Foreign minister, Eli Cohen, said that Israeli settlements in the West Bank would continue to be built under the current government, as it had under the previous one.
"Definitely we will continue to build there as well," he said on Tuesday during a joint news conference in Berlin with his German counterpart, Annalena Baerbock.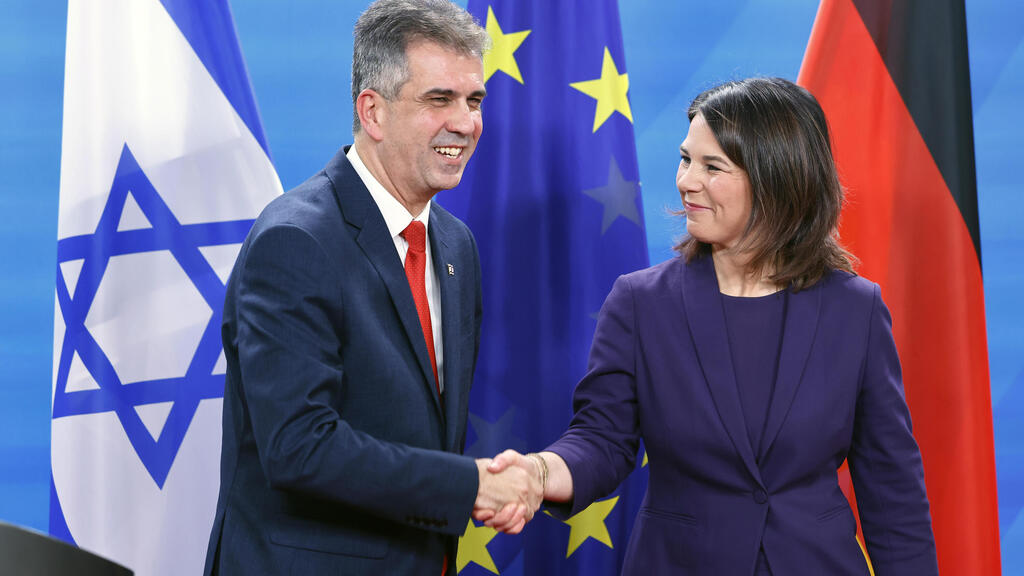 Cohen who was on his first official visit to Berlin since taking office condemned the Russian invasion of Ukraine after failing to mention Russia or condemn it on his
visit to Kyiv
earlier in the month.
Baerbock in her comments expressed concern about judicial independence in Israel as well as plans to allow the death penalty during the news conference.
"I will not deny that we abroad are concerned about some of the legislative plans in Israel," she said.
"Among the values that unite us is the protection of constitutional principles such as the independence of the judiciary," Baerbock said.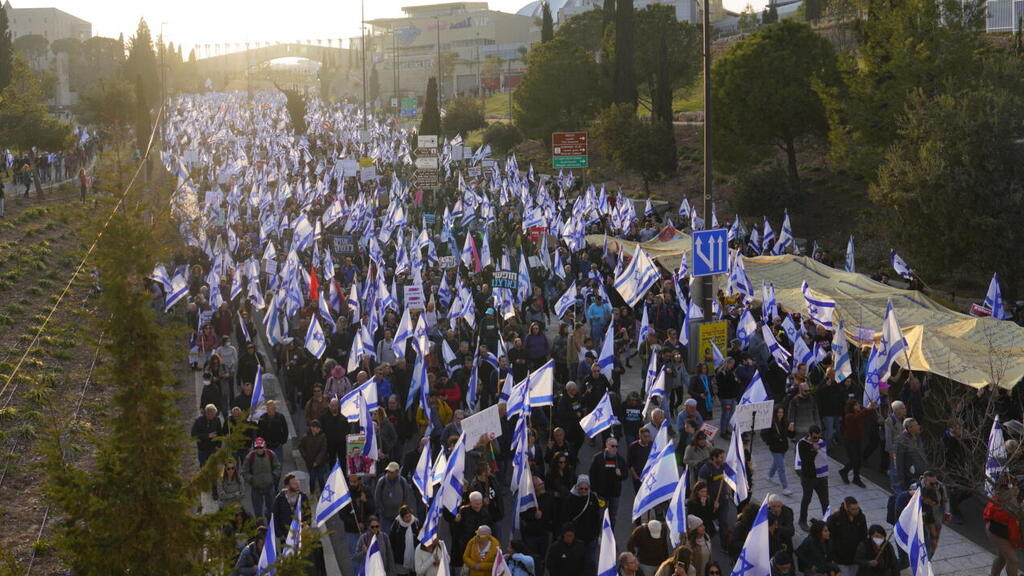 She said that as a friend of Israel in her view, using the death penalty in cases other than the Adolf Eichmann trial would be a mistake.
On Sunday, the ministerial committee for legislation decided to
advance a bill to seek the death penalty
for terrorists who murder Israeli nationals, in accordance to the agreement signed by Prime Minister Benjamin Netanyahu and his far-right coalition partners. The ministers decided to bring the bill to a preliminary vote before it would be reviewed by the security cabinet.
Netanyahu said following the decision, that Israel's response to terror is to strike at it with force and deepen roots in the land. "We will continue to act with all means available, by legislation and through security measures to deter terrorists from taking action against us," he said.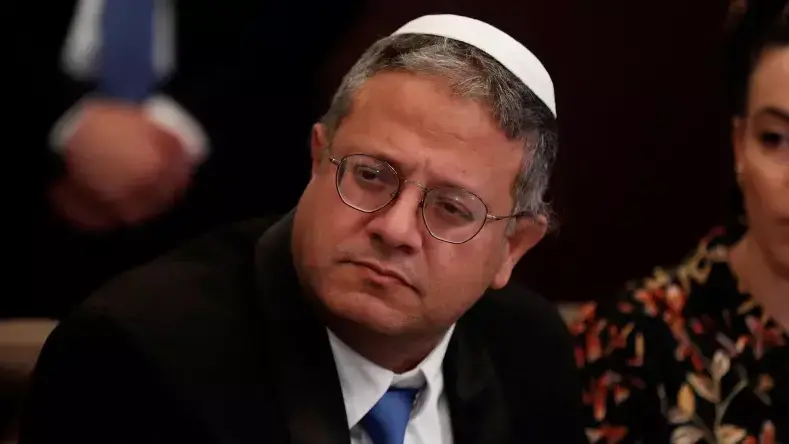 Despite some of the ministers urging that the bill should not be considered ahead of the volatile Muslim holy month of Ramadan, National Security Minister Itamar Ben-Gvir insisted on its consideration, especially on the day that two brothers, living in a West Bank settlement, were
shot to death by a terrorist
.
"It is a moral law," he said. "It exists in other democracies in the world and is just, especially in a country plagued by terrorism targeting its civilians," he said.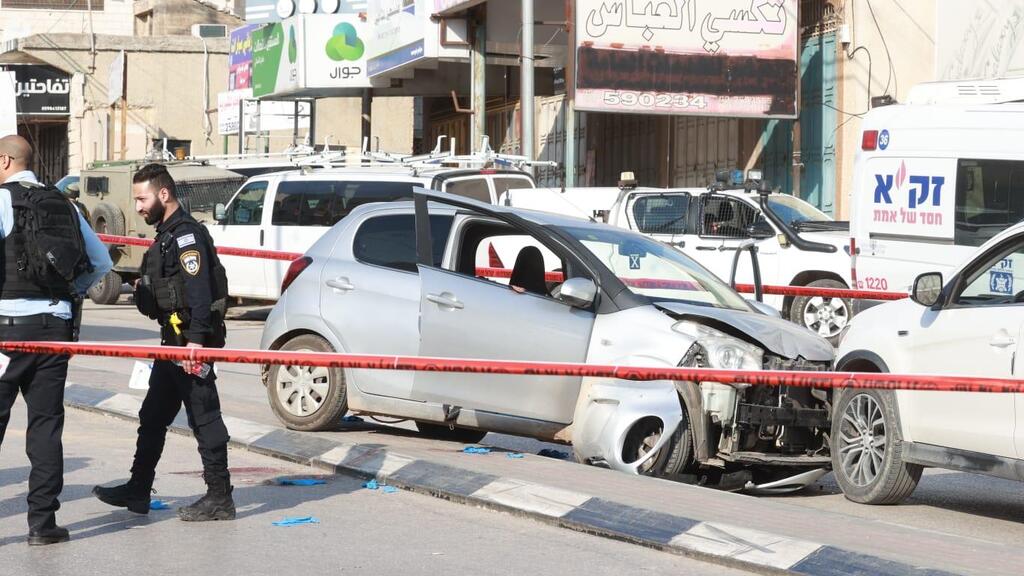 Germany's ambassador to Israel, Steffen Seibert, said earlier this week that Germany was closely watching the dispute over the plans for judicial change.
"At the end of the day, our judicial reform will strengthen democracy," said Cohen, underscoring Israel's openness to free speech and welcoming recent protests.