Iranian President Ebrahim Raisi landed in Damascus on Wednesday for talks with his Syrian counterpart Bashar al-Assad, Syrian state media reported, in the first visit by an Iranian head of state since war broke out in Syria in 2011.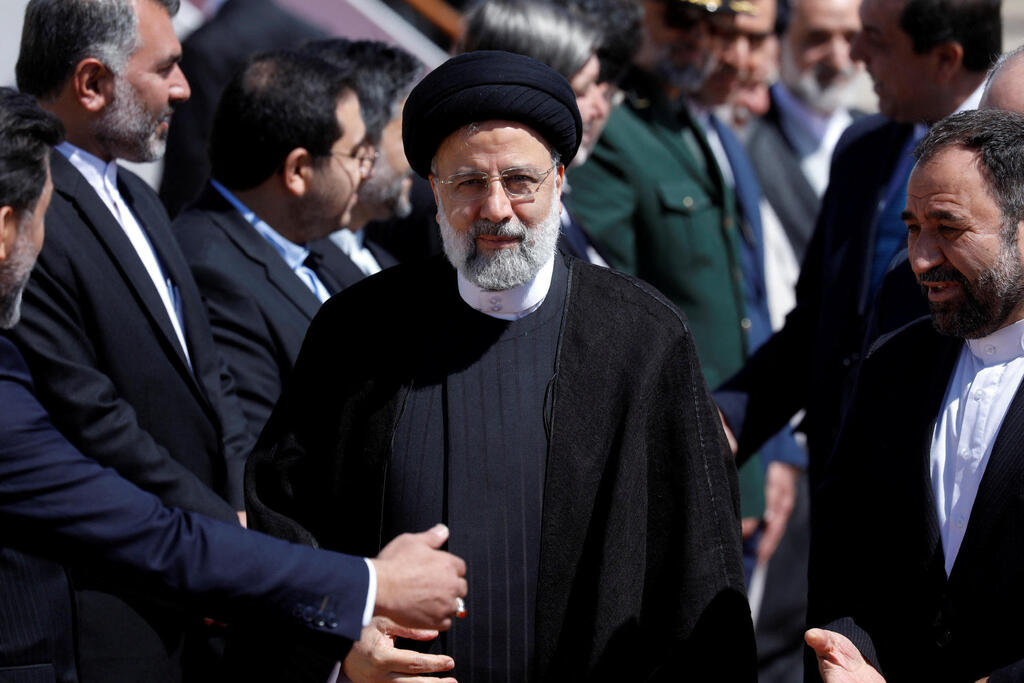 With military and economic support from both Iran and Russia, Assad regained control of most of Syria from rebels that were backed by regional countries now seeking dialogue with him.
Raisi's visit comes as Iran and regional rival Saudi Arabia rebuild ties after years of tensions. Arab nations which had isolated Syria over its crackdown against protests in 2011 are developing a roadmap to end the 12-year war and reintegrate Syria into the Arab fold.
Speaking to pro-Iran broadcaster al-Mayadeen on the eve of his visit, Raisi said the trip would "consolidate and develop" ties with Syria and other allies, including the Lebanese armed group Hezbollah, which also intervened in Syria on Assad's behalf.
Iranian and Syrian flags lined the airport road on Wednesday in preparation for the arrival of Raisi and his accompanying delegation, which includes Iran's ministers of oil, defense, foreign affairs and telecommunications.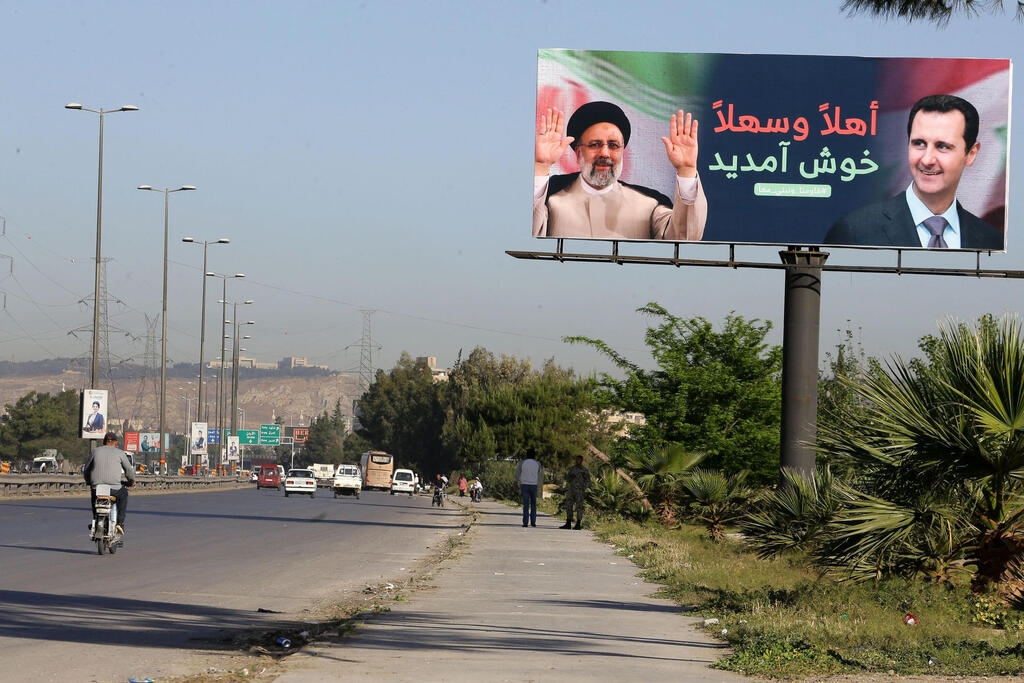 Syrian state media said "a number of agreements" would be signed during the two-day visit.
Tehran has already supplied Assad's government with credit lines and won lucrative business contracts in the telecoms and mining industries, among others.
In parallel, it has become even more entrenched militarily. An Israeli rocket strike on Damascus in February killed Iranian military experts and Tehran has used the flow of aid in the aftermath of the deadly Feb. earthquake to bring in arms.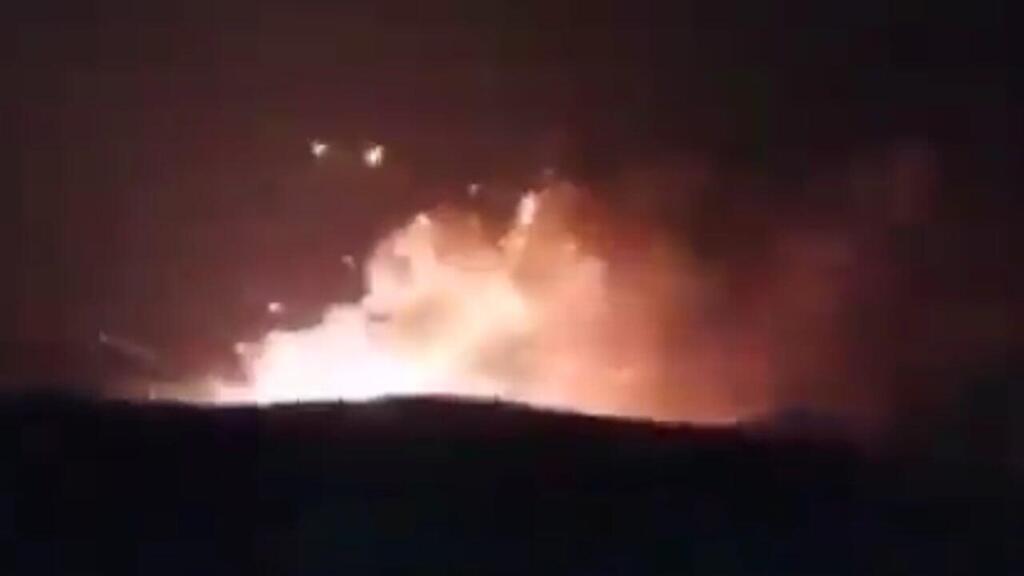 Assad has never publicly acknowledged that Iranian forces have operated on his behalf in Syria's civil war, saying Tehran has only military advisers on the ground.