Among the many fallen who we honor this week, the image of Jonathan Boyden comes to mind. Jonathan made Aliyah with his parents from Britain as a young boy.
I first met him when he came in for an interview with me for the Paratroopers Brigade. When he talked about his desire to be a fighter and defend the country he had come to, I saw a sparkle in his eyes. I accepted him with great warmth and knew that he would be an excellent fighter and a good comrade in arms.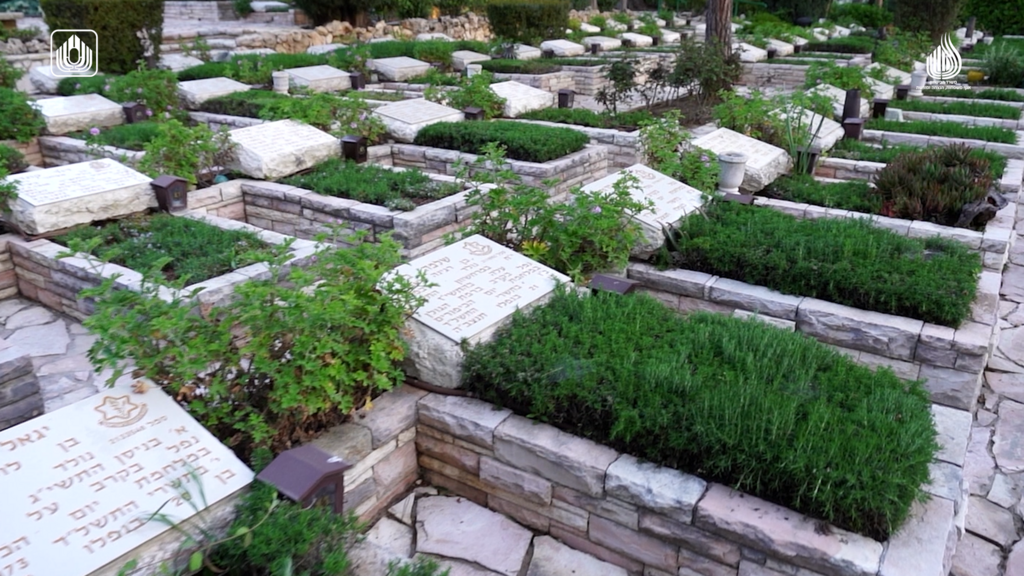 Jonathan was seriously wounded in battle in Jabal Sejoud in the north of the Security Zone in Lebanon and succumbed to his wounds a few days later. He loved life, and it was right to risk it in the service of the state.
Our independence is shaped in this place, where the choice of life meets the willingness to sacrifice for the defense of the country. I am present, and each time again, I see up close the great pain of Jonathan's dear family over his death. Their pain echoes the pain of many families in Israel, for mourning has no address; it may knock on the door of any family whose sons and daughters serve in the army.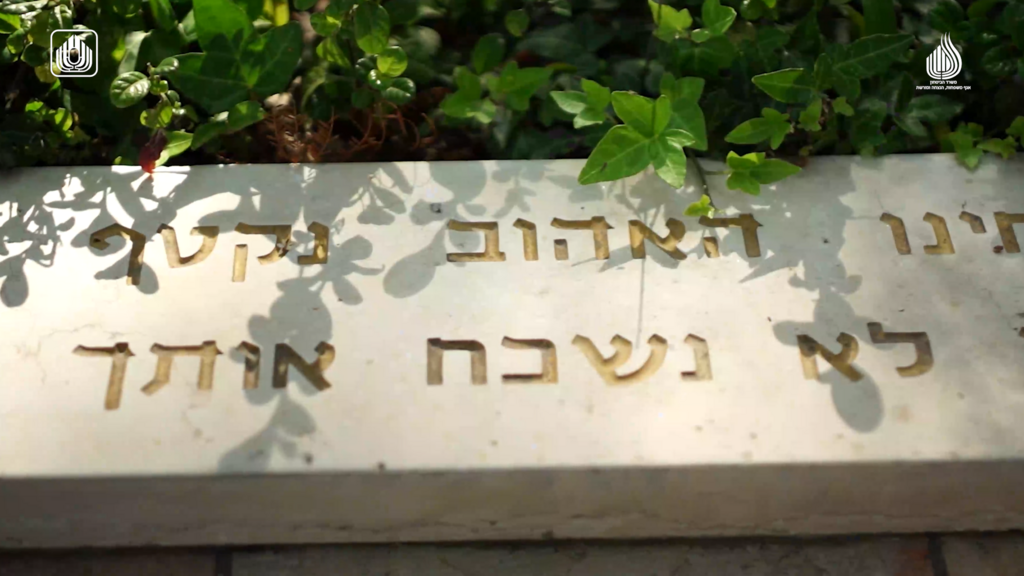 Memorial Day drives a deep connection between the personal and the national. This year, especially amid tensions, we must focus on personal remembrance and wrap ourselves in its human strength. The memory compels us to unite around it and focus on what binds us together.
We must respect our cemeteries, and not turn them into a debate stage. Silence and unity have a deafening power, and uniting with our loved ones who have fallen in battle cannot be sustained under the tumult of debate.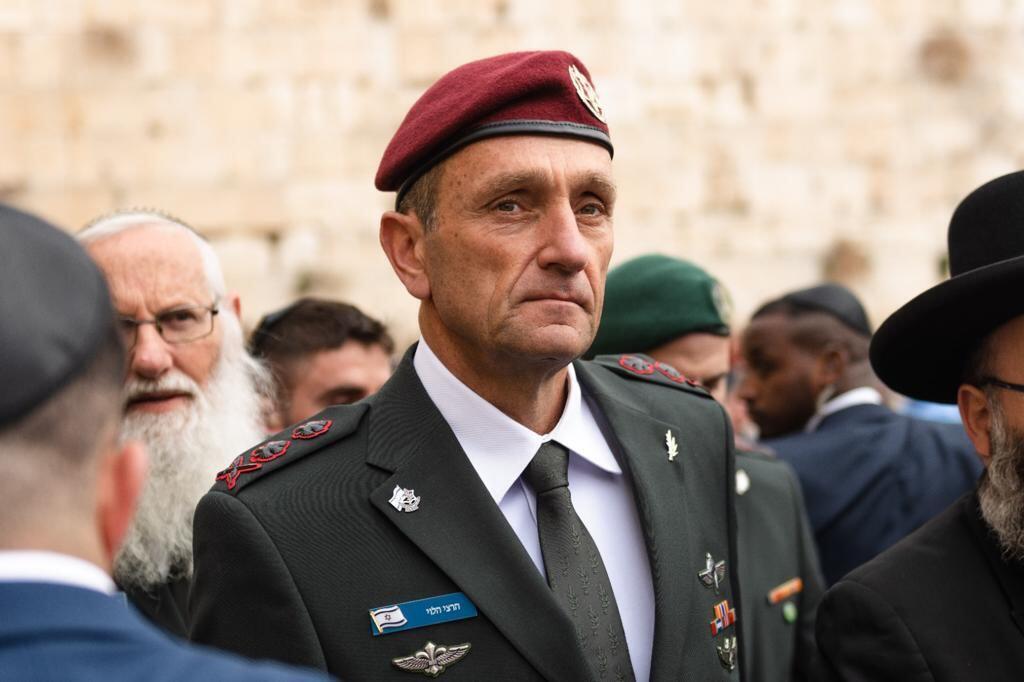 It has been thirty years since Jonathan fell for the sake of his beloved country. The price he and many others paid with their lives, and the price their families paid with their deaths, obligate us to be worthy of him.
In the moment of remembrance, each one of us carries with us the memory of a fallen soldier. During the ceremonies, we must narrow ourselves to the pain of loss and cling to it as a shield from any other noise. To remember, to grieve, and to honor.
If only for a moment. If only for one sacred day.