An Israeli taxi driver was slightly injured from shrapnel Sunday morning when shots were fired at his vehicle in a suspected terrorist attack in the northern West Bank.
A bus was also targeted in the shooting near the West Bank settlement of Itamar. Mild damage was caused to the cab, and Israeli troops launch a probe into the incident.
The so-called Lion's Den — a loosely-knit, Nablus-based Palestinian terrorist cell in charge of a slew of attacks against Israeli targets throughout the West Bank in recent months — took responsibility for the attack.
"We located a bus of settlers near the Elon Moreh checkpoint and opened fire at it. Our operatives retreated safely," the group said in a statement.
The publication of the response in such close proximity to the attack is relatively unusual and was accompanied by footage of the attack posted to social media. It joins a series of recent attacks that surfaced online, especially on TikTok, in a bid to stir the Palestinian street.
The IDF has recently been on high alert in the West Bank with a large military presence throughout the territory as attacks on Israeli citizens and soldiers become more common.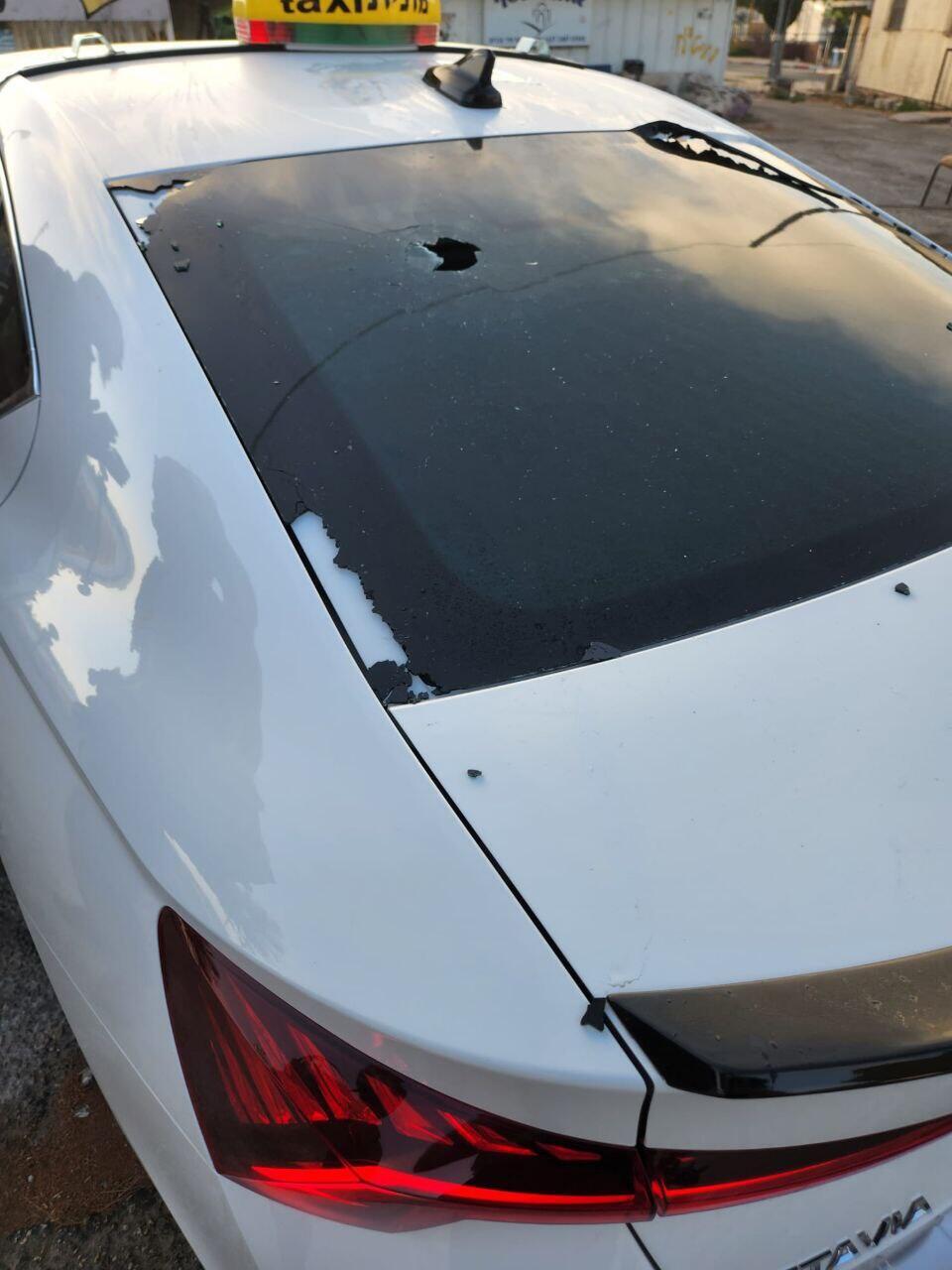 An IDF force on Wednesday entered an unusually fierce shootout during a routine counterterrorism crackdown in the northern West Bank city of Jenin. Four Palestinian gunmen — including
Abed Hazem
, the brother of a terrorist who carried out
a deadly shooting attack in Tel Aviv last April
which claimed the lives of three Israelis — were killed in the operation and dozens others were injured to varying degrees.
The raid sparked riots across several locations throughout the West Bank.
Meanwhile, a Palestinian was shot dead by Israeli Border Police as he tried to throw a Molotov cocktail at troops during riots in the Palestinian town of al-Azariya east of Jerusalem Saturday.
He was identified as 18-year-old Faiz Damdum who was driving a scooter during the exchange of fire and was evacuated by the Red Crescent. The Palestinian health ministry later reported his death.
According to Palestinian reports, the unrest included throwing stones, explosive charges and Molotov cocktails. Another Palestinian was seriously injured.