American model and entrepreneur Gigi Hadid, who has often criticized Israel for its treatment of the Palestinians, shared on Sunday an Instagram post in support of the Jewish people.
Hadid shared a story by Jewish American comedian Amy Schumer with the words "I support my Jewish friends and the Jewish people" in a blue font superimposed over a pitch-black background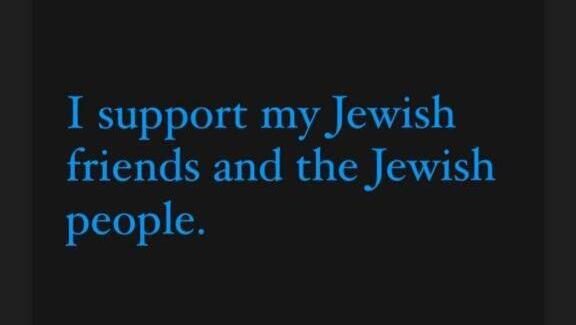 Hadid, whose father Mohamed is a Nazareth-born real estate developer, has shared numerous anti-Israeli posts alongside her sister,
Bella Hadid
, during Israel's war in the Gaza Strip against the Palestinian enclave's Islamist rulers Hamas in May 2021, calling to "free Palestine". Combined between them, the two sisters have more than 100 million followers on social media.
In March 2022,
Hadid made another anti-Israeli post
in which she compared the ongoing war in Ukraine to the lived experience of Palestinians in Gaza, writing in all caps: "HANDS OFF UKRAINE. HANDS OFF PALESTINE".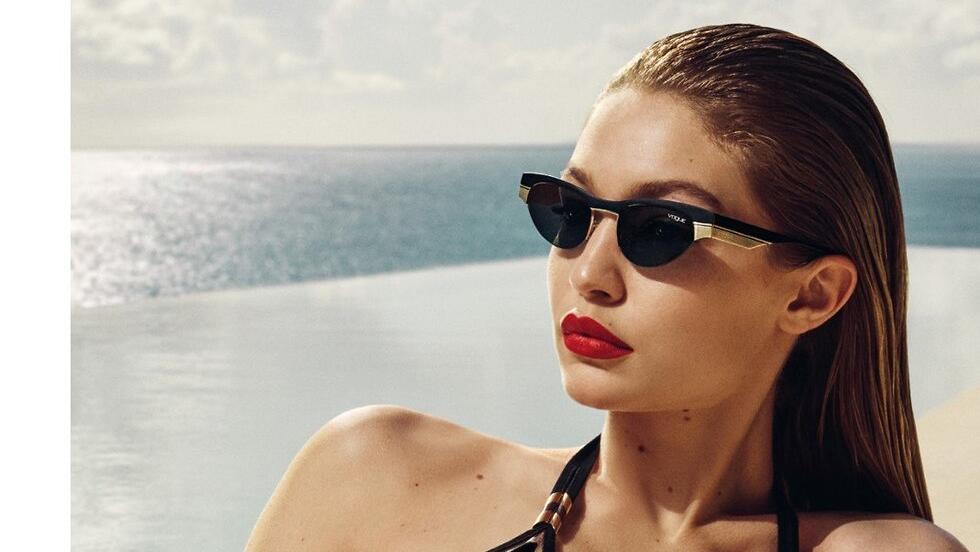 Schumer, whose post Hadid shared with her followers, is a vocal supporter of the Jewish community in the U.S. and has also joined other Jewish American actors in an attempt to boost voter turnout among U.S. Jewry.
In an apparent change of heart, the model also seemed to have quietly removed all her previous Instagram posts in which she criticized Israel going back to May 2021. Hadid has not provided any explanation for doing so.