U.S. Vice President Kamala Harris, during a speech she delivered at the reception at Israel's Embassy in Washington D.C. dedicated to the 75th anniversary of Israel on Tuesday evening, said that Israel needs "an independent judiciary," in commenting on the judicial overhaul proposed by Prime Minister Benjamin Netanyahu's government.
Simcha Rothman, the chair of the Knesset's Constitution, Law and Justice Committee, who is in the middle of an official visit to the United States, attended the event, despite neither having been on the guest list nor informing the Israeli embassy.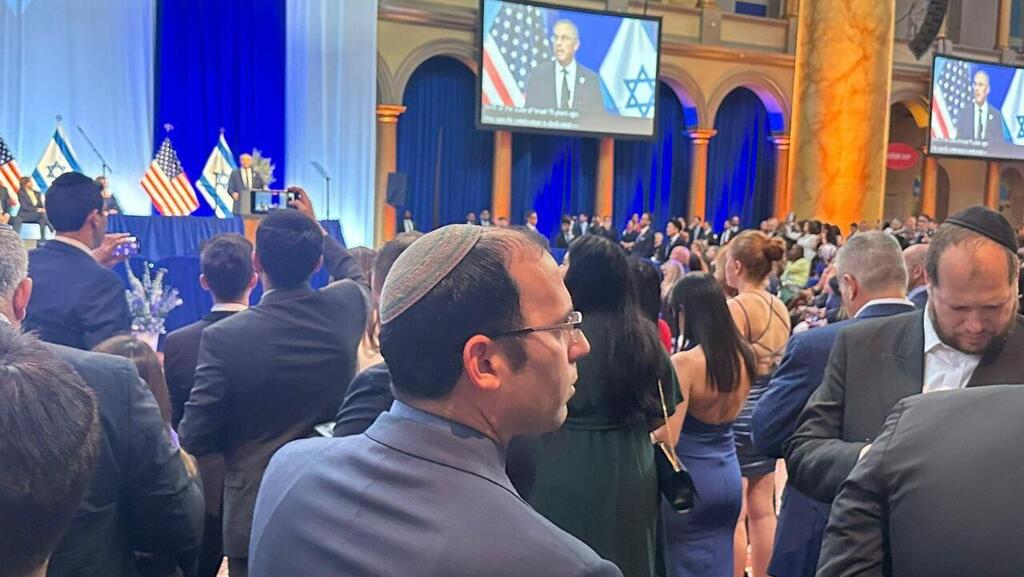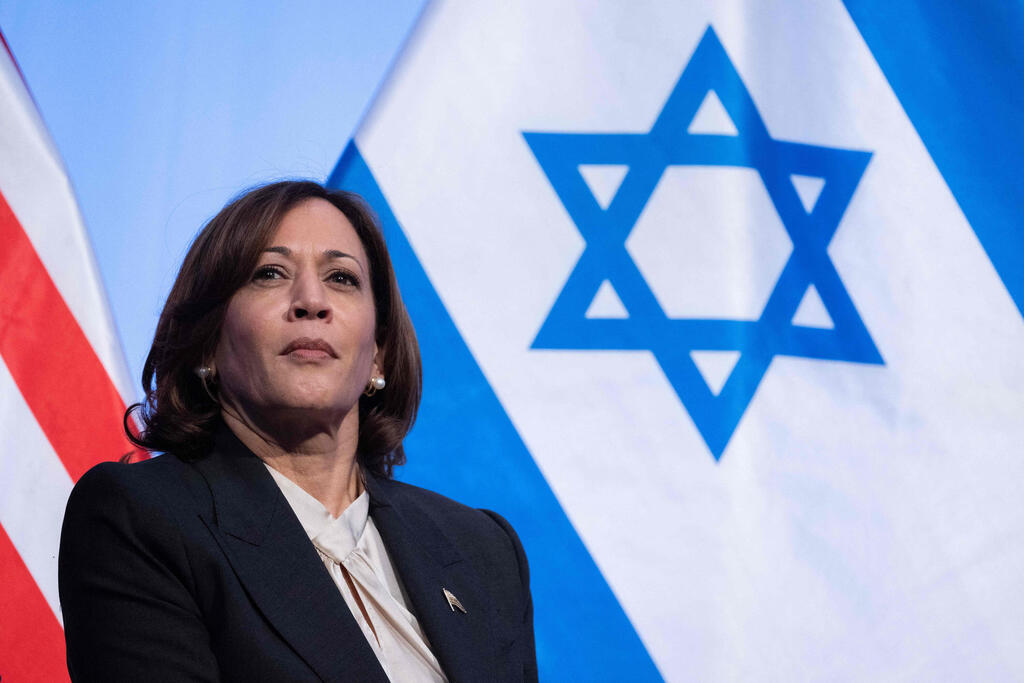 During the ceremony, a woman approached Rothman and said, in Hebrew: "We will not let you ruin our lives here as well. They told you not to come, right? So why did you come?"
Shortly after, he was recorded saying: "Some woman comes up to me and says, 'No one invited you here, they told you not to come. Tell me, are you crazy? Who are you, ma'am? She's confident that this is her country.'"
Rothman's U.S. trip has all but gone smoothly, to say the least. This incident comes several days after he was documented on Friday grabbing a megaphone from the hands of a protester who wad following him through the streets of New York City and heckling him. He excused this
outbreak of rage
by claiming that he was physically attacked.
Furthermore, while attending the annual Celebrate Israel Parade in NYC, he was followed by protesters shouting "shame" in his direction.
After the Tuesday evening event, the Israeli Embassy in Washington said in a statement: "The Foreign Affairs Ministry informed us that Knesset member Rothman would be in the city and requested to be invited, and we were instructed by the Foreign Affairs Ministry to invite him. It was not our initiative to invite him. We became aware of it last minute. We cannot be expected to boycott an elected Israel official at an official event marking Israel's Independence Day."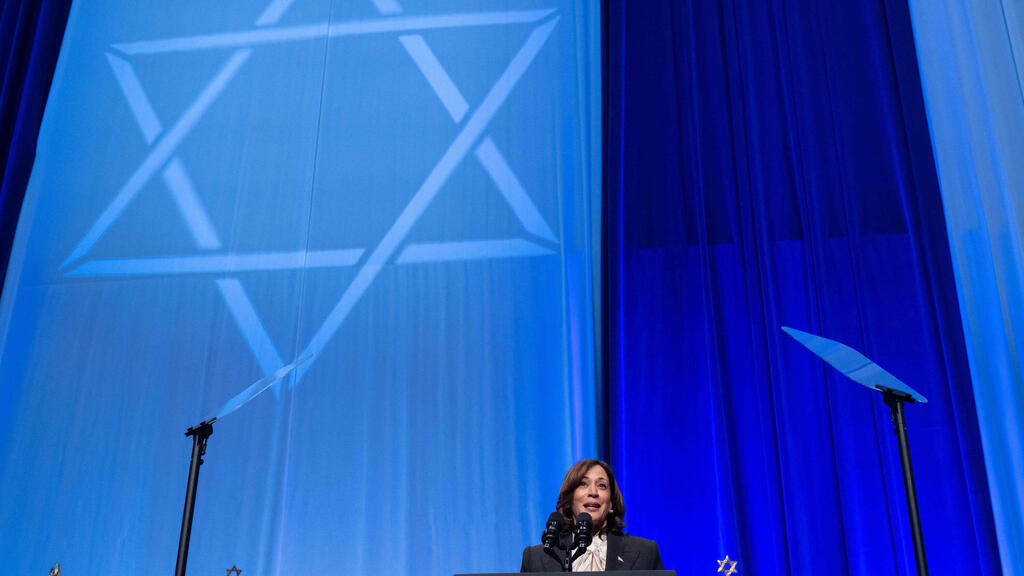 In her speech, Harris said that: "Under President Joe Biden and our administration, America will continue to stand for the values that have been the bedrock of the U.S. -Israel relationship, which includes continuing to strengthen our democracies, which, as the ambassador has said, are both built on strong institutions, checks and balances, and I'll add – an independent judiciary."
According to Harris, the US government will continue to build on Israel's peace agreements with Egypt and Jordan, as well as the historic Abraham Accords with the United Arab Emirates, Bahrain and Morocco. She also said that the Biden administration will continue to work toward a "two-state solution" for the Israeli-Palestinian conflict.