Prime Minister Benjamin Netanyahu on Thursday told a visiting bi-partisan congressional delegation, led by Michal Turner, head of the House Select Committee on Intelligence that Iran poses a greater threat than North Korea.
"Iran is 50 North Koreas; it is not merely a neighborhood bully like the dynasty that rules North Korea," says Netanyahu in response to a question about Tehran. "This is an ideological force that views us, Israel, as a small satan, and views you as the great satan — and to have Iran being able to threaten every city in the United States with nuclear blackmail is a changing of history."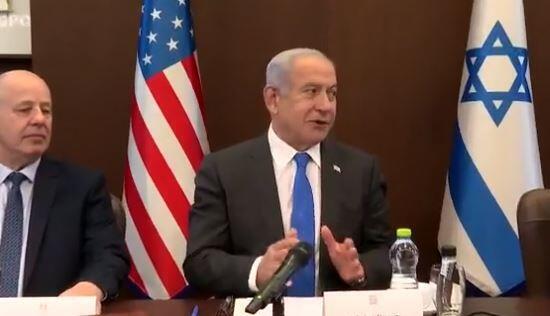 Earlier, Defense Minister Yoav Gallant said Iran has enough enriched material to produce five nuclear devices.
Gallant was on an official visit to Greece on Thursday, to meet his counterpart Nikolaos Panagiotopoulus , before continuing on to Cyprus.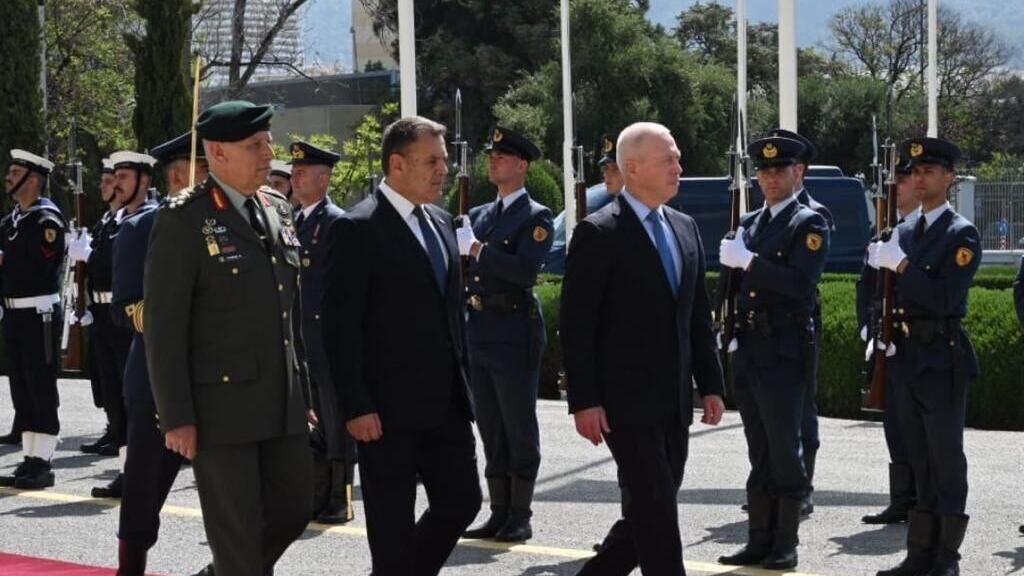 "Make no mistake — Iran will not be satisfied by a single nuclear bomb. So far, Iran has gained material enriched to 20% and 60% for five nuclear bombs," Gallant said. "Iranian progress, and enrichment to 90%, would be a grave mistake on Iran's part, and could ignite the region," he said.