Many countries across the globe are currently facing a multitude of challenges that are threatening their very existence. Some challenges arise from security risks and political unrest, while others stem from natural disasters such as floods and
earthquakes
.
It's widely recognized that a united society is better equipped to deal with crises, and investing in social cohesion and building national resilience can make coping easier.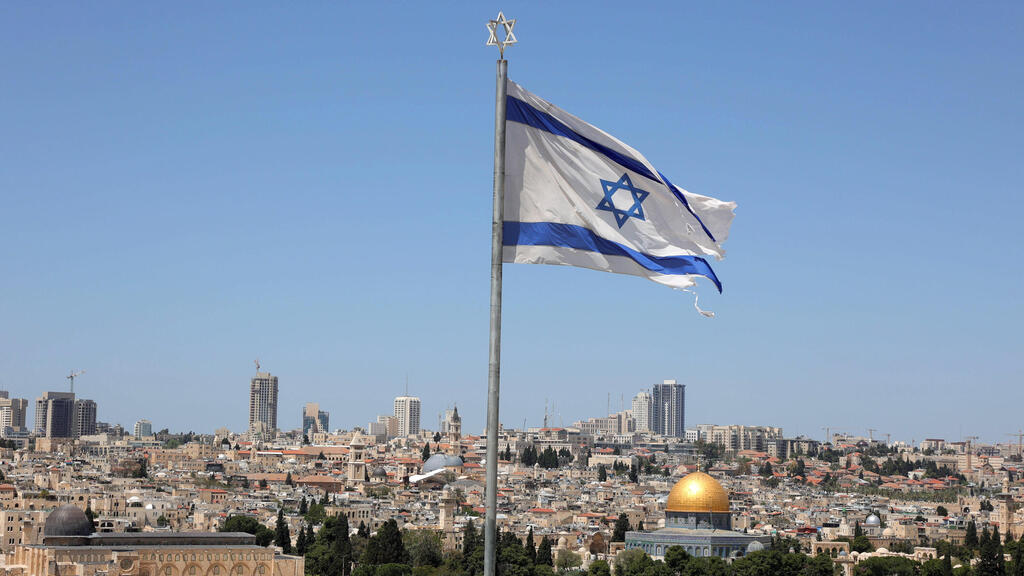 Israel's diverse social mosaic is made up of citizens from various ethnic backgrounds and religions from all over the world. Geopolitically, the country is situated in a "rough neighborhood" with very few natural resources.
Despite difficult conditions, Israel has established itself as a
global economic power
, a reputation that is a source of pride for its citizens.
The secrets of Israel's success lie in mutual guarantee, a sense of common destiny, and a desire to live as "a free people in our country".
Although the road to realizing the vision of a shared and inclusive society in Israeli is long, a fruitful cooperation is evident in many areas that include a combination of Jews and Arabs, religious and secular, periphery, and center, all working together in a shared multicultural society. However, the current division and lack of consensus-building pose a real and constant threat to all the hard-earned achievements.
As a board member of the Robert Weil Family Foundation, EcoOcean are committed to helping and strengthening social cohesion in Israel with a strong belief in the human capital that exists within it.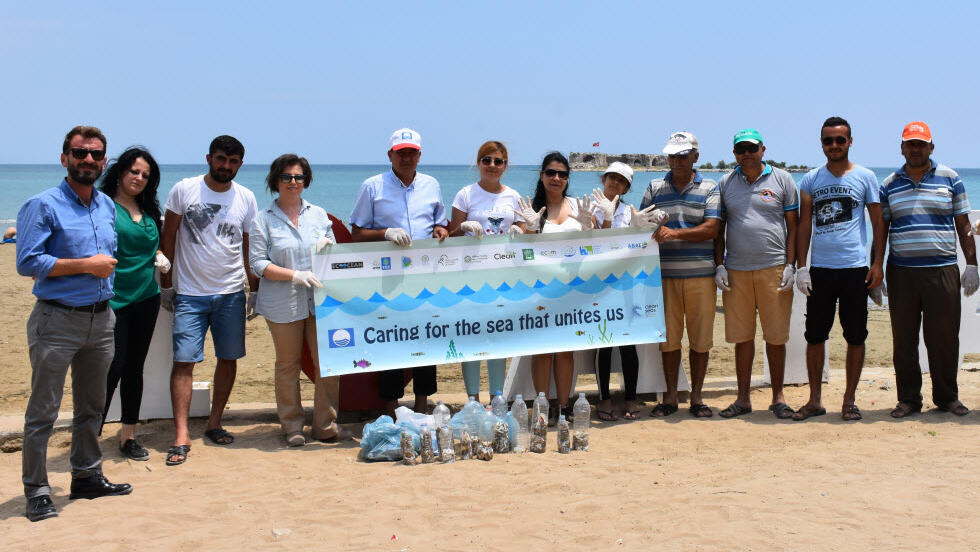 Over the years, we have not supported groups with political agendas but rather strengthened leading organizations in the fields of environmental protection, cultural preservation, education, and joint communities. During our work, we have come to understand that for these organizations to succeed in their ideological and social mission, Israel's democratic foundations must be preserved.
Secondly, we have learned that the activity in these fields provides the most suitable platforms for strengthening and maintaining the social cohesion we seek to enhance in Israel. The work of these organizations over the years has proven that they have the ability to bring about empowering connections in the turbulent waters of Israeli society, both in times of crisis and normality.
The EcoOcean Association, which we founded and still support today, is an example of how the struggle to achieve a safe and healthy environment can empower societal cohesion, linking people together.
This was demonstrated during the tar-spill disaster that struck the country in 2021, in which 60% of the beaches in Israel were covered with tar. During the crisis, the Environment Ministry lacked the resources, manpower, and authority to handle the incident.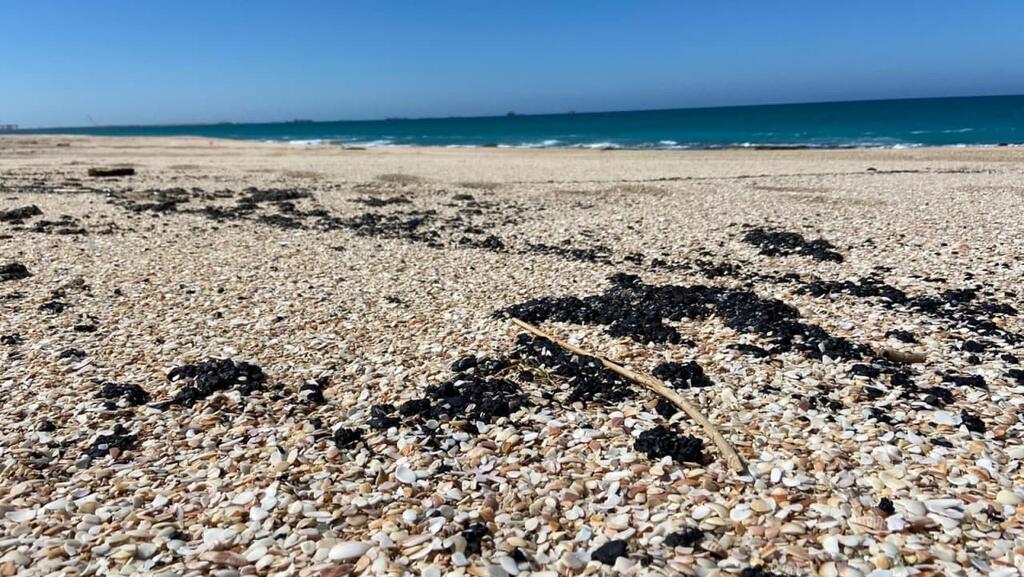 However, the association managed to mobilize 16,000 volunteers made up of youth, seniors, Jews, and non-Jews, religious and secular, from all walks of life, to carefully comb the shores of the country and clean the tons of polluting tar.
This was a volunteer recruitment event of an almost unprecedented scale, during which people from the entire social spectrum in Israel came together to protect the beaches, the environment, and the home they all share.
As mentioned earlier, the existence of a solid democracy, in which a vibrant civil society operates and glues together the different parts of the social mosaic, is necessary to maintain a pluralistic and egalitarian society. It is even more critical to overcome the obstacles and disasters that keep coming our way, in this shared, multicultural piece of land.
In recent times, we have witnessed more and more philanthropic funding linked to political conditions. Nevertheless, this is not the time to put Israel on hold. We need to identify ways to influence the ultimate aspiration for social cohesion with the help of the available economic resources. We also need to think about "the morning after" the current crisis, and how it will affect society in Israel.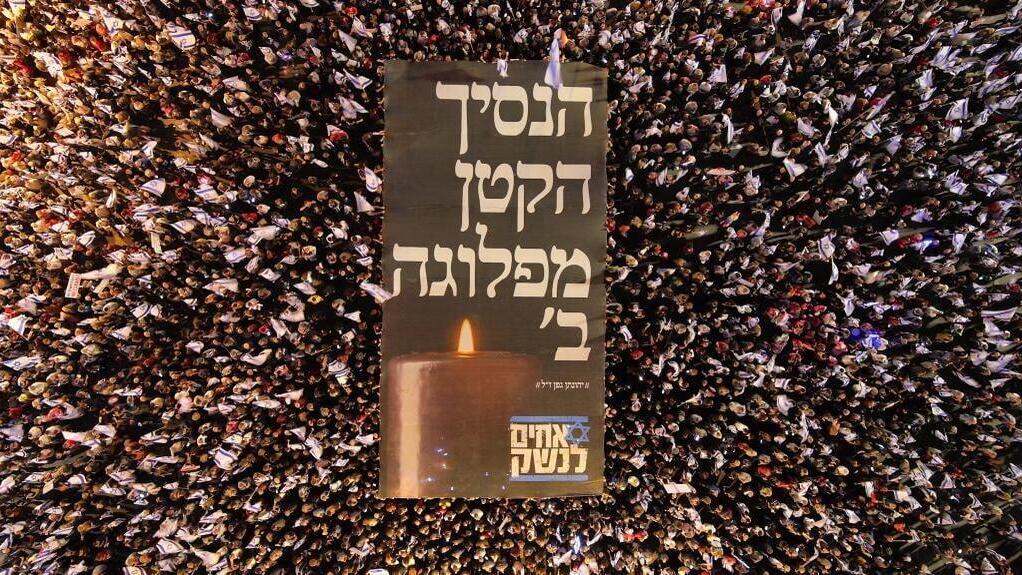 The organizations that specialize in building bridges and enhancing the resilience of Israeli society can make a significant contribution towards helping our divided population, rediscover its common voice and re-embrace the mission of uniting the entire Israeli mosaic.
I encourage donors and their families to further strengthen civil society organizations so that we can overcome present challenges and stand strong in the face of future ones.
Andreas Weil is Chair of EcoOcean and a Board member of the Robert Weil Family Foundation.