For the first time since August, rockets were launched Thursday from the Gaza Strip into Israel, the military said.
The IDF Spokesperson's Unit said the rocket alert siren around 21:10 in several communities adjacent to the Gaza Strip, namely Ein Ha'shlosha, Kisufim and Nirim.
Sometime later, the military issued a statement saying that three more rocket launching attempts were identified from the Strip, but all had failed to reach the Israeli territory.
"The rockets exploded inside the Gaza Strip. As a result, an alert was activated in the Home Front Command App in open areas only," אhe military wrote in the statement.
The Palestinian Islamic Jihad terror group claimed responsibility for the launch of a single rocket, which the IDF said was intercepted by the Iron Dome. The PIJ said the launch was "a reaction to the assassination of the Al-Quds Brigade commander in Jenin."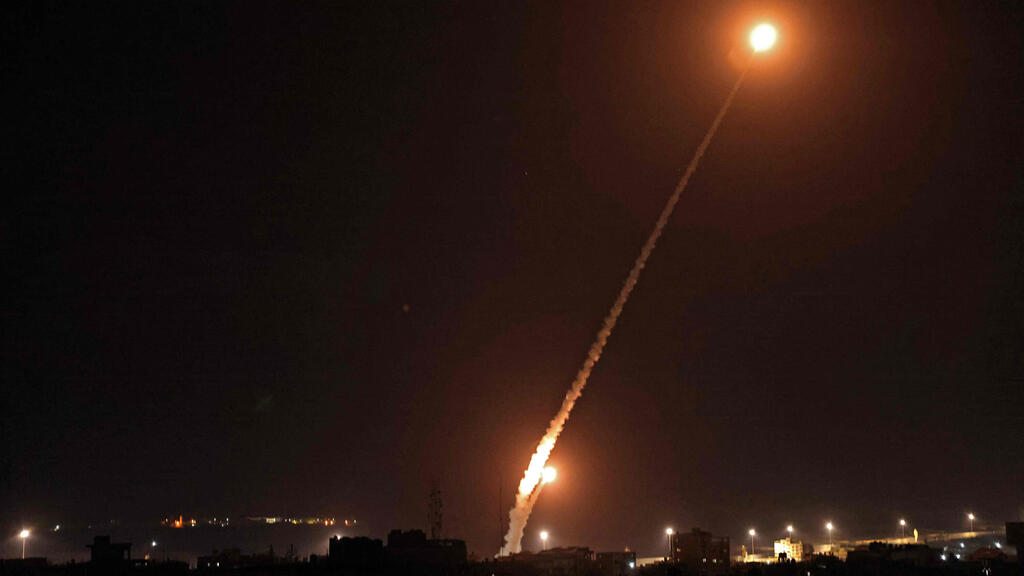 The commander in question was
Faruk Salama
, who was eliminated earlier on Thursday in a joint operation involving IDF special forces, General Security Service Yamas (undercover unit in the West Bank) and the Border Police.
Salama was involved in the killing of Noam Raz, a commander for Yamam (Specialized Central Unit) in May of this year. Salama was also a lead suspect in conspiring with another Palestinian terror faction known as
"The Lion's Den"
to execute further terror attacks against Israeli targets.
The IDF raided the compound where Salama was staying in, and a gunfight ensued. He tried to escape but was hunted down by Israeli forces. While attempting to fire a gun at the soldiers, he was shot and killed.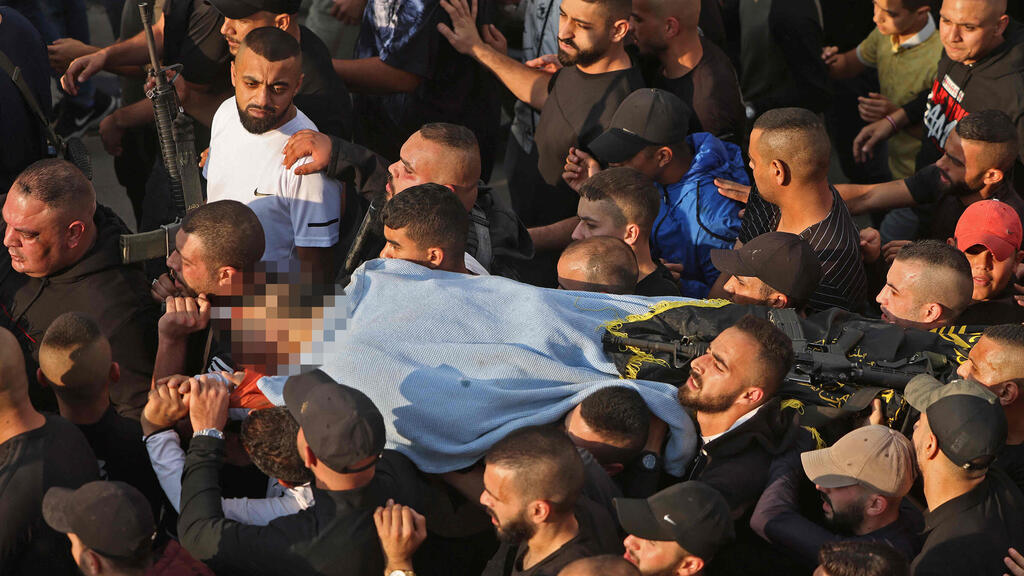 Five militants were arrested, carrying M-16 assault rifles. One of them was almost apprehended by the IDF months ago, but played dead and was able to flee at the time.
The latest rocket fire came shortly after final election results were released, in which the right-wing won 64 Knesset seats, all but ensuring that Benjamin Netanyahu will once again be the prime minister.