Israel's former national security adviser warned on Monday that a recent spate of attacks on Iranian assets that were linked to Israel will only make Tehran more determined to harm Israeli targets in revenge.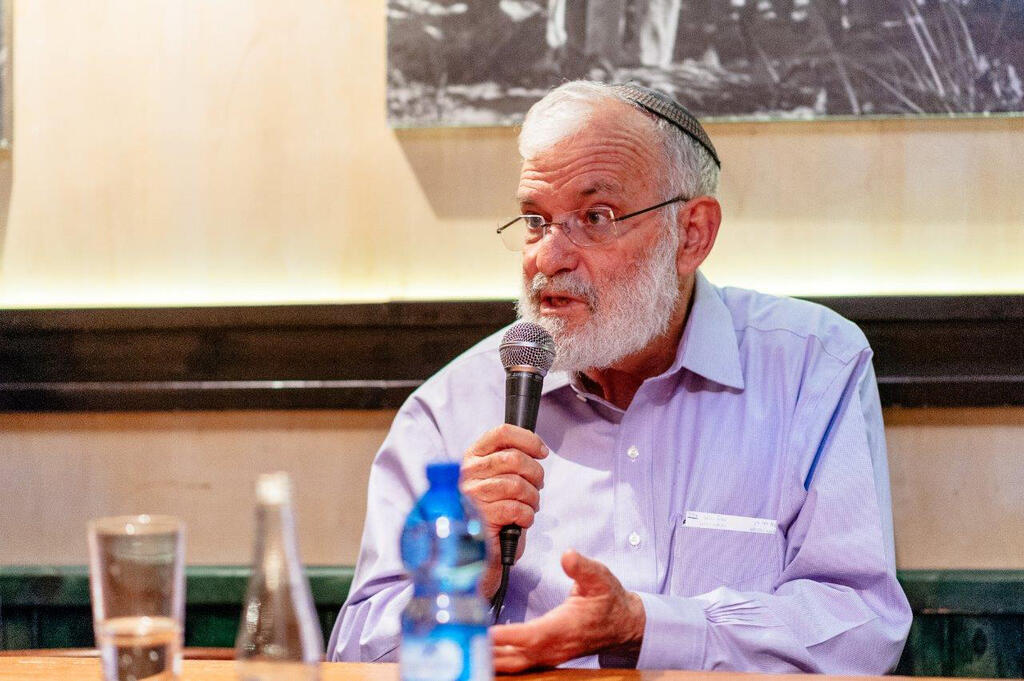 "We have worked very intensively in Syria and Iran in the past — according to foreign sources — from the
assassination of the head of the nuclear program
to the killing of a senior in the Islamic State, but this time around, we've seen a shift," he said.
"Now, the threat is also against senior 'rank-in-file' officers in the Revolutionary Guards, with a clear goal to exact a personal toll for their actions against Israel.
The Iranians were previously unable to carry out any high-level responses, so maybe they think they've got a score to settle. Maybe through airstrikes, an area in which the Iranians have failed too in the past when they tried reaching Israel with drones that were
intercepted in one way or another
. The question is how prepared we are for a potential Iranian response."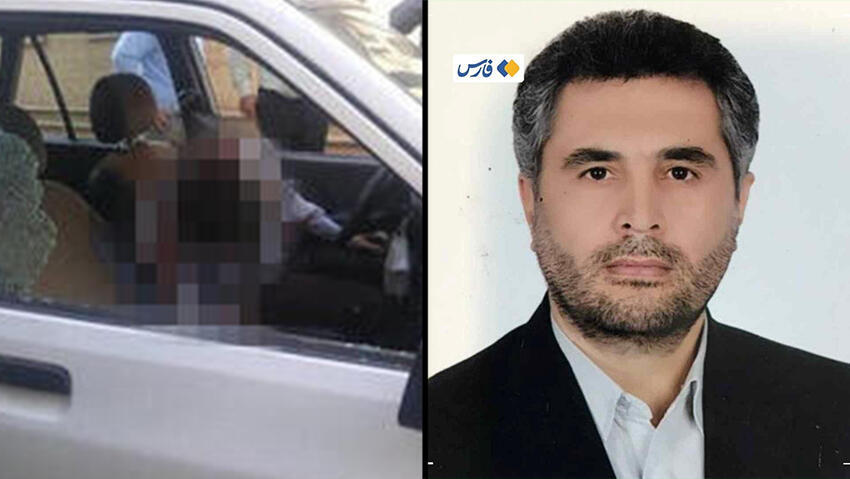 The hawkish erstwhile general also noted that the
travel warning for Turkey
issued by the National Security Council (NSC) indicated that Israel had concrete intelligence about an Iranian plot to harm Israelis in the country.