Syria's official television channel reported Sunday an Israeli airstrike on several targets in the northwest of the country, including the city of Masyaf, which is rumored to include Iranian targets.
According to the report, Syrian air defenses were activated, and explosions were heard. A Syrian military official said the strike began soon after 6am Israel time.
"The Israeli enemy fired missiles from the air toward targets in Tartus and Hama," he said, adding that three people were wounded and the strike caused damage.
Masyaf was not mentioned in the official's statement.
The strike is the third attributed to Israel since the devastating earthquake rocked the country last month.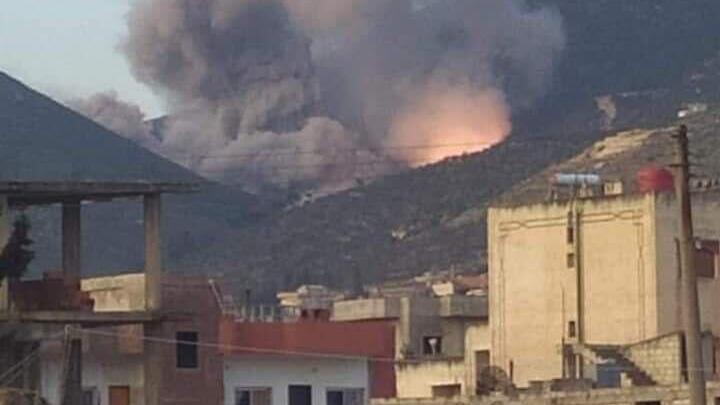 Iranian cargo flights were reported to have landed in Syria in recent days, described as carrying humanitarian aid to victims of the
earthquake
.
The plane arrived at the Aleppo airport which reopened after a
strike attributed to Israel
caused damage and caused the airfield to be closed for days.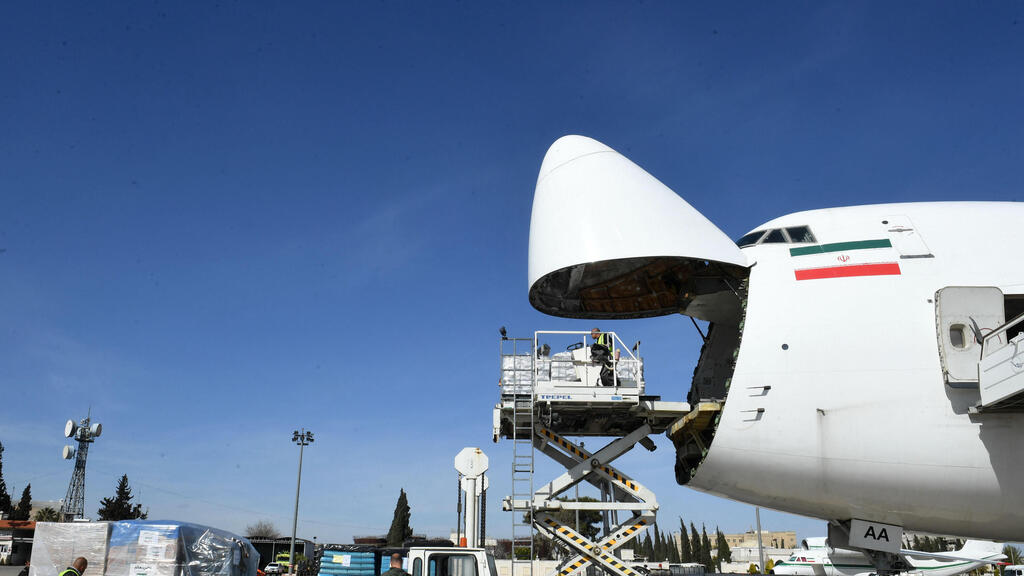 In December, then-defense minister
Benny Gantz identified
the Syrian Scientific Studies and Research Center in Masyaf, known by its French acronym CERS, as a site used by Iran to produce advanced weapons for Iranian-backed proxy militias in the region.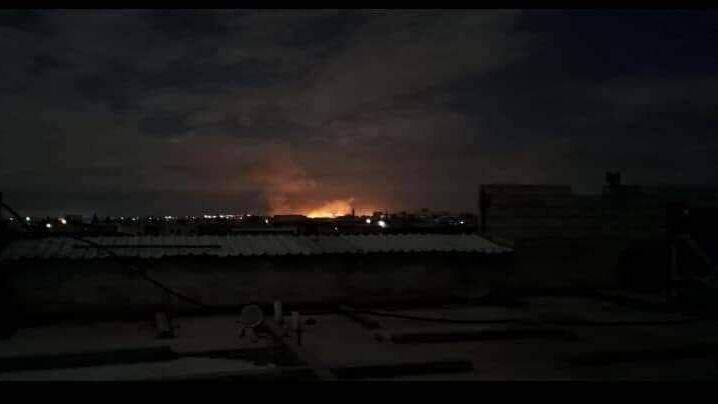 Speaking at the Jerusalem Post Annual Conference in New York City, Gantz accused Iran of assembling a "terror industry" in Syria for its needs and called on the world to provide a "credible and tangible military option" against Iranian activity.
He also issued a warning to Syria against using these facilities to produce precision-guided missiles for Iran and Hezbollah, thereby disrupting the balance in the region.
The Masyaf facility is close to the border with Lebanon in the Beqqa valley where the Iran-backed Hezbollah group was reported to have their precise weapons production.