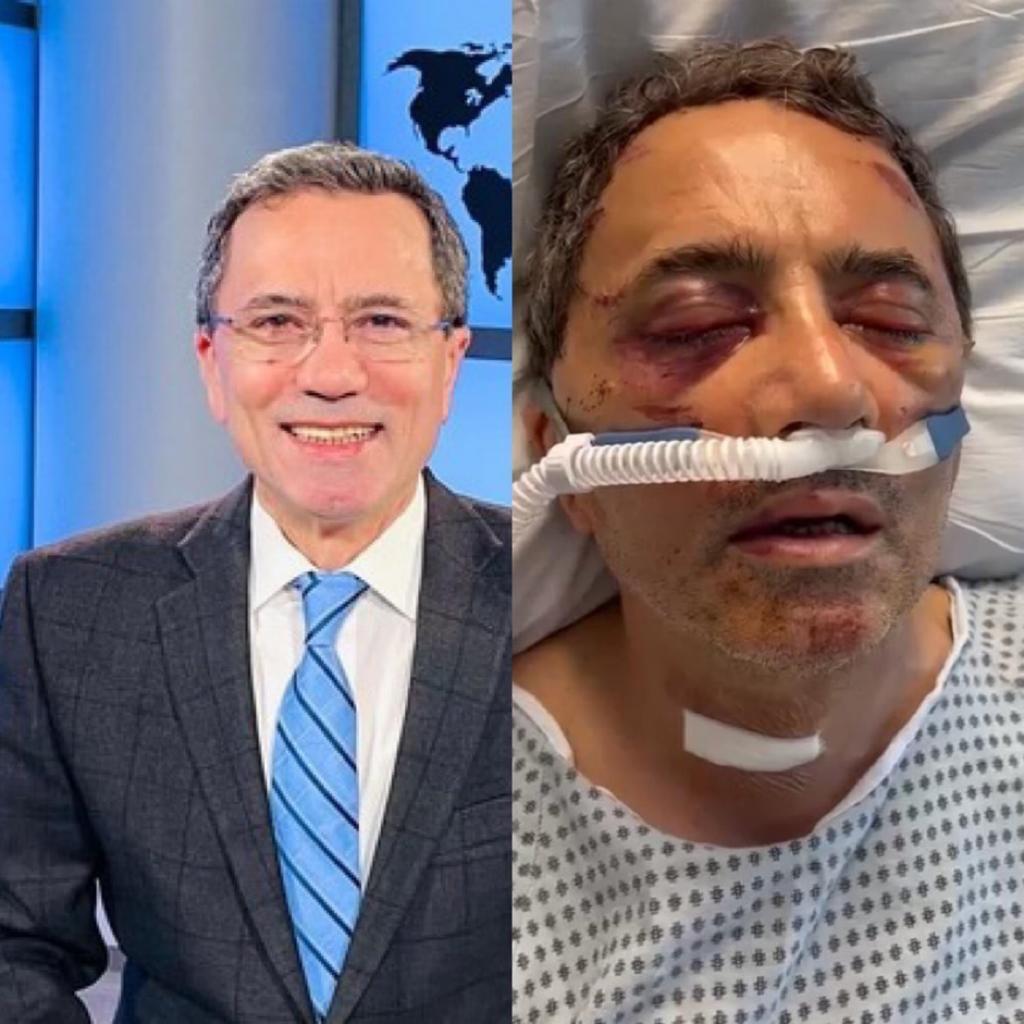 Ahmed Obali, an Iranian dissident and an advocate for peaceful relations between Israelis and Iranians, operates a satellite TV station from Chicago that broadcasts news which is critical of the regime in Tehran.
This week, he and his son were beaten by unknown assailants in California, while on the way to Obali's son's law school graduation. Both were hospitalized and are currently in critical condition. Ahmed's son is now fighting for his life.
According to his relatives, the Islamic Revolutionary Guards Corps (IRGC) are behind the attack and have spent years harassing and threatening Obali for his activities.
Such activity would not be out of the ordinary for the regime in Iran, which previously
attempted to kidnap Iranian dissident
and journalist Masih Alinejad from New York. The regime is also known to kidnap or assassinate many others on foreign soil including in Europe and the UAE, and has repeatedly
attempted to kidnap Israeli tourists
and businessmen in plots that were foiled.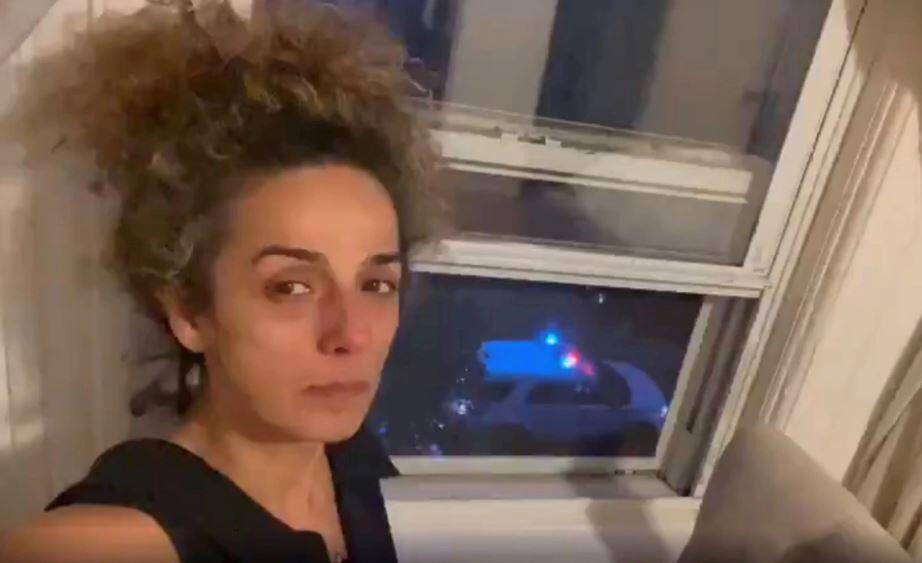 In September 2022, award-winning author Salman Rushdie, who is not Iranian, was
targeted in a stabbing attack
in New York by a regime supporter, acting on the Islamic Republic's fatwa which was issued against Rushdie in the 1980s over his controversial book "The Satanic Verses" which the Ayatollahs in Iran deemed "blasphemous."
In February 2023, news network Iran International was also forced to shut down and relocate to Washington D.C. after threats from the IRGC on British soil against the network and its journalists for the same reasons as Ahmed was targeted.
Obali, who fled Iran to the US 30 years ago, created the "Günaz TV" network which broadcasts in Azeri-Turkish language as well as in Persian to over 1 million viewers a day. The station often covers the plight of minority groups in Iran under the current regime.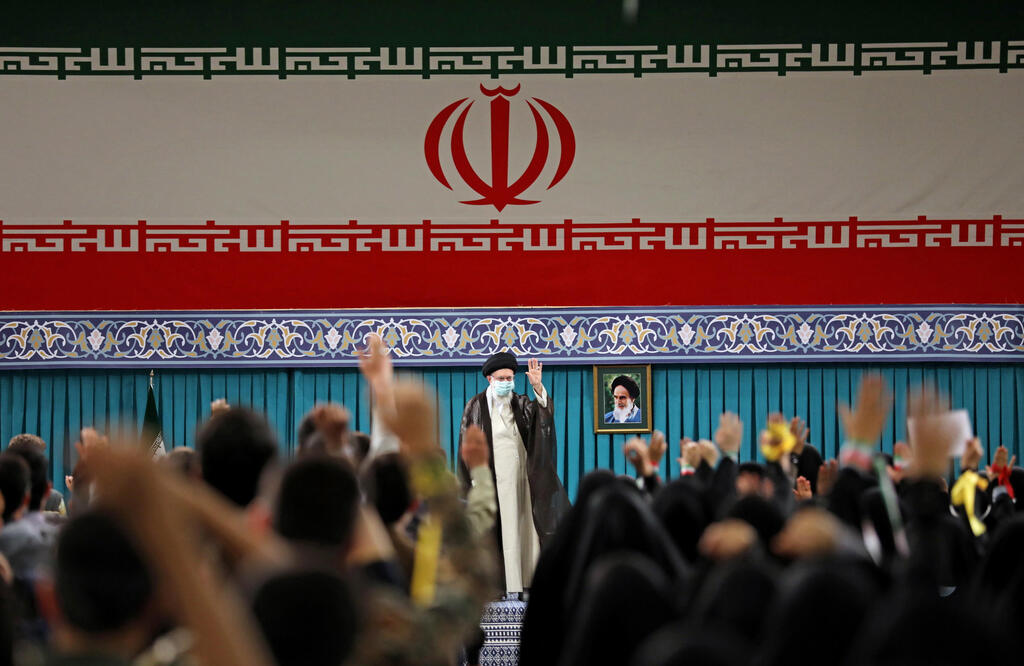 In a
previous interview
with Ynet, Obali stated, "Since 2005 we have been on the air 24 hours a day. Our broadcasts are in the Azeri-Turkish language, but every Saturday we also broadcast in Persian. I give a lot of airtime to the various minorities in Iran."
Obali has also been outspoken about relations with Israel and with the Jewish community, stating in a prior interview with Ynet, "The notion that if you are a Shiite you are against Jews and against Israel is completely wrong. The notion that all the Iranian people are against Israel is even more wrong. I believe that the majority of the Iranian people do not see Israel as an enemy…There is no reason for our people to be an enemy of Israel."
Regarding the level of support amongst Iranians for Israel, Obali stated, "I can tell you that the majority of the Iranian people are pro-Israel...I would estimate that more than 90% of the Azeris are pro-Israel."
The attacks on journalists and dissidents by the Islamic Republic are actionable escalations by Iran against the US and other Western powers.
The entire free world would do well to take these threats from the regime seriously and act with zero tolerance against the Islamic Republic of Iran – a regime that cannot under any circumstances be trusted.