Former Bank of Israel governor Stanley Fischer was once asked how the economy was doing. "In a word – good, in two words – not good," he quipped.
Posed that same question now, especially compared with last year, all economic experts, senior Finance Ministry officials, credit rating agencies, investment firms and the
International Monetary Fund
would reply with a resounding "not good."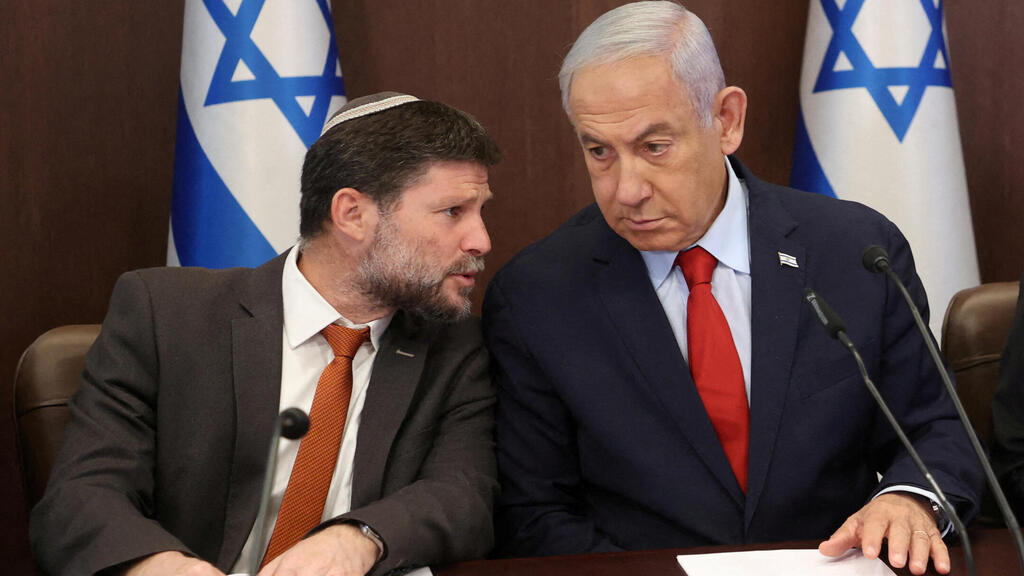 Only Finance Minister Bezalel Smotrich is of a different answer and that is reason enough for Prime Minister Benjamin Netanyahu, a seasoned politician with a keen understanding of economics widely regarded as one of the best finance ministers in Israel's history, to step into the scene.
Economic headwinds have been hitting from all fronts in recent days.
Credit rating agencies
were nearly last to sound the alarm about Israel's economy being worn down by the specter of the government's judicial overhaul. They were preceded by
leading Israeli economists
, scholars, ex-Finance Ministry heavyweights and Nobel Prize laureates.
The markets were quick to react to the coalition's legislative push as stocks have lost billions in value, and the shekel weakened while the dollar and euro have seen the opposite trend, with the European currency exceeding 4 shekels for the first time in years and triggering an immediate rise in inflation.
And then it got worse. The latest
reports published Monday
showed Israel's inflation problem is only getting worse with the consumer price index rising 0.8% in one month. The housing market is already at a standstill with transactions dropping to new lows.
Amid all of that, the Knesset Finance Committee approved for a final vote coalition agreements that Finance Ministry officials warn would cause great pain to the economy within a short few years.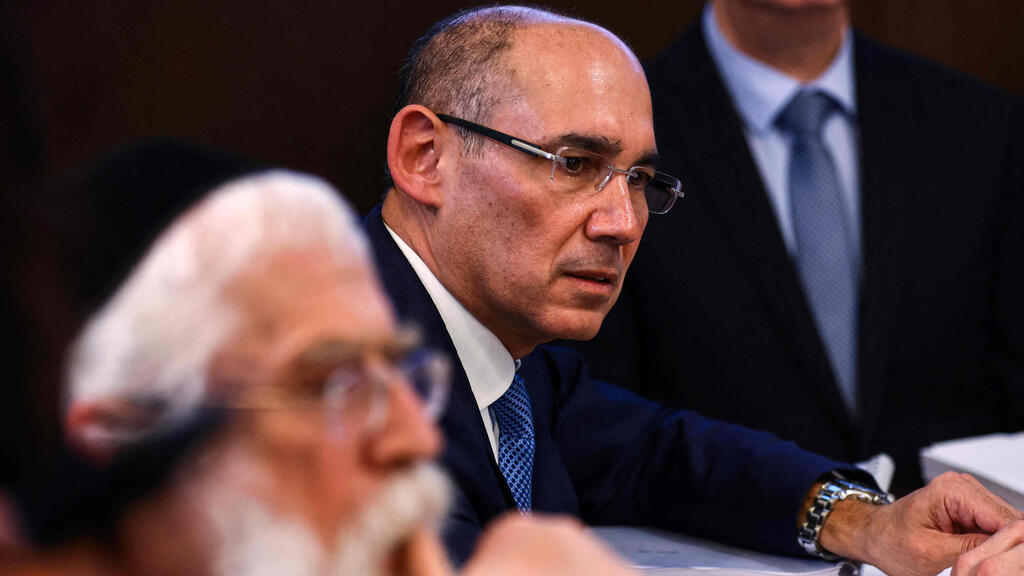 A damning report penned by treasury officials lays out to lawmakers the economic repercussions of an irresponsible budget bill cobbled together under the pressure of time and
political promises
, while funds are allotted to the least productive sectors of Israeli society.
On top of that warning, the Central Bureau of Statistics' latest data shows a drastic drop in the standard of living since the beginning of 2023 after a post-pandemic boom.
But that's not all. The next blow is expected to land next Monday when the central bank will likely raise interest rates by at least another quarter percentage point, dealing a massive blow to mortgage holders and Israeli borrowers.
All that notwithstanding, the treasurer still insists the economy is doing just fine, and it's time for the adults to step in and take the wheel. Netanyahu has proven in the past that he is able to rescue Israel's economy from near disaster and could, if he so wished, steer the ship out of dangerous waters to a safe harbor.