Even if one considers the Nablus shootout and the rampage of armed terrorists in Jenin, which includes the murder and kidnapping of a Druze boy, as another one of many such incidents — the twin blasts in Jerusalem remind us that we are probably in the middle of something completely different from what we have come to know in recent years.
The number of shooting incidents and warnings about serious attacks by lone-wolf terrorists or terror groups is only expected to rise to levels we haven't seen over the past decade and a half and may remind us of the horrors of the Second Intifada.
This, perhaps, is not an intifada since it lacks a popular motive, but this is a clear trend of violence that is only expected to escalate in view of several significant processes that are taking place in the region, both on the Palestinian side and on the Israeli side.
The Palestinian Authority's power is eroding and its future is far from certain. It is led by 87-year-old President Mahmoud Abbas who also leads a disjointed faction, and it is not clear what will happen to it after his departure.
Moreover, it is not at all certain that the PA will be able to function, regardless of President Abbas, as senior members of the emerging Israeli government are calling to disband it.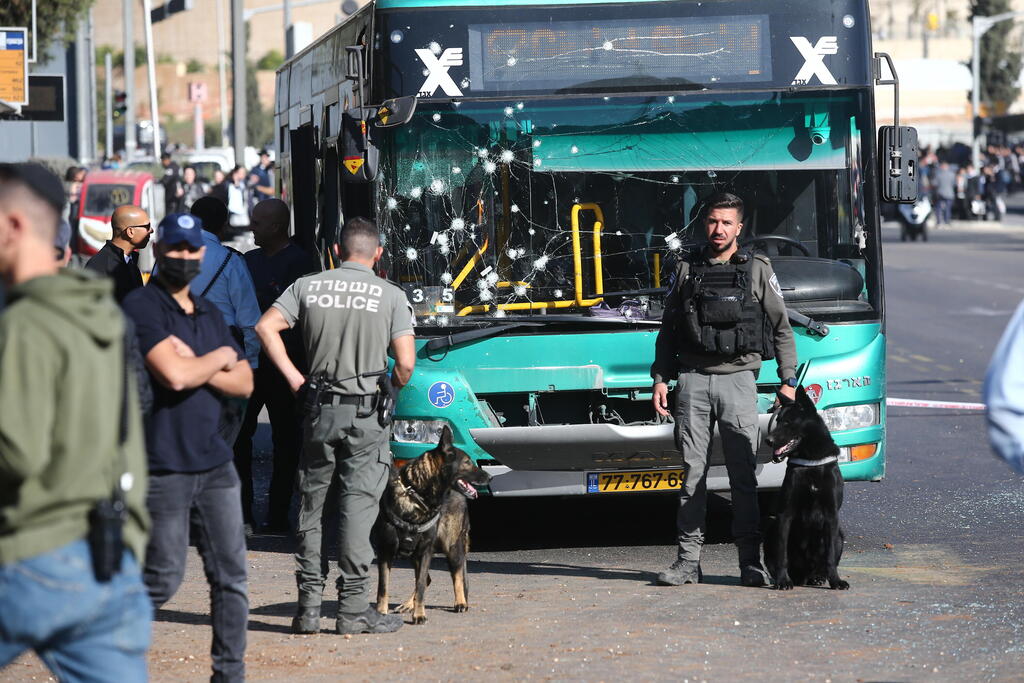 It's worth noting that one of the main factors keeping the violence level between West Bank Palestinians and Israel at a relative minimum over the past decade and a half were the PA and its security apparatus. But it's becoming increasingly unclear how motivated is this apparatus to maintain peace in the territories, or if at all.
Of course, it is impossible to ignore the fact that the incoming Israeli government is the most extreme to date. Some of its members, such as Religious Zionist party leader Bezalel Smotrich and Otzma Yehudit chief Itamar Ben Gvir, are like a "red sheet" to the Palestinian public, and appointing them to senior positions is not expected to calm the Palestinian street, and perhaps have the opposite effect — arouse more anger and frustration that may find an outlet in attacks against Israeli targets.
If we go by their own words, Ben Gvir, Smotrich and their peers are expected to initiate moves that will cause quite a stir on the Palestinian side, starting with legalizing wildcat West Bank outposts through one of the ministers ascending the Temple Mount in Jerusalem to pray.
These two trends, coupled with 140 Palestinians killed in security incidents this year, only add fuel to the fire that leads to violence against Israeli targets.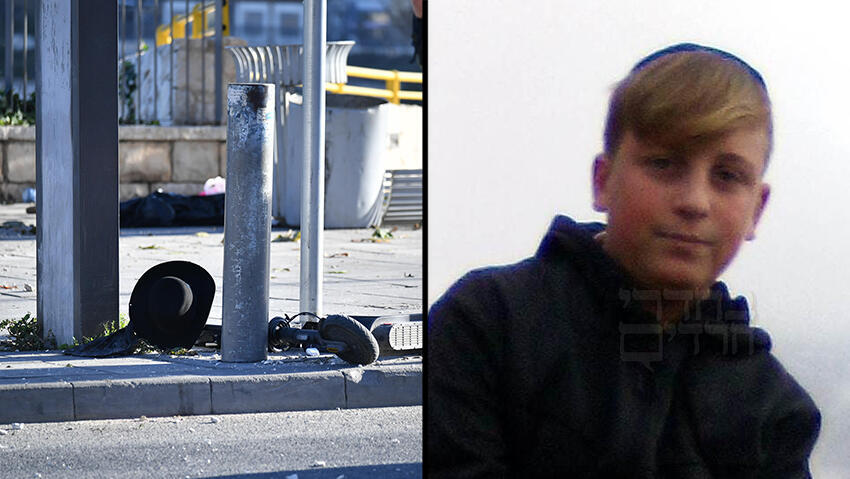 This alone is evident from the dry numbers — since the beginning of 2022, 30 Israelis have been murdered in attacks. Another 330 shooting attacks were foiled, as well as 34 bomb attacks and two suicide bombings have been foiled throughout Israel and the West Bank. The number of alerts for terrorist attacks is also very high, and unfortunately, it is too early to wrap up this year.
We can only hope the Jerusalem attacks are not a harbinger of things to come. This well-organized attack differs from spontaneous lone-wolf attacks and perhaps indicates the existence of a terror network that probably also operates with the assistance of Israeli Arab citizens from East Jerusalem.
Placing an explosive load at a crowded bus stop at the entrance to the city and another load not far away also indicates the perpetrators were familiar with the area.
And at the same time, since it is probably a more organized network, which could have connections abroad and in Gaza, it may be more exposed and can be busted relatively quickly.
The Shin Bet and IDF's expertise in cracking down on such networks is the only thing separating today's reality from the horrors of 20 years ago.