Israel and Saudi Arabia might establish diplomatic ties as early as "early next year," a senior Israeli official told Ynet Wednesday night on condition of anonymity, after "progress has been made" in talks between the Saudis and the United States.
"We're talking about a peace agreement between Saudi Arabia and Israel next year, likely early next year," the official said. He noted that the talks between the Saudis and Americans center on Iran and defense concerns, especially the protective equipment the Saudis will obtain from the U.S. to safeguard against Iran. The Saudis are pursuing a defense treaty with the U.S. that would necessitate a two-thirds Senate majority approval.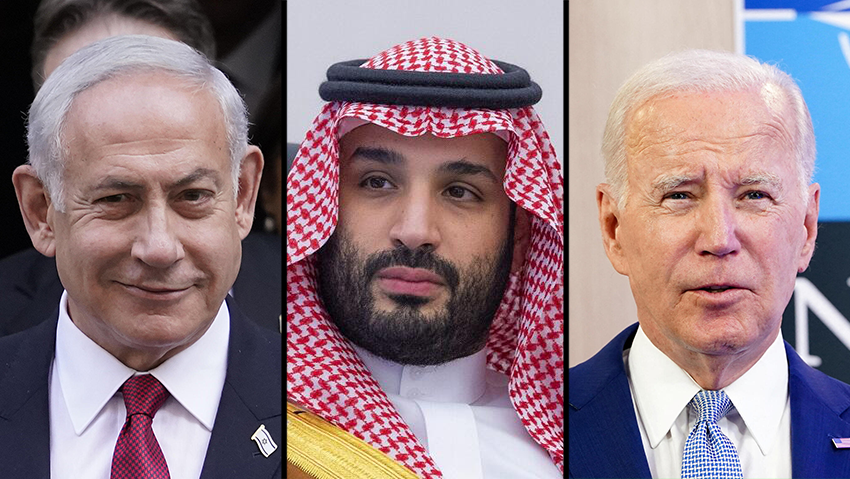 This optimistic projection comes following three visits by U.S. National Security Adviser Jake Sullivan to the oil-rich Gulf kingdom.
Regarding the civil nuclear issue that raised many questions in Jerusalem, the senior official stated that Strategic Affairs Minister
Ron Dermer misspoke in his recent interview with PBS
, and contrary to the impression his words left. Israel did consent to a civil nuclear program for the Saudis. "Dermer spoke too hastily," he added.
Regarding the Palestinian issues, he noted that discussions haven't gone into detail, and there are currently no specific demands from Israel. The primary focus appears to be on economic aid to the Palestinians, sourced from the Saudis and Americans, rather than particular requirements like settlement construction halts, which the current Israeli government opposes.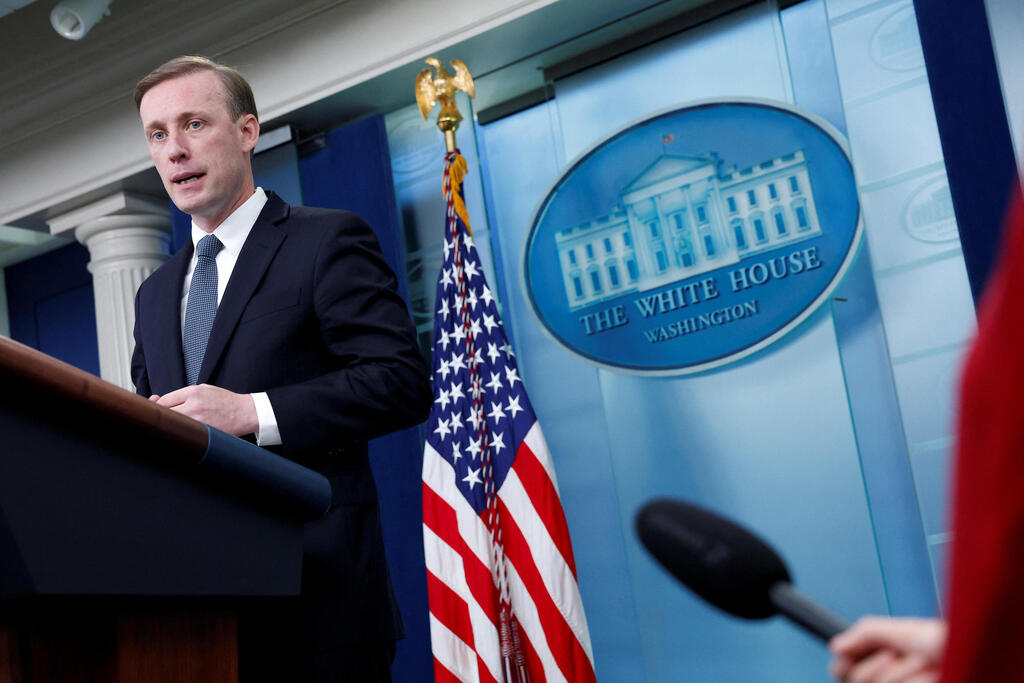 Meanwhile, Sullivan informed Washington reporters that an announcement about progress with Saudi Arabia isn't imminent. "We're navigating this diplomatically and there's still ground to cover. We're in talks with both the Saudis and Israelis."
On civilian nuclear matters, he stated, "This will be addressed diplomatically, and we'll certainly consider the stance of the Atomic Energy Committee." He further noted, "Achieving peace between Saudi Arabia and Israel is significant. We aim to handle it most effectively."