Last week, Iran Revolutionary Guard Corps security officials arrived at the home of a man named Safa and questioned him. Safa just happened to be the uncle of Mahsa Amini — the 22-year-old Iranian Kurdish woman who died in custody of Iran's morality police after allegedly wearing her hijab improperly in public.
Authorities warned Safa of trying to stir unrest on the anniversary of Amini's death. After writing off her death as "heart problems," Iran gave up on convincing the public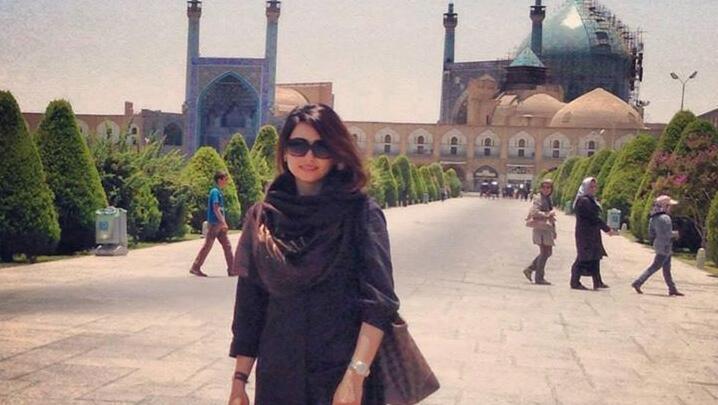 Authorities cautioned Safa against inciting unrest on the anniversary of Amini's death. Initially attributing her death to "heart problems," Iran later abandoned efforts to persuade the public that it wasn't a policewoman who hit Amini on the head too hard that led to her hospitalization.
After the uncle, it was the father's turn. Amjad was taken to the police station and was warned that any disruption of the public order in the Kurdish city of Saqqez would result in Amini's brother being placed in harsh house arrest in a remote location.
IRGC soldiers and security officials were deployed in Saqqez and other "problematic" cities. Hundreds of students and their parents received warning letters, threatening they would be arrested without trial. Parents were warned to make sure their girls are properly dressed or they too will be sent to prison. Authorities already arrested 20 girls without trial to intimidate the rest.
Along with the girls, authorities also apprehended lawyers, journalists and intellectuals who shared their opinions of the regime on social media. In addition, a famous Iranian actress was arrested for being photographed without a hijab.
The reality is that in major Iranian cities, women are already walking around without their hijabs, even in the presence of police. However, if a woman attempts to burn her hijab, the morality police stand ready to arrest her.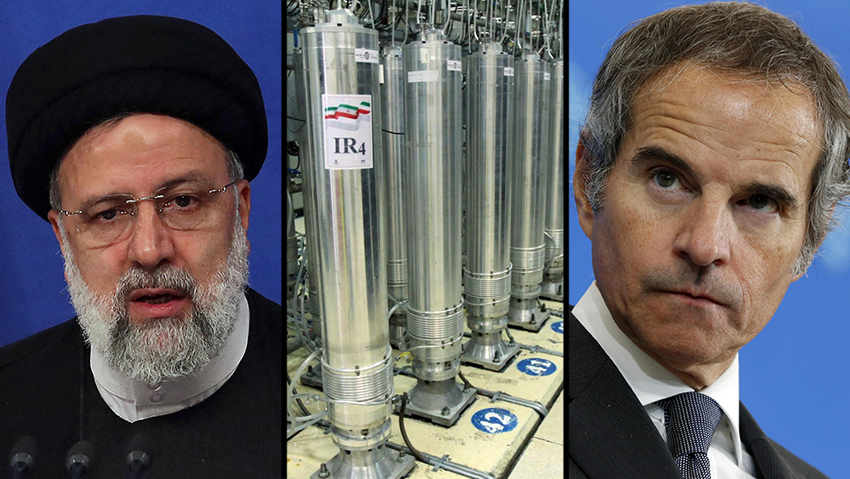 Meanwhile, a third of the IAEA atomic inspectors from France, Germany and the UK were expelled by Iran, leaving IAEA Director General Rafael Grossi surprised. In a letter to Iranian authorities, he urged them to reconsider, although he acknowledged that it's unlikely to change Iran's stance.
Although it's generally acceptable to expel inspectors for unprofessional conduct, the mass expulsion of inspectors appears to undermine oversight and collaboration between the inspectors and local scientists.
In a letter released over the weekend, the IAEA Director General stated that Iran maintains its nuclear program is solely for peaceful purposes. Prime Minister Benjamin Netanyahu quickly responded, saying that Iran is "violating all of its commitments." He added, "Israel is not surprised by Iran's actions, which demonstrate its ongoing violation of commitments to the international community."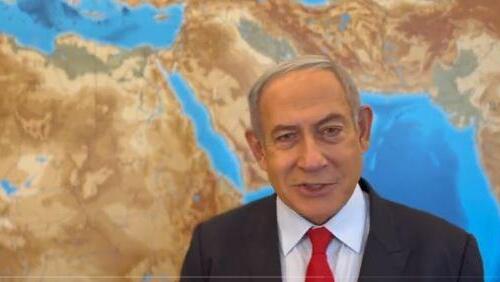 On Monday, Iran announced that
a prisoner exchange
with the U.S. would proceed following the release of Iran's frozen funds. The U.S. is set to release six Iranian prisoners, while Iran will free five Americans, who will then be flown to Qatar.
Having achieved significant gains in the areas of political stability, nuclear inspection and asset recovery, Iran's Supreme Leader Ali Khamenei appears to have strengthened his position, both domestically and on the international stage.