New York Gov. Kathy Hochul ordered the states' iconic landmarks to shine in blue and white on Saturday evening, showing solidarity with Israel in the aftermath of Hamas' terror attacks on Israel that have left at least 300 dead and dozens taken hostage into Gaza.
"New York stands with Israel – today and every day," affirmed Hochul. "As governor, I am committed to supporting, uplifting and protecting our vibrant Jewish community."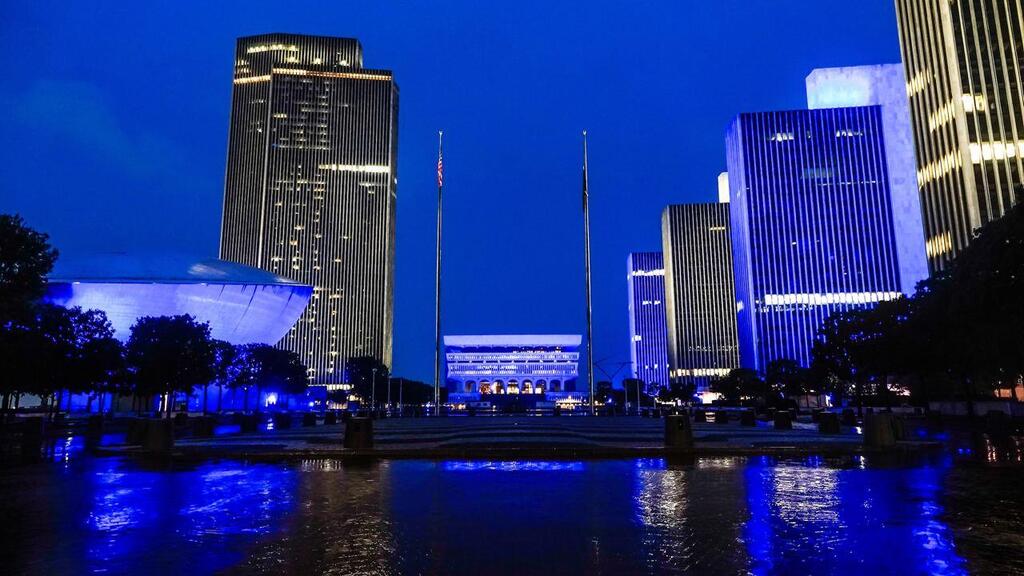 The landmarks to be illuminated include the Empire State building and One World Trade Center. The last time the Empire State building was lit in blue and white was when Israel celebrated its 75th Independence Day.
Earlier on Saturday, in anticipation of potential security concerns, Hochul directed the New York State Police to collaborate with local law enforcement and closely monitor at-risk sites. While no threats have been confirmed, vigilance is being maintained in coordination with federal agencies such as the FBI and Department of Homeland Security.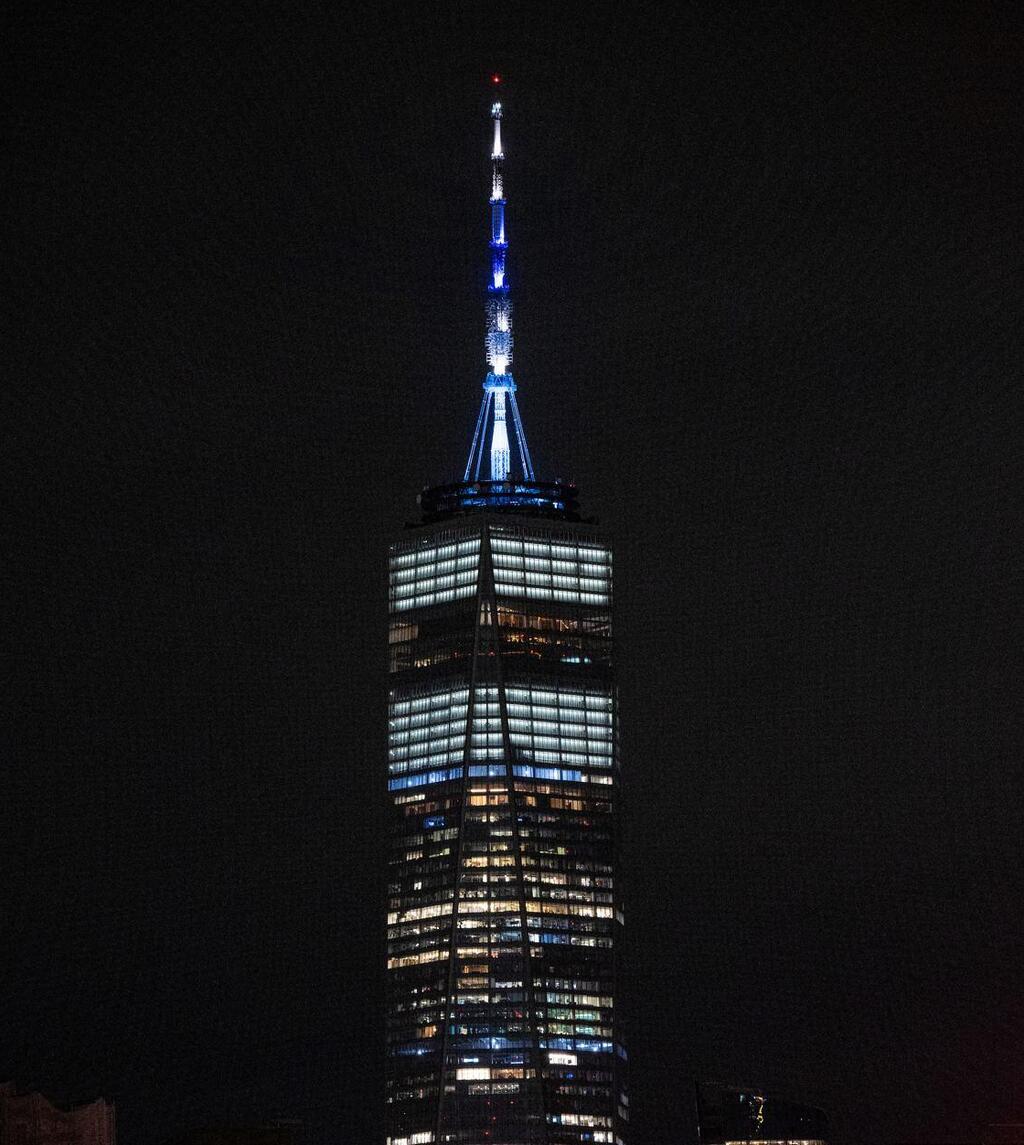 Wide international support for Israel has followed the deadly Hamas attack. The support included dozens of messages of support from leaders all over the world. A number of acts of solidarity were reported, including hoisting the Israeli flag to the top of the flagpole in the building of the Austrian Chancellor's Office and the Ministry of Foreign Affairs in Vienna.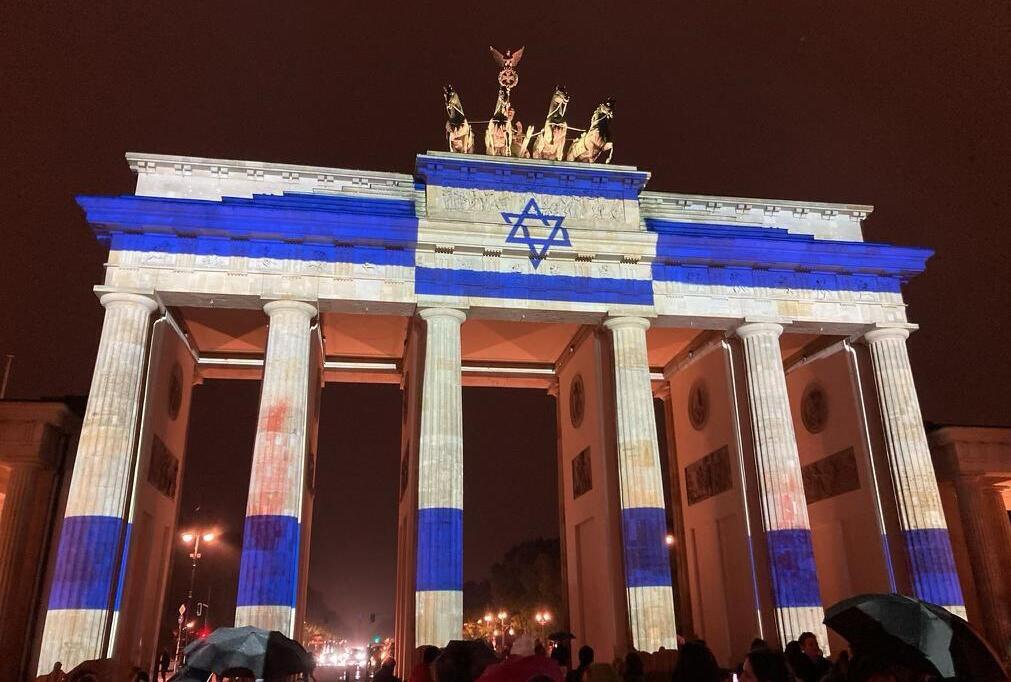 In addition, the mayor of Prague decided to light the famous Petrin observation tower in Prague in blue and white.
Miami City Hall was set to be lit up in blue and white colors during the night, as was Niagra Falls.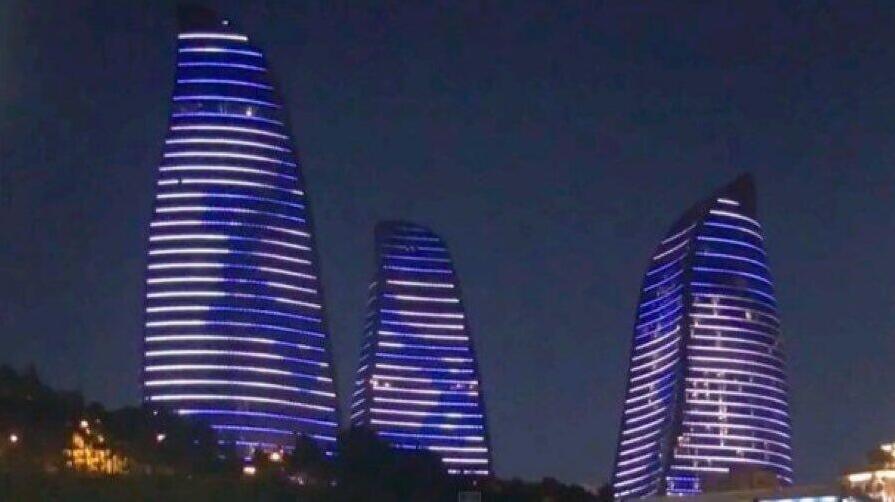 Other countries also showed their support for Israel. The Israeli flag was projected on at least one building in Italy on Saturday night. The Brandenburg Gate in Berlin was lit up in be and white and with the Israeli flag. Office buildings in Baku, Azerbaijan were lit up in blue and white flags of Israel.
Closer to home, the Tel Aviv city hall was lit up in blue and white in the shape of a Star of David.