The restaurant where
13 Mosad agents
and 8 Italian agents dined – hours before the tragic capsizing of their boat on Lake Maggiore on May 28 that resulted in the
death of an Israeli Mossad agent
, two Italian agents, and a Russian woman – is apparently a favorite of Prime Minister Benjamin Netanyahu, and where he used to dine in secret, according to the Italian newspaper "Corriere della Sera."
According to the report, Netanyahu had previously paid several visits to the upscale restaurant Il Verbanino, located on the northern Italian island Isola dei Pescatori.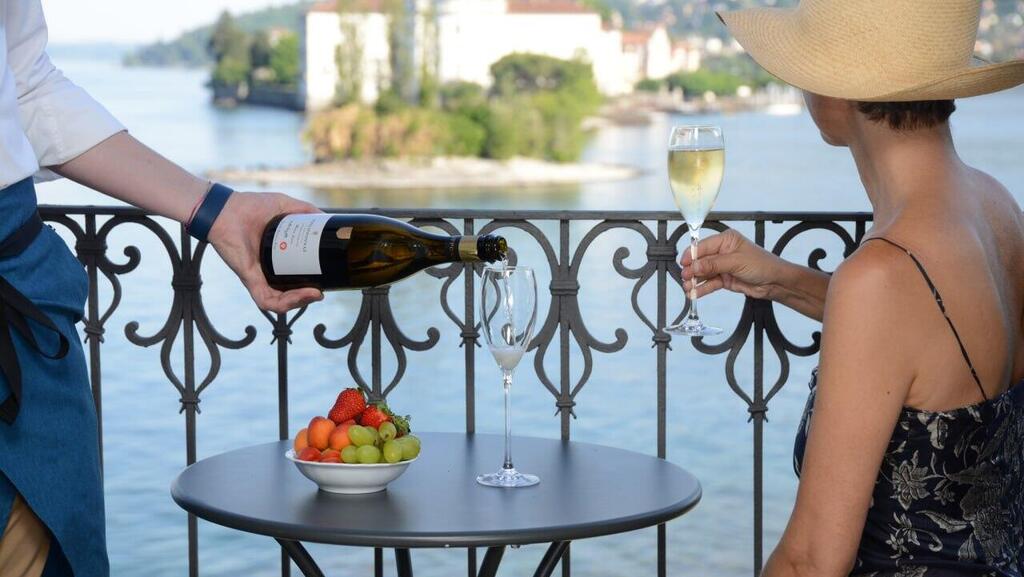 According to Corriere, Netanyahu would arrive by helicopter "after a scan and approval by the divers," and stop to eat at the restaurant, but would not stay the night at the adjacent luxury hotel.
It was also reported that Netanyahu visited the restaurant several times, whenever possible, and he was among the "numerous secret guests" of the Michelin-starred restaurant.
Corriere inferred that it is likely that the 21 Israeli and Italian agents did not come to the restaurant as part of an operational mission, but rather to mark the "successful completion of an operation." The area is popular among many Israeli tourists, but it is also a well-known meeting place for Russian oligarchs.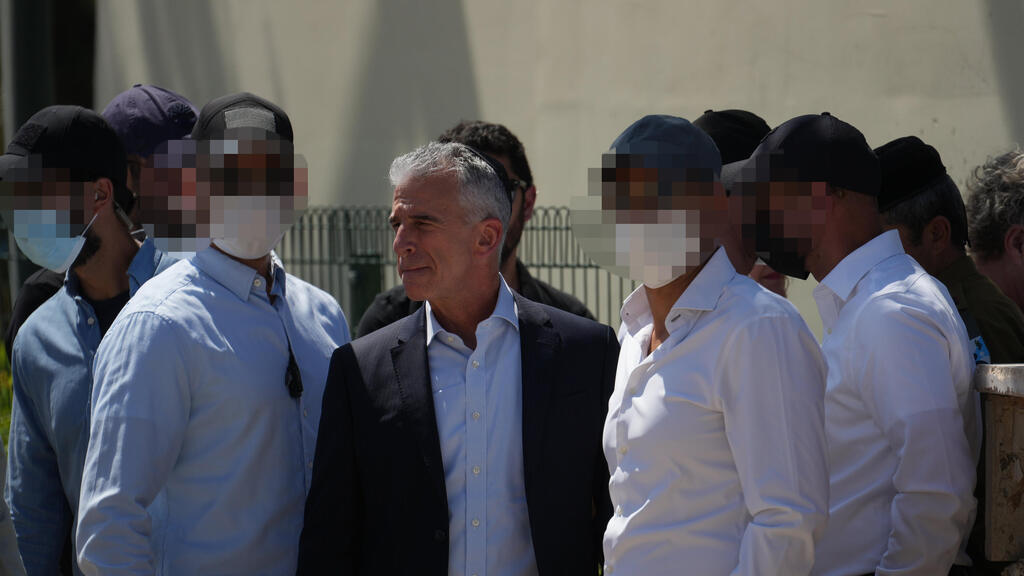 In recent years, wealthy Russians have begun to acquire numerous properties in the area and establish hotels, which raised speculation last week that the Mossad and Italian agents may have been linked to
monitoring Russian factors
in the region and operating under the radar of international sanctions.
The lake and its surrounding areas are also close to the industrial zones of Lombardy, where many military and aerospace industries are concentrated. In recent days, it has been reported that intelligence officers were involved in an operation aimed at preventing the transfer of nuclear technology to Iran. The Italian newspaper La Repubblica also published that the objective of the operation, which apparently concluded successfully before the tragedy, was Iran.