If we look into the attempted attacks that have been thwarted in recent days along the West Bank security barrier, it is evident the peak of the current terror wave is still to come. In order to uproot Hamas' presence in the West Bank, Israel must not only think ahead, but also act swiftly and immediately.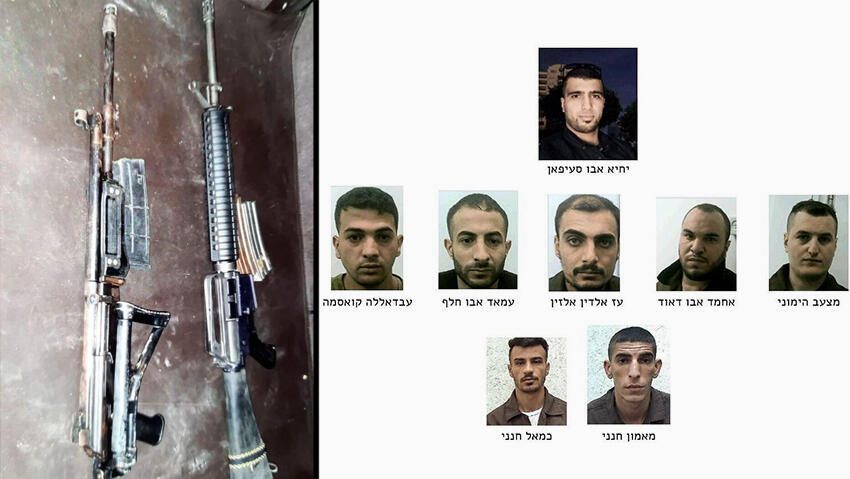 The IDF and Shin Bet were able to do it during "Operation Breakwater", after 19 civilians and soldiers were killed in the deadly terror wave earlier this year. As part of the operation the forces began patching up gaps in the West Bank security barrier, bolstering troop presence, and operating daily in the terror hotbeds of the West Bank.
The current situation requires finding a solution to Palestinian militant squads who approach the security barrier, and
to shooting attacks on West Bank roads
aimed against soldiers and settlers.
The current wave of violence is characterized by disorganized terror, with operatives who have been incited by social networks, hoping to become social media stars and local heroes. But you have to admit, they are less experienced than the terrorists the IDF and Shin Bet are used to fighting, and therefore, less methodical.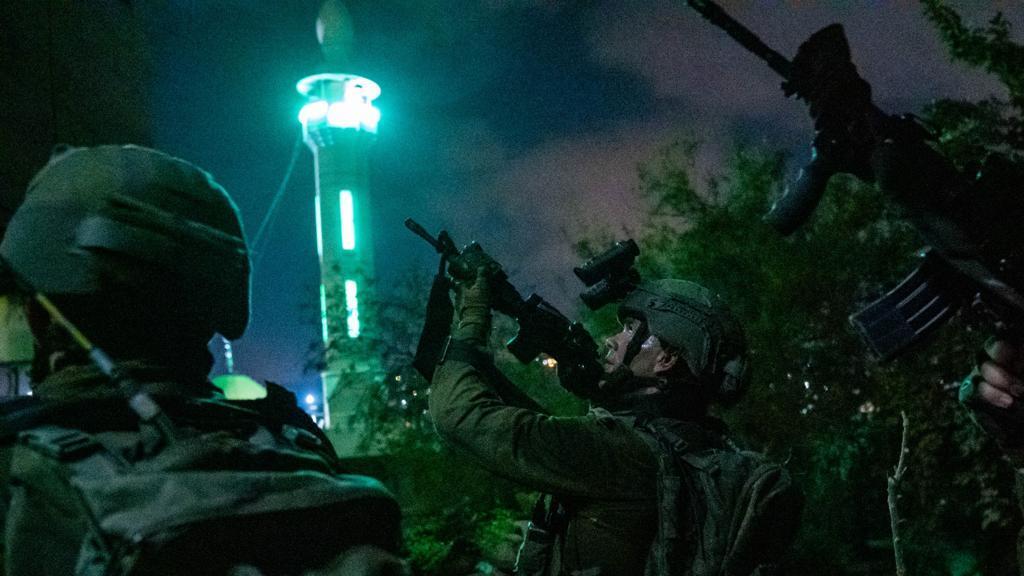 The Hamas cell that was exposed is similar to those that have been dissevered in the West Bank in the past - wide-ranging, proficient, with high-grade weapons, advance planning and guidance from Gaza.
According to the Shin Bet, the operatives were recruited via social networks by Yahya Amer Muhammad Abu S'eifan - a Hamas member and a resident of the Gaza Strip.
"The 26-year-old was in charge of recruiting young Palestinians to carry out terror attacks and inciting on social media. The operatives even received instruction on how to manufacture explosives and carry out terror attacks," said the Shin Bet in a statement.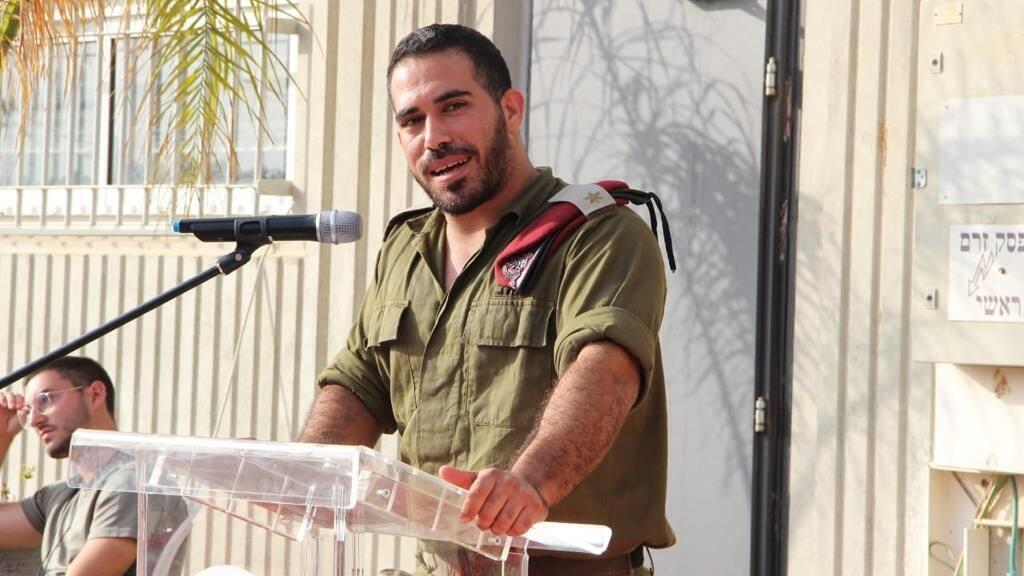 During the interrogation, it was revealed that the operatives were recruited to carry out shooting and bombing attacks, and received funds to purchase materials and weapons to experiment with guns and explosive charges.
In the midst of all this, the IDF also has one eye on the northern border. Although the military estimates that Hezbollah won't attempt to start a war any time soon, all eyes are glued to the negotiations on
the maritime border dispute with Lebanon
.
If an agreement over the disputed gas field is reached, the border will likely remain quiet. If not, it's a free-for-all.