After years in which far-right MK Itamar Ben Gvir was relentlessly denounced by the Left, the leader of the Otzma Yehudit (Jewish Power) party recently had to content with similar treatment from the right side of the political map.
His increasing popularity among the religious Jewish youth is starting to worry Haredi parties as the fresh elections approach elections following the announcement on the
dissolution of the Knesset
.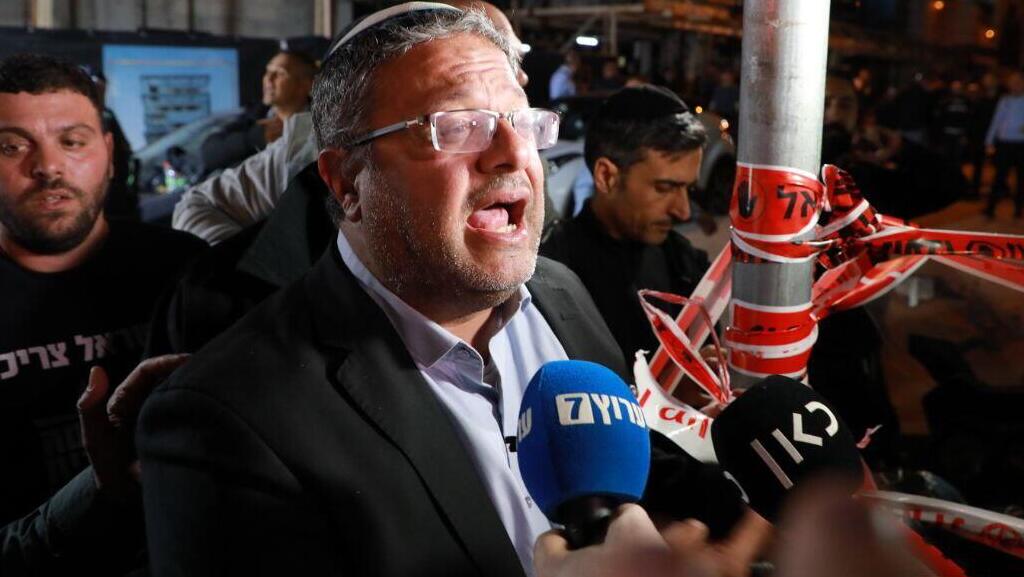 As a result, the Haredi parties have been making effort to differentiate themselves from Ben-Gvir and denounce him in what seems to be the beginning of a planned election campaign. On Saturday, Chief Rabbi of Israel Yitzhak Yosef claimed Ben Gvir's
provocations on the Temple Mount
were sacrilegious. The comments were immediately interpreted as his attempts to aid the ultra-Orthodox Shas party with which he is affiliated.
Ben-Gvir fascination with religion appears to be less threatening to Likud and other secular right-wing party, and more so to religious and Haredi ones. The parties fear he will use his growing popularity to run in primary elections held by United Torah Judaism or Shas parties - even though Ben Gvir made clear he has no plans to run for head of his party.
In 2020 elections, where Ben Gvir ran for the Knesset without political or Rabbinic connections, he received 19,402 votes. In 2021, when he ran as part of Bezalel Smotrich's the Religious Zionist Party he more than doubled his political strength, with many starting to view him as a potential leader of the religious political camp. Latest polls predict a major boost for Ben Gvir's party at the expense of Haredi factions.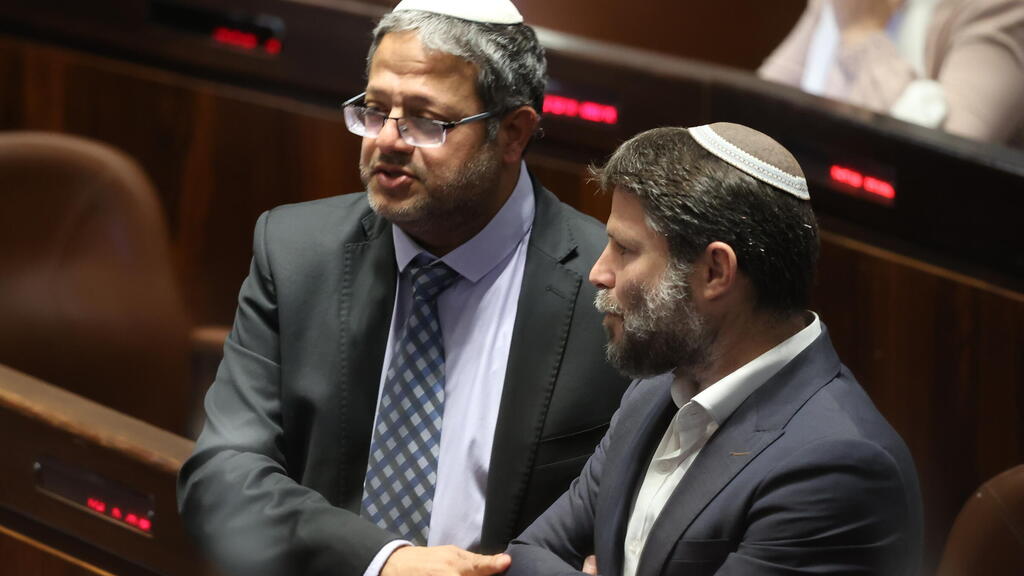 Israel's Haredi society was once seen as unaffiliated deeply with anyone on the political arena, but recently that began to change and Ben Gvir knows this well. He aims to target a younger, more "modern" and right-leaning Haredi population, which doesn't see itself as a blind follower of its religious leaders, and wants to be involved in issues that are important to them outside of the Torah.
The ultra-Orthodox parties' primary line of defense so far has not been focused on attacking Ben Gvir's far-right views, but painting him as a careless provocateur, whose deeds raise tensions and cause bloodshed.
For instance, the Haredi paper "Yated Ne'eman" called Ben-Gvir "a dangerous nationalist who may ignite the fire of vengeance, hatred and bloodshed in the Middle East." In the same article, the paper also called Ben-Gvir's visit to the Temple Mount "trampling of Jewish principles".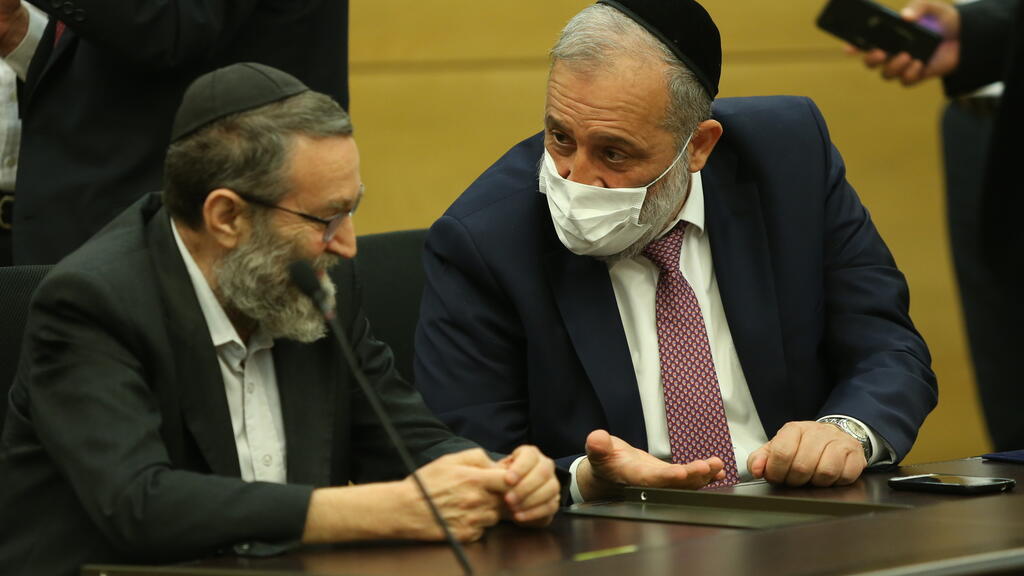 The ultra-Orthodox also want to portray Ben-Gvir as one who isn't committed to Jewish beliefs and practices, only using them for political gains, and therefore can't represent the religious population.
The Haredi journalist Yaakov Rivlin, a veteran political commentator and news editor of the weekly "B'Kehila," also points to a possible migration of votes from the ultra-Orthodox factions to the Religious Zionism Party, but in his opinion this is only relevant when it comes to Ashkenazi voters.
"Among the United Torah Judaism voter base, there are right-wing fringes who do find it difficult to connect well enough with their party and there we see a leakage of electorate to Ben-Gvir, who is making good use of it," he said.
"On the other hand, Shas, despite its past adventures with the Left, has in recent years managed to consolidate its position as sufficiently right-wing in the eyes of its voters, and the party is less threatened electorally by Ben-Gvir."