Max Stock is expanding abroad. It is opening its first branch, a 2,200-square-meter store, in the city of Braga in northern Portugal. Two more branches will open in Portugal later this year.
The decision to enter Portugal was made by owners Apax Partners headed by Zahvit Cohen and company founder Uri Max after it became clear that the competition in the stock market in Portugal is low compared to other European countries. Braga is the fifth largest city in Portugal, and is the first location in the chain's expansion outside of Israel.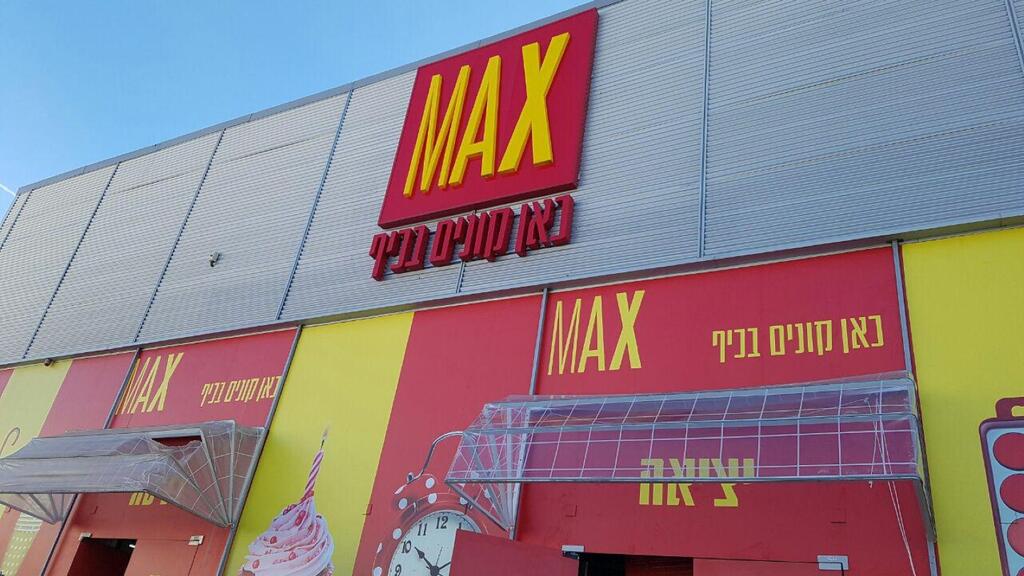 The CEO of the new venture is Roi Ben-Nun, who previously served as the vice president of business development as well as the vice president of overseas activity at Max Stock. The chain in Portugal will be called MAX10 and will offer customers products at a price of up to 10 euros per item, in departments that also exist in the chain in Israel, including: office supplies, home world, toys, sports, crafts, beauty and farm, camping and fishing, birthdays and events, pets and cleaning.
The chain has 59 branches in Israel and it concluded 2022 with record revenues that grew by some 7% to about 1.5 billion shekels.
"Expanding overseas is a significant step for Max Stock, and I am excited to open our first branch outside the borders of Israel and also to give the public in Portugal, which we identified as a relevant audience, the unique shopping experience of Max Stock," according to Uri Max, founder and CEO of Max Stock.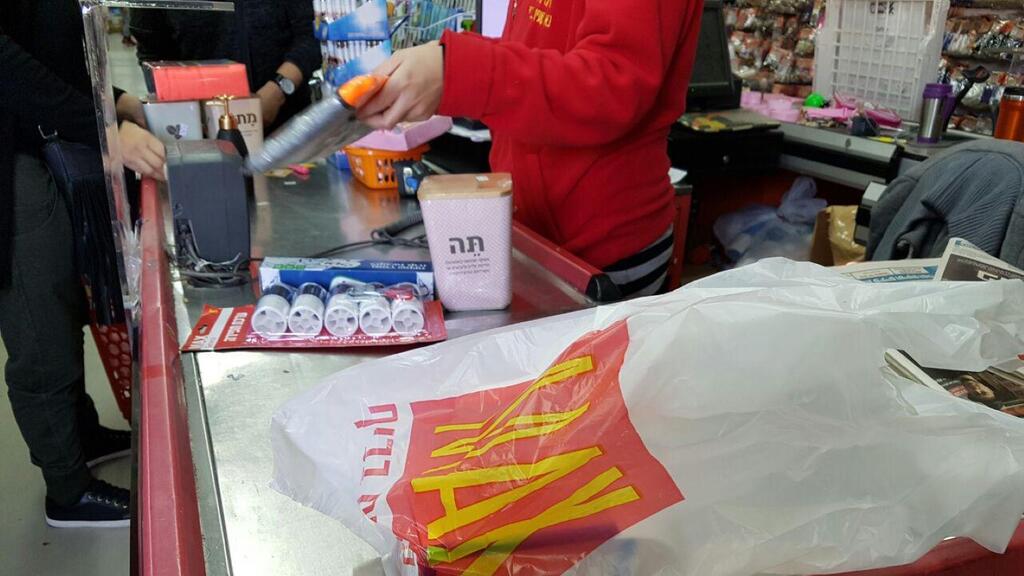 Max Stock's move comes as the first branch of the Greek retailer Jumbo was recently opened in Eilat under the Fox Group franchise. Since it is a single branch for the time being - the others are expected to open in the coming year- it is not yet known what effect Jumbo will have on Max Stock's performance
Max Stock was established 18 years ago and was a pioneer in Israel. It is a public company and its shares were listed for trading on the Tel Aviv Stock Exchange in September 2020.