The number of available jobs in Israel's tech industry continued to drop with an additional 5% to 6% reduction in positions for engineers and programmers, recorded in June, compared with the corresponding time last year, the Central Bureau of Statistics said in a report published on Monday.
Overall available jobs were also on the decline, but the unemployment rate which saw a slight uptick in the first months of 2023, remained low in comparison to world unemployment numbers.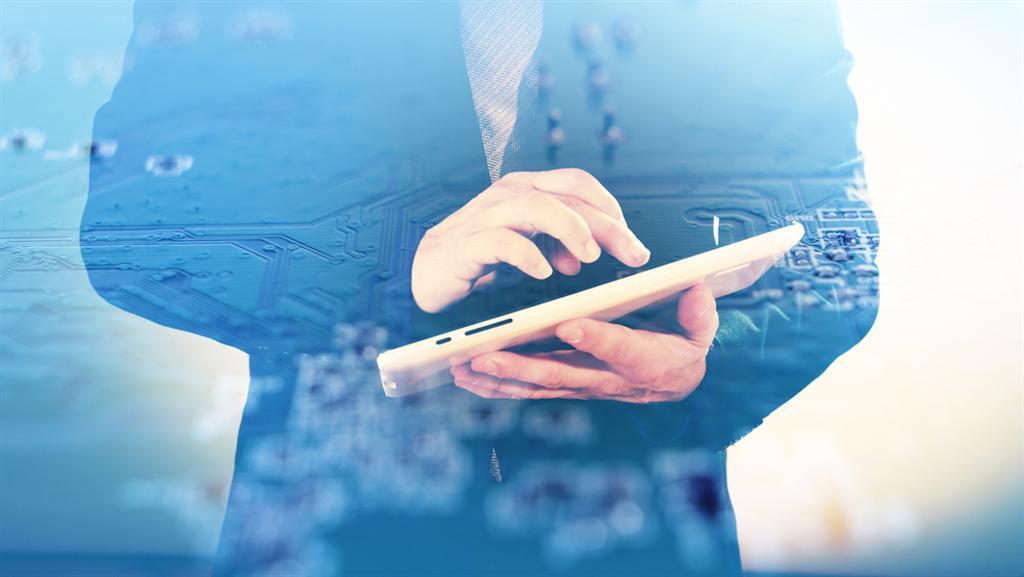 According to CBS, over the past 18 months, the number of available jobs in companies providing services to the tech sector was down 50%. These figures confirm earlier CBS reporting that said at least 52% of companies providing services to the high-tech sector reported a reduction in manpower in 2023 compared to the first half of 2022. Larger companies too less meaningful steps to cut staffing than small and medium ones but all suffer from the same downward trend.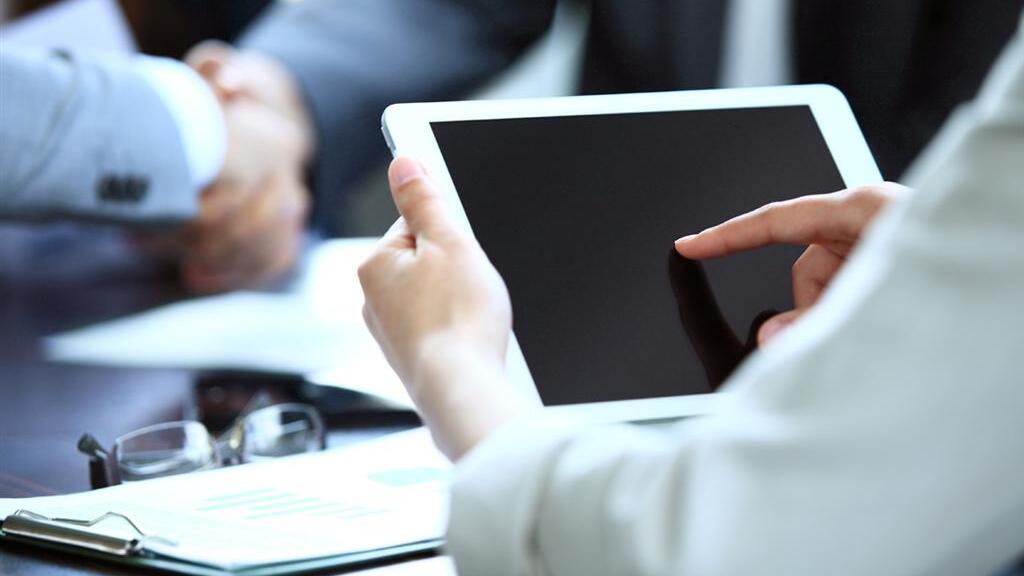 In technological positions in Israeli industry, the report stated that more jobs were available at the beginning of 2023 but as the months progressed, fewer jobs were open.
A reduction in available jobs could be an early indication of a rise in unemployment.