Three weeks ago, the flow of Qatari funds to various sources didn't concern anyone. Money was delivered without any interruption. While some of it flowed to Gaza under the auspices and encouragement of Prime Minister Benjamin Netanyahu's government, much was also sent to another, less anticipated direction—the U.S. academia.
According to a study published in 2022 by the U.S. National Association of Scholars, which didn't make much noise at the time, between 2001 and 2021, and particularly after the 9/11 terror attack, Qataris contributed a substantial sum of $4.7 billion to American universities. Some of the funds, the study claimed, weren't reported on as required by law.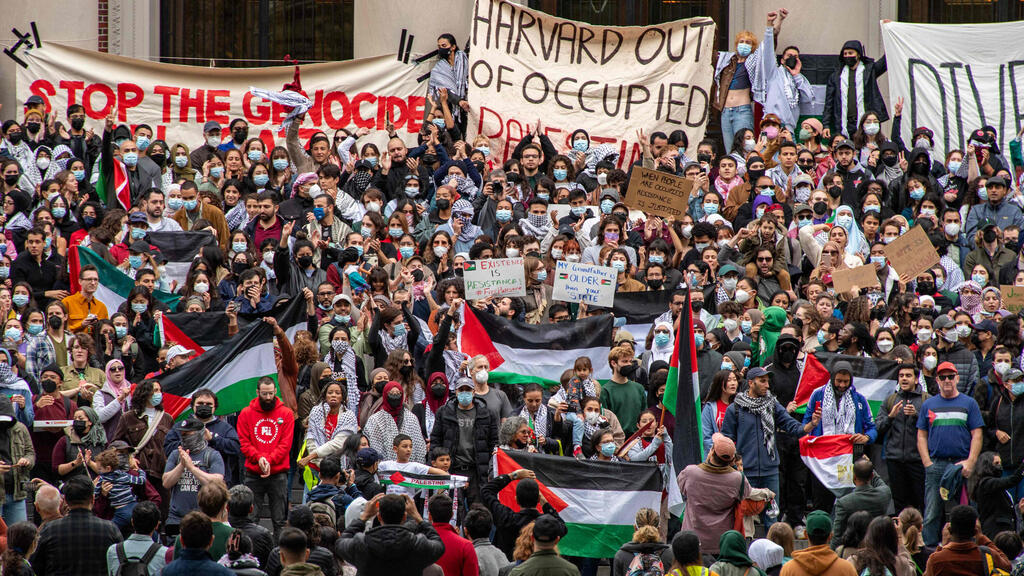 In fact, Qatar has become the largest foreign donor to American academia in the two decades since the attack on the Twin Towers. Qatar, in a cunning move, identifies these elite universities as centers of influence. What's been happening on the campuses of American elite universities since the outbreak of war is a multifaceted event that was prearranged and waited for the optimal conditions to fire. That moment came after the October 7 massacre in Israel.
A testament to this are several incidents that took place in the United States in recent days. At in Massachusetts' Amherst University, 57 anti-Israel students were arrested after they rioted and took over the administration building.
At
Tulane University in New Orleans
, another prestigious and well-known educational institution, arrests were made following a riot between Jewish students and a pro-Palestinian group. The riot started after pro-Palestinian demonstrators, who arrived in a pickup truck reminiscent of those used in Hamas' attack, began burning the Israeli flag and raising the Palestinian one.
At the private Cooper Union University in East Village, New York, the administration decided to lock Jewish students in the library to protect them from the enraged pro-Palestinian protesters who were banging on the doors and windows after they broke through campus security barriers.
At George Washington University, one student screened antisemitic messages on the library wall – "From the river to the sea Palestine will be free" and "Glory to our martyrs." Over the past week, testimonies of Jewish and Israeli students across the United States have emerged from reporting fears for their safety amid the rise of demonstrations and increasingly violent antisemitic incidents.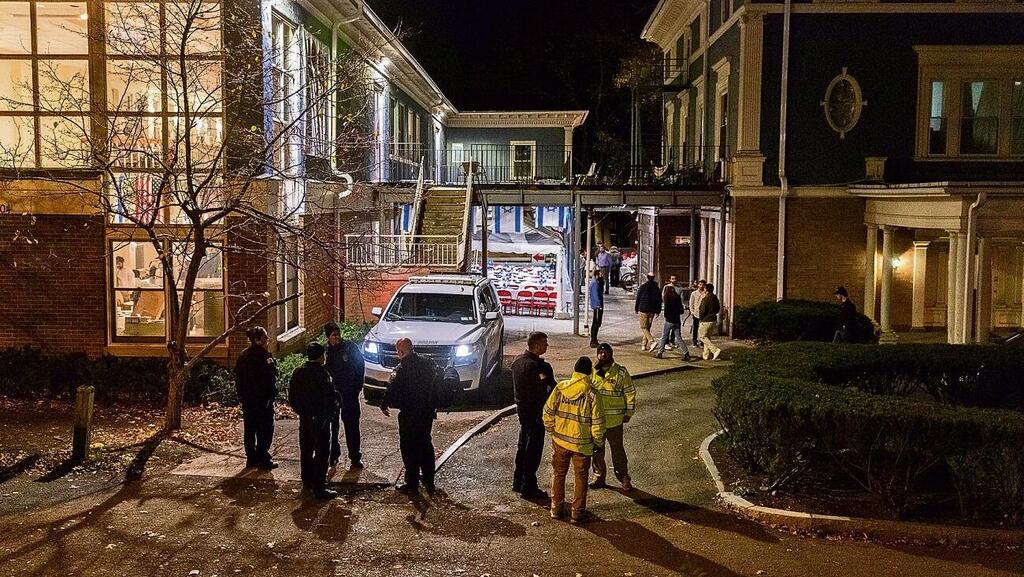 In the past week, it seems the universities themselves are starting to realize the events have exceeded the limits of the progressive perception flourishing on campuses and that something else is happening, serving much deeper and organized interests.
Historically, universities are the hub of free spirits and critical thinking, but the speed at which protests are being organized and the resources made available for them raise concerns and questions.
Similar doubts have emerged in London recently during massive protests where a substantial number of Palestinian flags were quickly distributed to participants, without them realizing. The elite universities appear to have become hubs of antisemitism, as the progressive student population plays the role of unwitting but useful idiots.
The U.S. believed that increasing cooperation with Qatar and accepting donations for the establishment of branches of American elite universities abroad was another way to expand their soft power. But in reality, precisely the opposite had happened.
Using its immense funding, Qatar paved the way to deepen its influence in more geographical areas and fields across the world. American universities that received significant funding from Qatar - including Cornell, Georgetown, Northwestern, and Carnegie Mellon - established branches in Doha, Qatar's capital.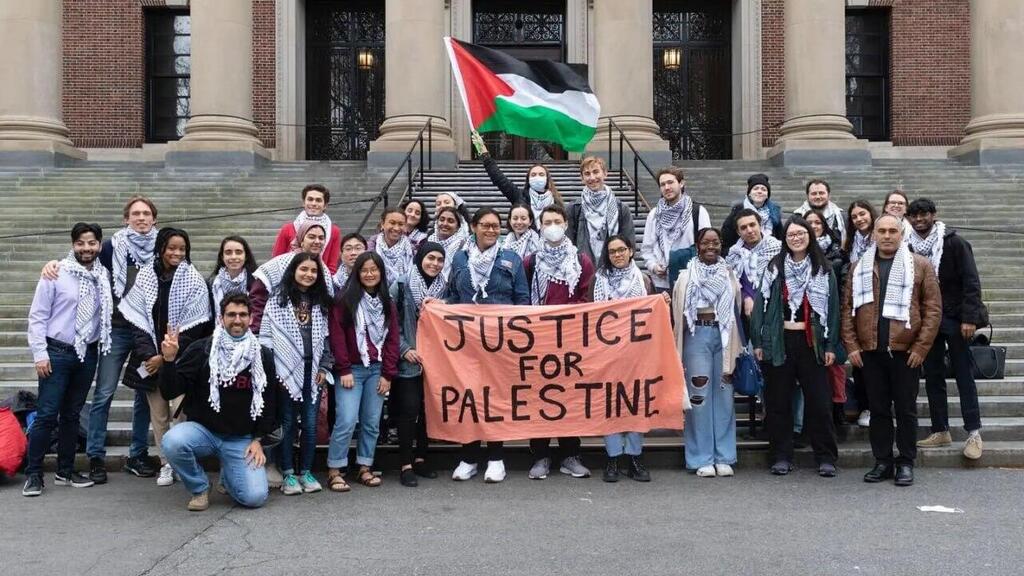 Cornell University
, part of the American Ivy League institutions, set up a medical school for a $1.8 billion donation, Georgetown received $750 million for a school of government, and Northwestern established a journalism school for which they received $600 million in 2007.
At first glance, this might not seem like an extraordinary event in the era of globalization, as even Israel's Technion received a donation from the Chinese billionaire Li Ka-shing to establish a branch there. In the Qatari case, however, the overwhelming majority of the donations came from the Qatar Foundation, a charity fund established by the government in 1995 to promote education and science in the country.
Against this backdrop, even the best academic institutions were compelled to make "adjustments" in their branches established in what's called Doha's Education City. These adjustments included removing some liberal books from courses' reading lists or signing a cooperation agreement between Northwestern's journalism school and controversial media outlets such as Al Jazeera, which talks for Hamas.
A study conducted in 2020 by the Institute for the Study of Global Antisemitism and Policy (ISGAP), discovered troubling findings. The study found a direct connection between the volume of donations from Qatar and other Gulf States and the presence of pro-Palestinian groups on campuses today, specifically Students for Justice in Palestine (SJP). At some universities, SJP organized protests and days of rage as early as October 8, even before Israel carried out significant attacks in Gaza.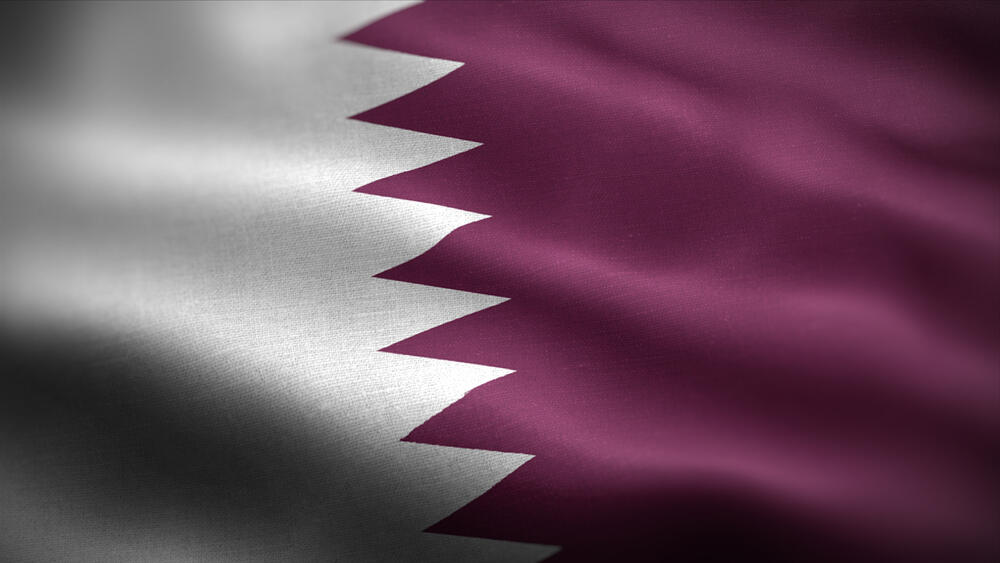 Even Claudine Gay, Harvard's president who was among the first to face the storm, now realizes that things have spiraled out of control. Contrary to her carefully worded statements from the last week, her words are now becoming more critical. "For far too long, Harvard has done too little to address the ongoing presence of antisemitism, which has a long and shameful history in the university."
Antisemitic sentiments aren't a new phenomenon in American elite universities. In recent weeks, the overwhelming wave of hate was too strong, causing deep reputational damage. This took place even before a line of Jewish businesspeople, announced the suspension of donations to educational institutions and cautioned they wouldn't employ graduates from universities allowing violent protests against Israel to take place in their campuses.