While many countries around the world - including Israel - are still getting used to the eSIM technology that came out some seven years ago, the American multinational semiconductor company Qualcomm is already introducing its successor, the iSIM.
An iSIM (Integrated Subscriber Identify Module) is essentially a more advanced, and much smaller, eSIM.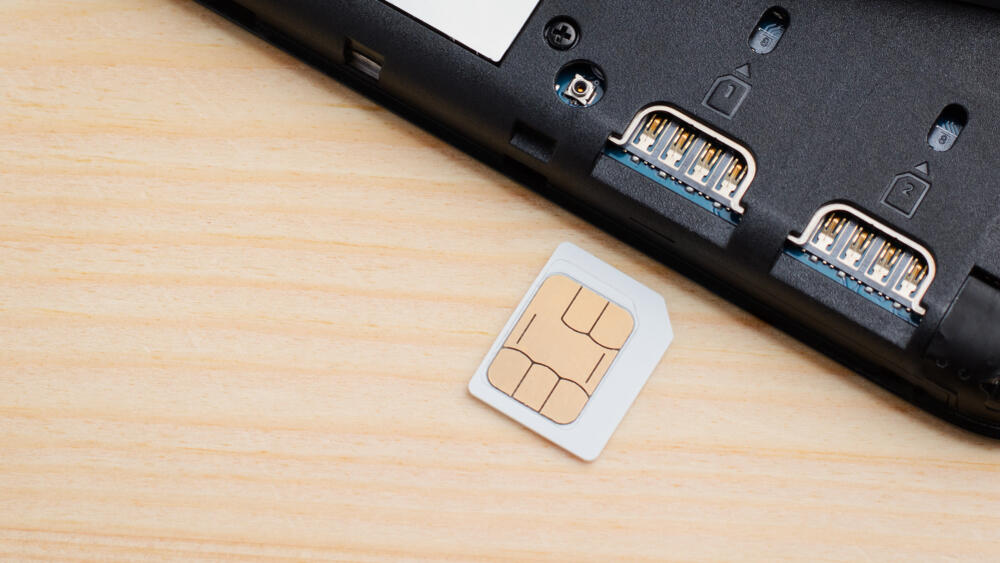 The iSIM, like the eSIM, is automatically embedded into the phone. Hence, both don't require installation and enable the devices to connect to cellular networks without needing a physical SIM card.
However, the iSIM is cheaper and consumes less energy than the eSIM.
While the iSIMs are indeed more complex and advanced, the end-user won't really notice a drastic change. However, for smartphone producers, the iSIM introduces an easier and more profitable technology.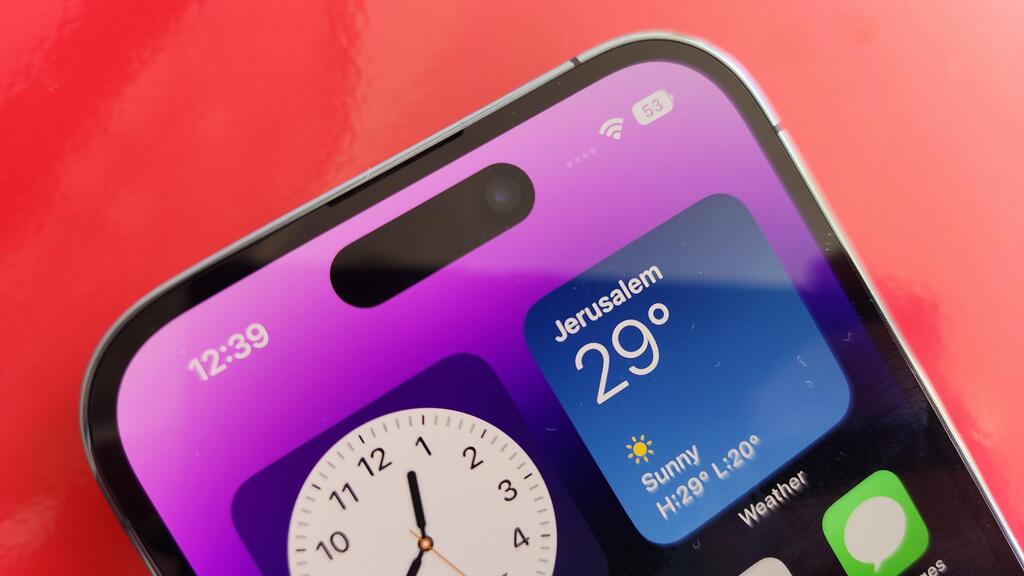 With the release of the iPhone 14 last September, Apple triggered a global switch from physical SIM card slots to an integrated eSIM.
Israeli software firm Amdocs is hopping on the bandwagon as well. The company said that while as of today only about 1.5% of cell phones use eSIM, by the end of 2023 that number will jump to 10%, and by 2024, all operators are expected to support eSIM technology.