Forbes unveiled on Tuesday its list of the 20 richest people in Russia, with five Israeli citizenship holders also making the coveted cut.
The richest Russian-Israeli on the list is Mikhail Fridman in ninth place with an estimated value of $12.6 billion; Moshe Kantor follows in eleventh place with an estimated value of $11.3 billion, while Mikhail Prokhorov ties for twelfth place with the same estimated value.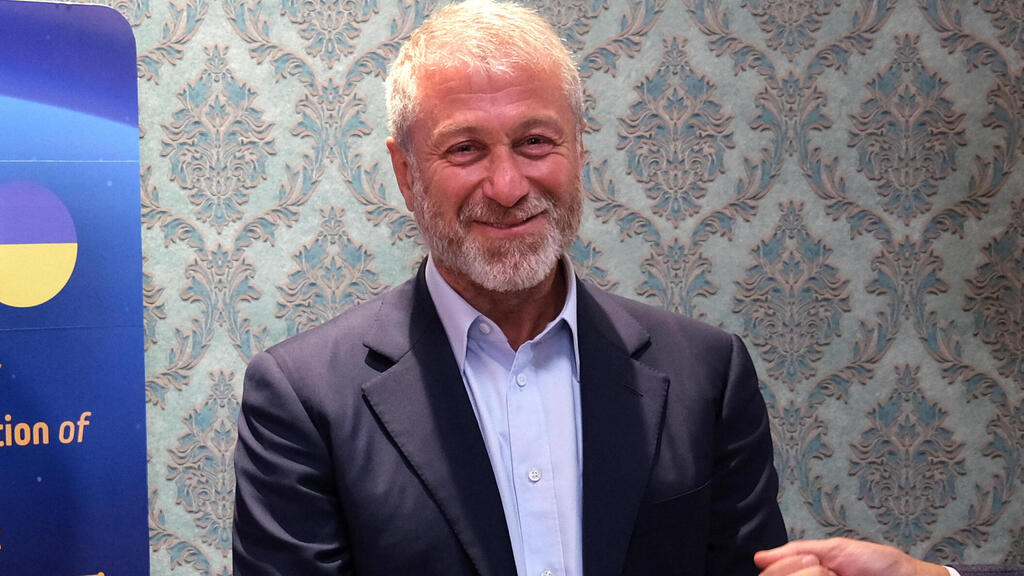 Roman Abramovich takes the sixteenth spot with an estimated value of $9.2 billion, and German Khan rounds out the list in eighteenth place with an estimated value of $8.2 billion.
In 2022, the collective wealth of Russian billionaires surged from $353 billion to $505 billion. This dramatic increase is attributed to a significant transfer of funds by the oligarchs from foreign accounts to Russia in a move seen as a reaction to the fear of confiscation of assets in the West, following the sanctions that were imposed on Russia and its oligarchs in the wake of the Ukraine war.
However, the number of billionaires featured on the list has dwindled significantly, with 88 out of 140 Russian billionaires being dropped from the rankings due to the war and the resulting economic sanctions.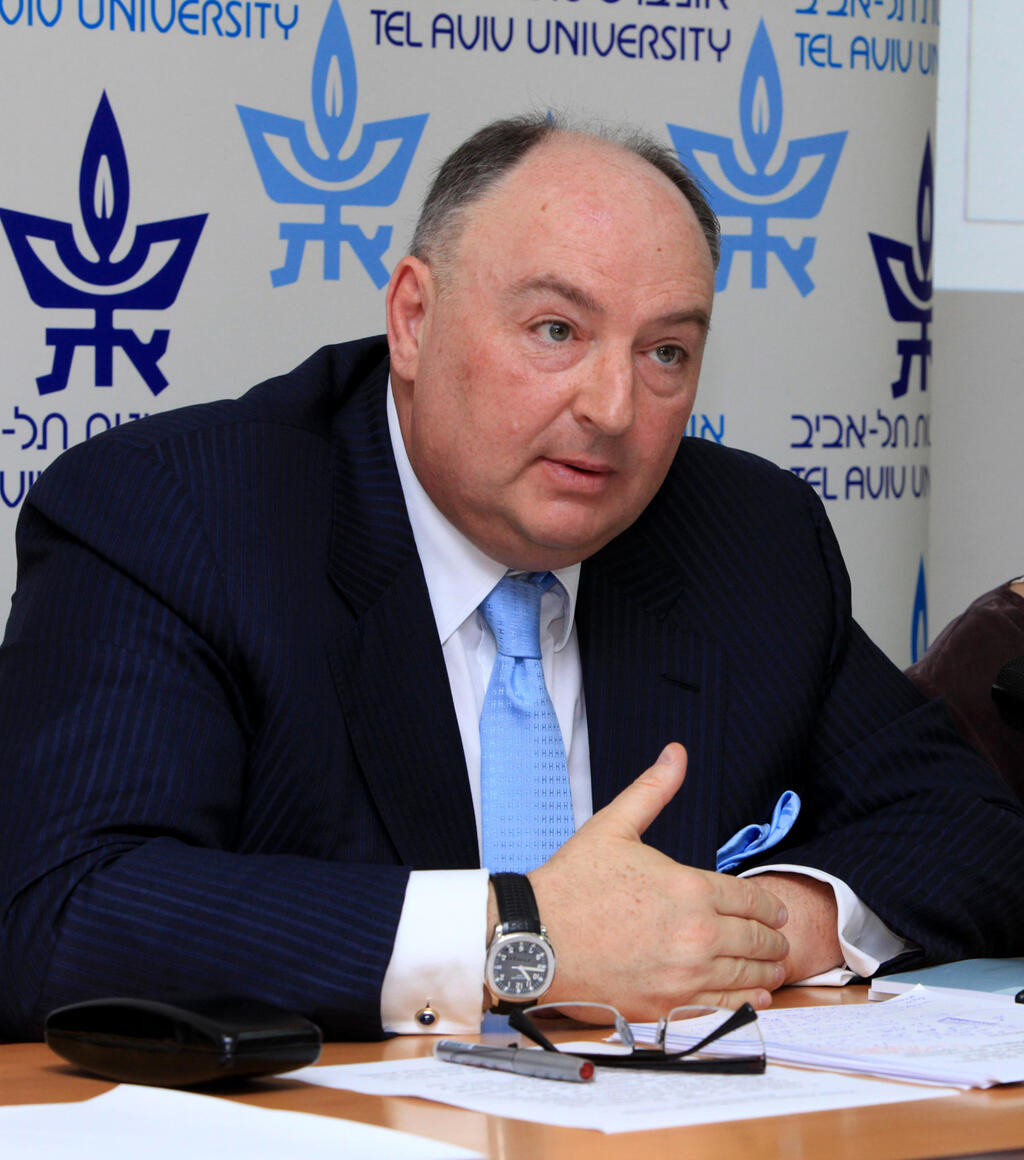 In 2021, the wealth of Russian billionaires was estimated to be around $606 billion, but a significant portion of that wealth was lost due to the collapse of the Russian ruble.
In 2022-2023, many billionaires began transferring their assets to relatives, friends, partners, managers, trusts, and charitable foundations as a means of protecting their wealth for fear of potential sanctions.
It's worth noting that most billionaires are typically included in the sanctions lists in Western countries, which only heightened the fear and led to a surge in asset transfers.
Andrey Melnichenko, 51, the founder of EuroChem Group and SUEK, has secured the highly-coveted spot of the richest person in Russia, with a fortune of $25.2 billion. He made his vast fortune primarily from coal, fertilizers, and energy.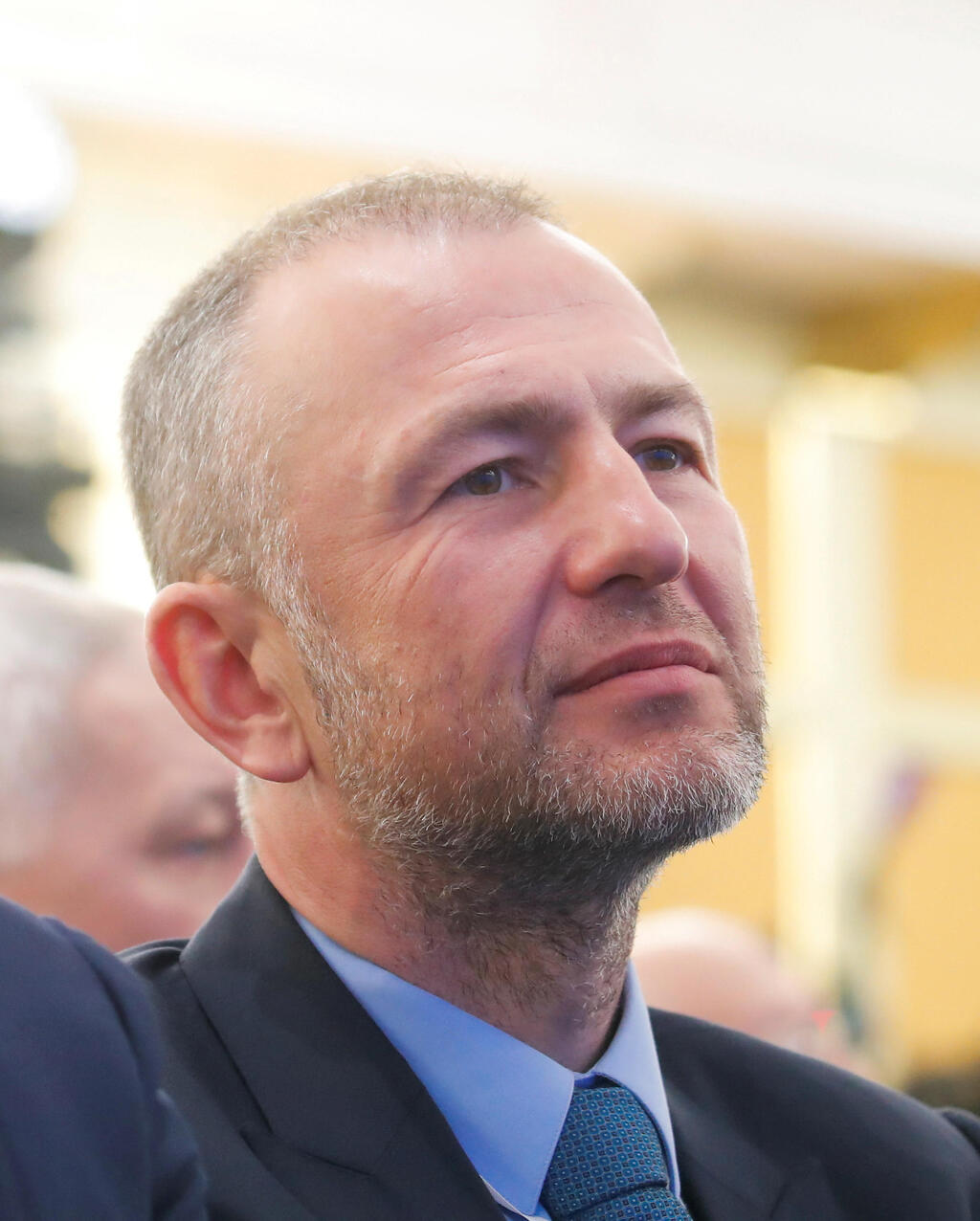 Melnichenko currently resides in the United Arab Emirates and is known for his luxurious lifestyle, which includes a fleet of yachts, one of which is reportedly worth $255 million. He also possesses the world's largest sailing yacht, which is valued at $425 million and was seized in Italy a year ago as part of the European Union sanctions.
The second spot on the list is held by Vladimir Potanin, who is the largest shareholder of Norilsk Nickel, with a net worth of $23.7 billion, according to Forbes. In third place is Vladimir Lisin, the chairman and majority shareholder of Novolipetsk, one of Russia's leading steel companies, with an estimated equity of $22.1 billion.
Ranked in fourth place on the list is Leonid Mikhelson, who is Jewish and estimated to have a net worth of $21.6 billion. Mikhelson serves as the chairman of gas company Novatek.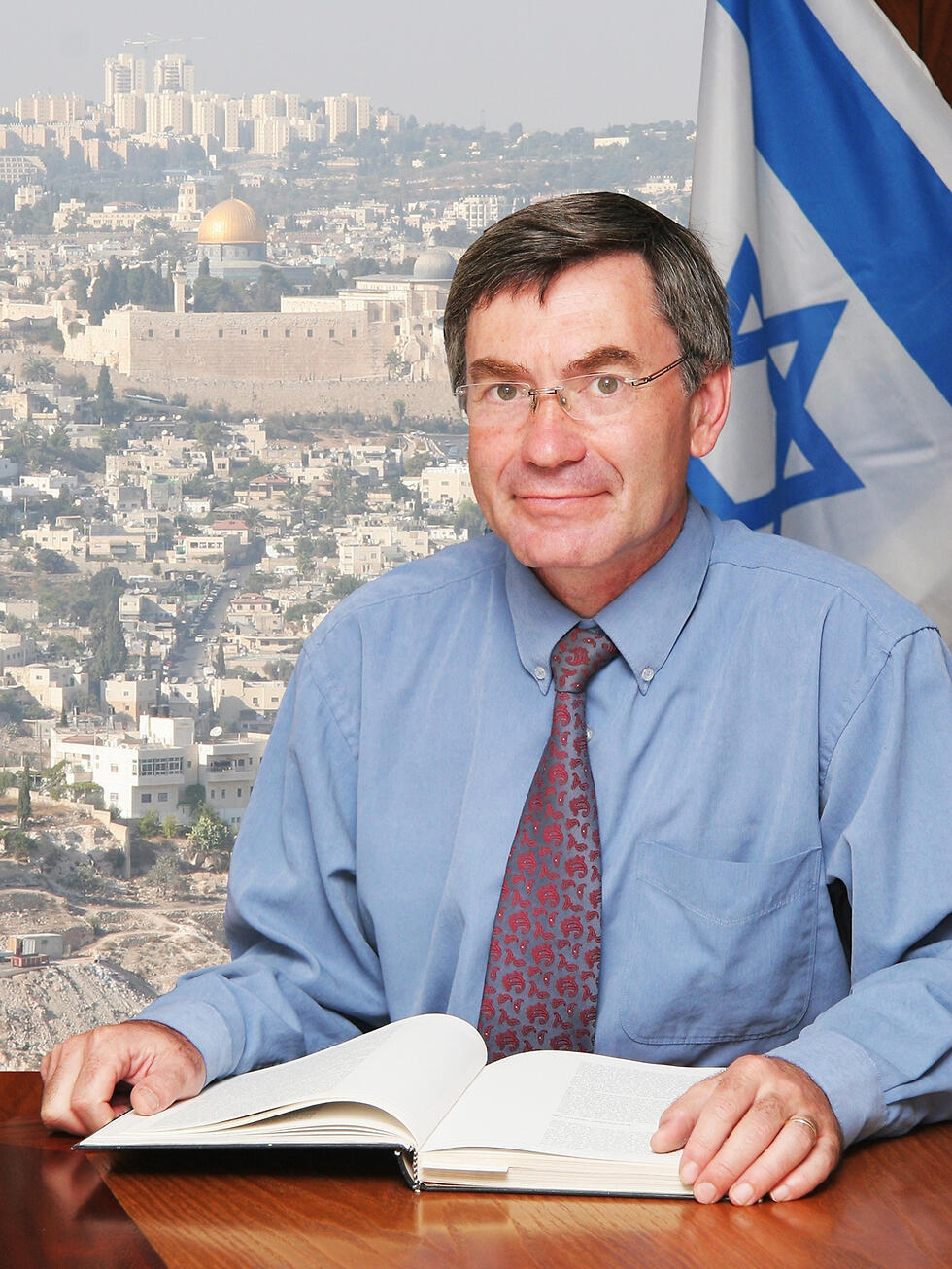 Social activist Alex Tenzer has stated that Forbes Russia plans to release a list containing the names of 110 Russian billionaires, and it's expected that several more billionaires who hold Israeli citizenship but reside in Russia, England, Switzerland, or the U.S. and only visit Israel for a few weeks a year will be included.
"Israeli citizenship is important to them as a refuge for any trouble. It's time for them to settle here and invest money here," he said.