Two Israeli Venture Capital Funds rank in the Top 10 in Pitchbook's 2022 Global Performance Score. Israeli venture capital funds - TLV Partners and YL Ventures - have secured significant positions in the latest Pitchbook rankings, positioning them among the top venture capital funds worldwide in the 2022 Global Manager Performance Score League Tables. The report looked at a total of 254 venture capital funds involved in various investment approaches.
TLV Partners, founded in 2015, achieved sixth place in the global rankings and emerged as the highest-ranking non-U.S. venture capital fund on the list. The evaluation by Pitchbook examined various objective indicators, including return dispersion, the finality of returns, and economic calculations of returns. TLV Partners has raised a total of seven funds since its inception, with five dedicated to early-stage investments and two for follow-on investments in portfolio companies.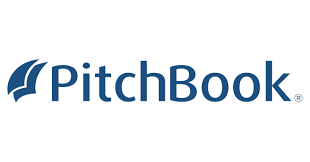 The fund's current management of over one billion dollars in investments reflects its active involvement in approximately 60 companies across multiple sectors. Noteworthy exits for TLV Partners include acquisitions of companies such as Granulate (Intel), Oribi (LinkedIn), and Neosec (Akamai Technologies).
YL Ventures, focusing on early-stage investments in cybersecurity startups, secured the eighth position in the rankings. It is the only venture capital firm in the PitchBook top 10 that is solely focused on investing in cybersecurity startups. The fund has been instrumental in facilitating acquisitions by notable industry players, including Twistlock (Palo Alto Networks), Hexadite (Microsoft), and Medigate (Claroty). YL Ventures' ranking underscores its role as a dedicated investor in cybersecurity innovation.
Pitchbook's Manager Performance Score system incorporates multiple aspects of performance evaluation, such as return dispersion and finality, to provide a comprehensive measure of relative performance that goes beyond traditional benchmarking techniques.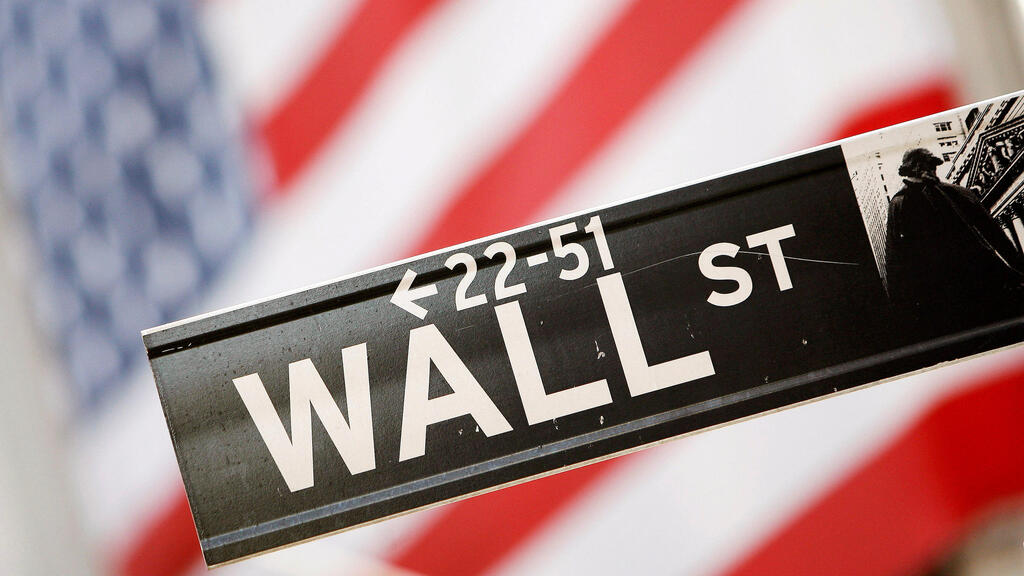 Union Square Ventures (USV) claimed the top position in the report, securing the number 1 rank. Headquartered in New York City, USV has supported over 130 startups, including prominent names such as Twitter, Etsy, Coinbase, Tumblr, Stack Overflow, Meetup and Kickstarter. In the second position, the Emergence Capital Partners Fund operates from San Mateo, California, and focuses on the software and Technology, Media, and Telecommunications sectors. Emergence was an early investor in Zoom, Veeva, Bill.com and Box, among many other outfits.