Amazon Web Services (AWS) announced on Tuesday the launch of its cloud infrastructure in Israel on top of revealing plans to invest up to $7.2 billion in the Jewish state by the year 2037.
As part of AWS winning the Israeli government's cloud tender, it will serve as one of the main cloud providers for the "Nimbus" project which aims to offer cloud services to various government bodies, including local authorities, government-owned companies and the public sector, with the goal of promoting innovation and enhancing digital services for Israeli citizens.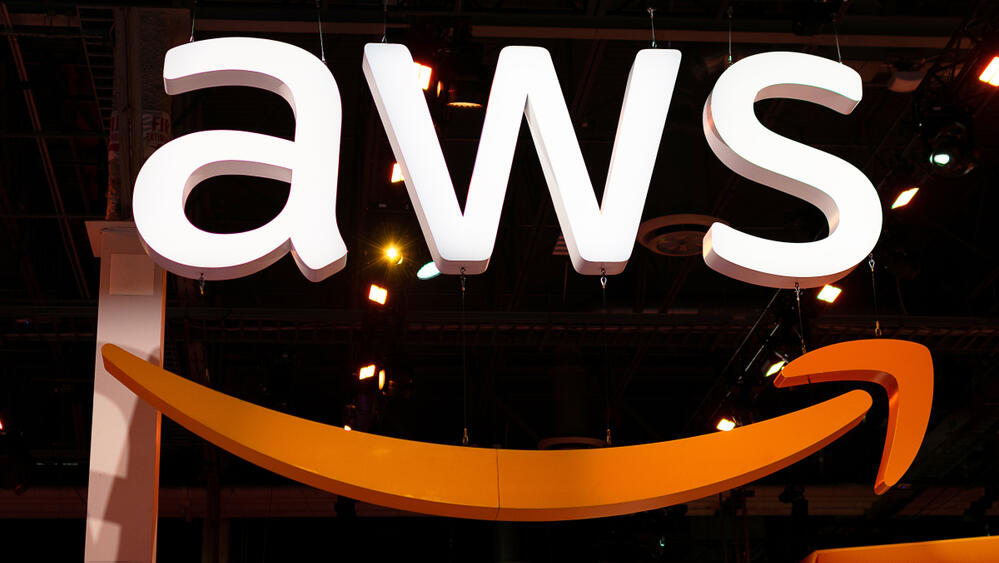 AWS operates in 102 zones spread across 32 geographical regions globally, as recently the company introduced its new region, "AWS Israel (Tel Aviv)," comprising three availability zones. Each zone is strategically located to ensure business continuity for customers while maintaining short response times, all while being adequately distanced from one another.
"The launch of the AWS Region in Israel provides customers with the ability to build the most advanced cloud technology-based applications and achieve the highest levels of security, availability, and resilience," said Prasad Kalyanaraman, vice president of Infrastructure Services at AWS.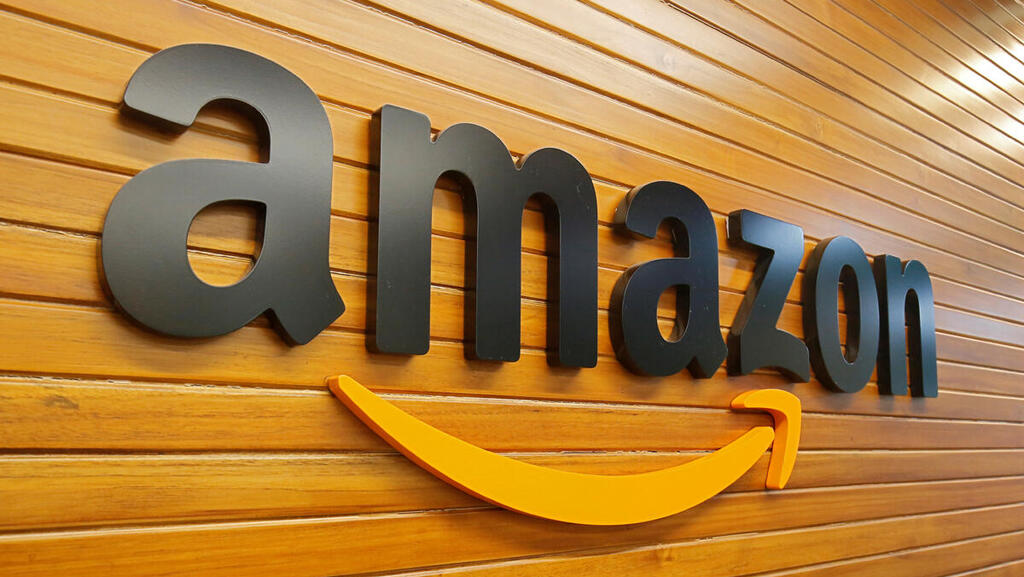 "Israel's strategy to promote technology innovation, along with its abundance of talent, has created a thriving global hub for entrepreneurs, e-governments and multinational businesses. Cloud technology is at the heart of any digital transformation program, and AWS is proud to support Israel's efforts to enhance citizen services for many years to come."