One of Israel's most lucrative industries is its hi-tech sector. Since its first major exit almost a quarter-century ago, the small Middle Eastern country became a global technological powerhouse, but with a global financial crisis sending shockwaves across the local market, what does the future hold for this sprawling sector?
Diving into Israel's economic history in search of the harbinger of the Israeli hi-tech sector, the first name that comes to mind is Yossi Vardi who was crowned by local and global media as the godfather of the Jewish State's nascent internet industry, and rightly so.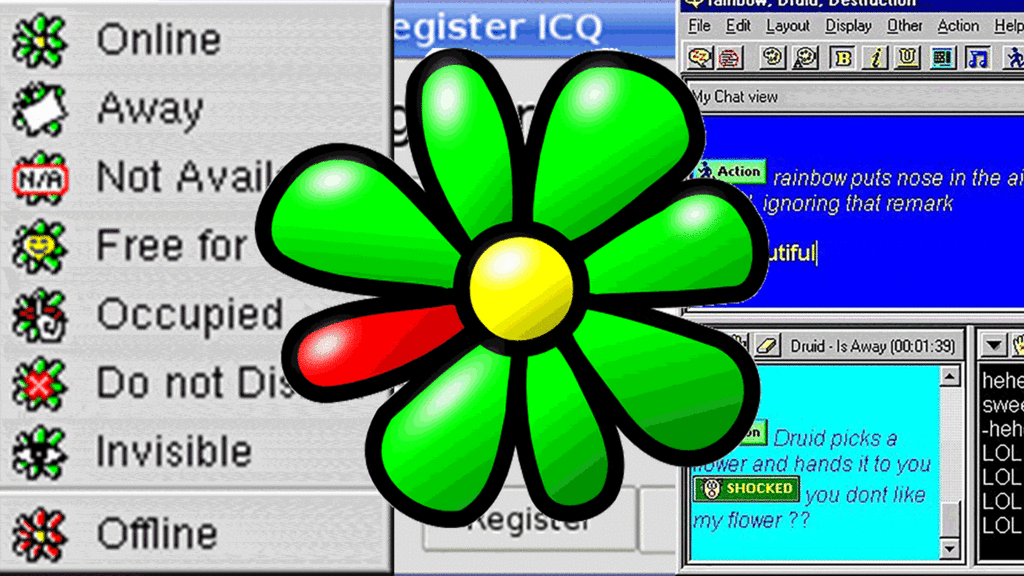 Vardi, who was involved in dozens of startups, helped his son Arik found Mirabilis in 1996. The company that most Israelis mainly know thanks to its iconic instant messaging program that swept the world — ICQ.
Two years later, the company was sold to U.S. internet giant AOL for $407 million. By today's standards, this sounds like a modest sum, but at the time, this was biblical. In fact, this sale was Israel's first major exit and was the one to put it on the global hi-tech map.
"In 1998, there was a very large tidal wave in the markets, and everyone was waiting for the year 2000. Anyone who dealt with stocks made profits, and all they wanted was hi-tech," Attorney Oded Har-Even, an executive partner at Sullivan & Worcester Tel Aviv, told Ynet.
However, the sector's fortunes turned on a dime in the early 2000s.
"The dot-com bubble burst. There was a very steep value depreciation, much like technology companies are seeing right now, and some companies took more than a decade to bounce back to the market value they had before the crash."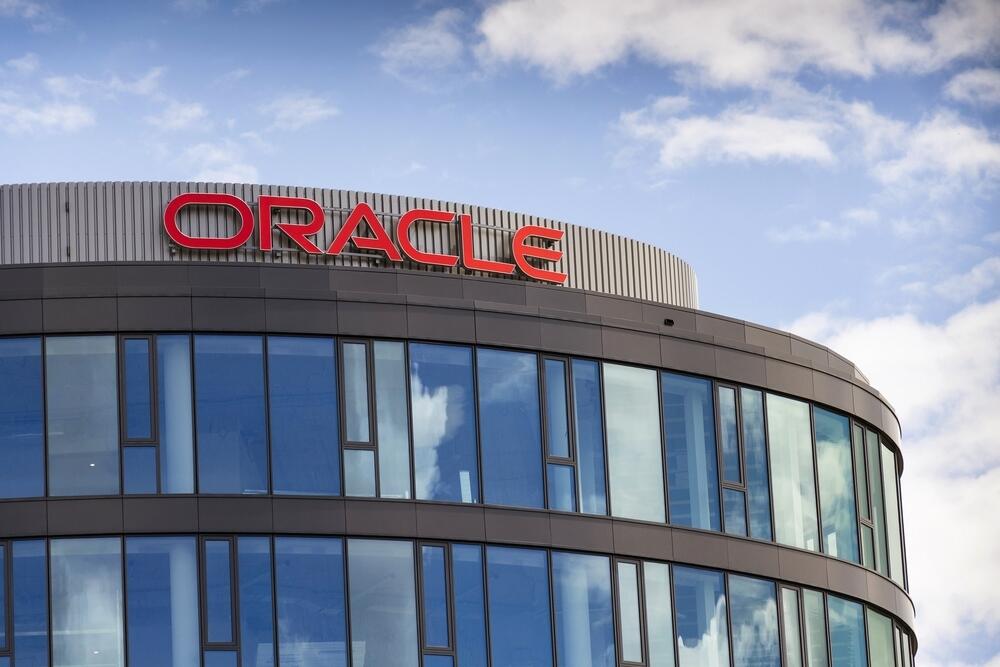 But a crisis can also create opportunities. Sun Microsystems, for instance, was traded at a peak value of some $300 billion, but following the 2008 subprime crisis, its value was slashed to just $7.5 billion and it was acquired by Oracle.
"Ultimately, there was a bounce-back and leading companies like Amazon and others evolved and advanced the world technologically," Har-Even said.
"Slowly the markets recovered, the tide returned, and the money came pouring in once more. Even in Israel, we have seen more and more venture capitalists who have raised money and invested in hi-tech."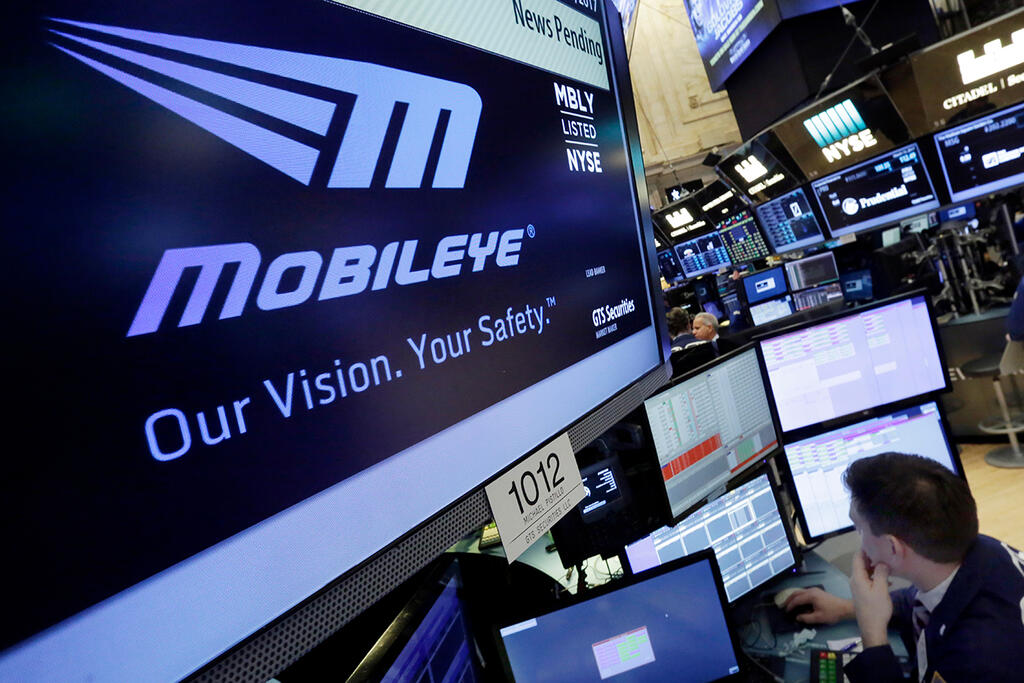 Make the best of the current crisis
"The number of unicorns that have cropped up here is exceptional on every scale," Har-Even said, referring to privately held startup companies with a value of over $1 billion.
"In recent years, Israeli technology companies have raised a huge amount of money, both in [initial public offerings] on Wall Street and the Tel Aviv Stock Exchange.
All those unicorns raised a lot of money according to very high valuations, but suddenly, the markets crashed again, and there are many Israeli tech companies that have been traded at a very high value and have been cut down significantly in recent months. In fact, there are also no offerings right now, and investments into startups came to a screeching halt, everything has stopped. People are scared."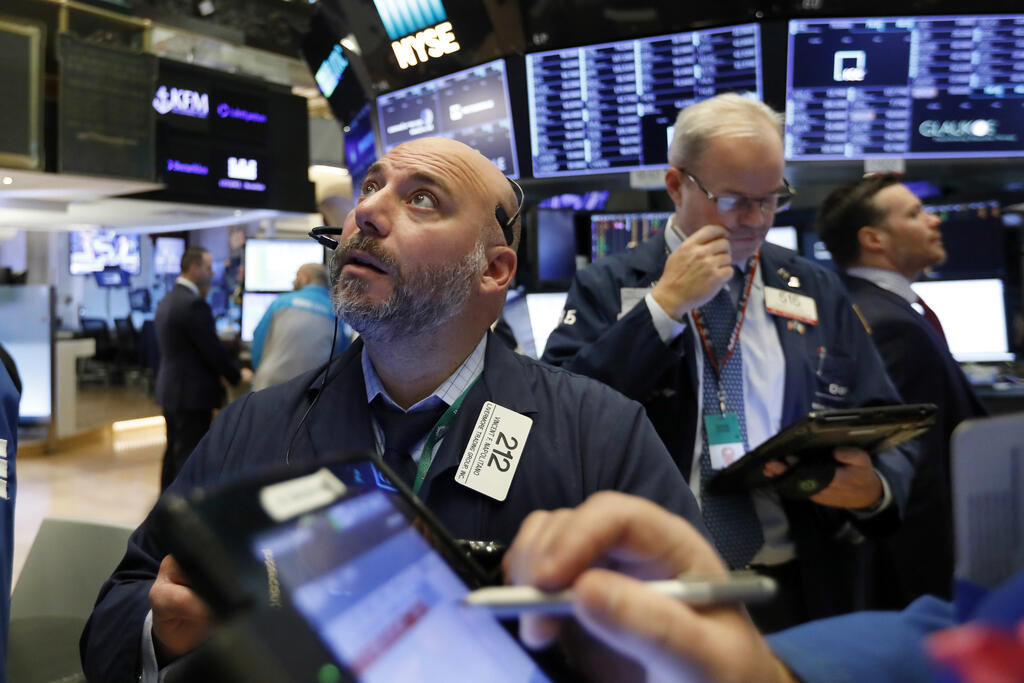 However, Har-Even believes that not all is lost and provided an example of biblical proportions.
"In the book of Genesis, we are told that Joseph told Pharaoh that his dream meant there would be seven years of abundance in the land of Egypt followed by seven years of famine. Thanks to this insight, he stored up a lot of food and money during the abundant years, and when the lean years came, he was prepared," he said.
"Joseph also took advantage of the lean period to nationalize lands in exchange for food, and used the crisis to improve the state of the Egyptian economy.
We must realize that all the money that companies and funds have raised must keep working even in times of crisis, this is the time to capitalize on opportunities. Many Israeli firms have a lot of money that was raised during the last bountiful years. With this money, they can buy up companies that collapsed or do not have enough money to deal with the crisis, which may persist through next year as well."
Whoever has the cash, like Oracle in 2008, will wait for other companies to fall in value and buy them up for pennies on the dollar. Undoubtedly, the wisest companies were the ones who raised the money at the peak, and they will take the money they raised and buy companies at sale prices. It all depends on how much money hi-tech firms and startups managed to raise during the COVID period, some won't survive and will disappear off the playing field."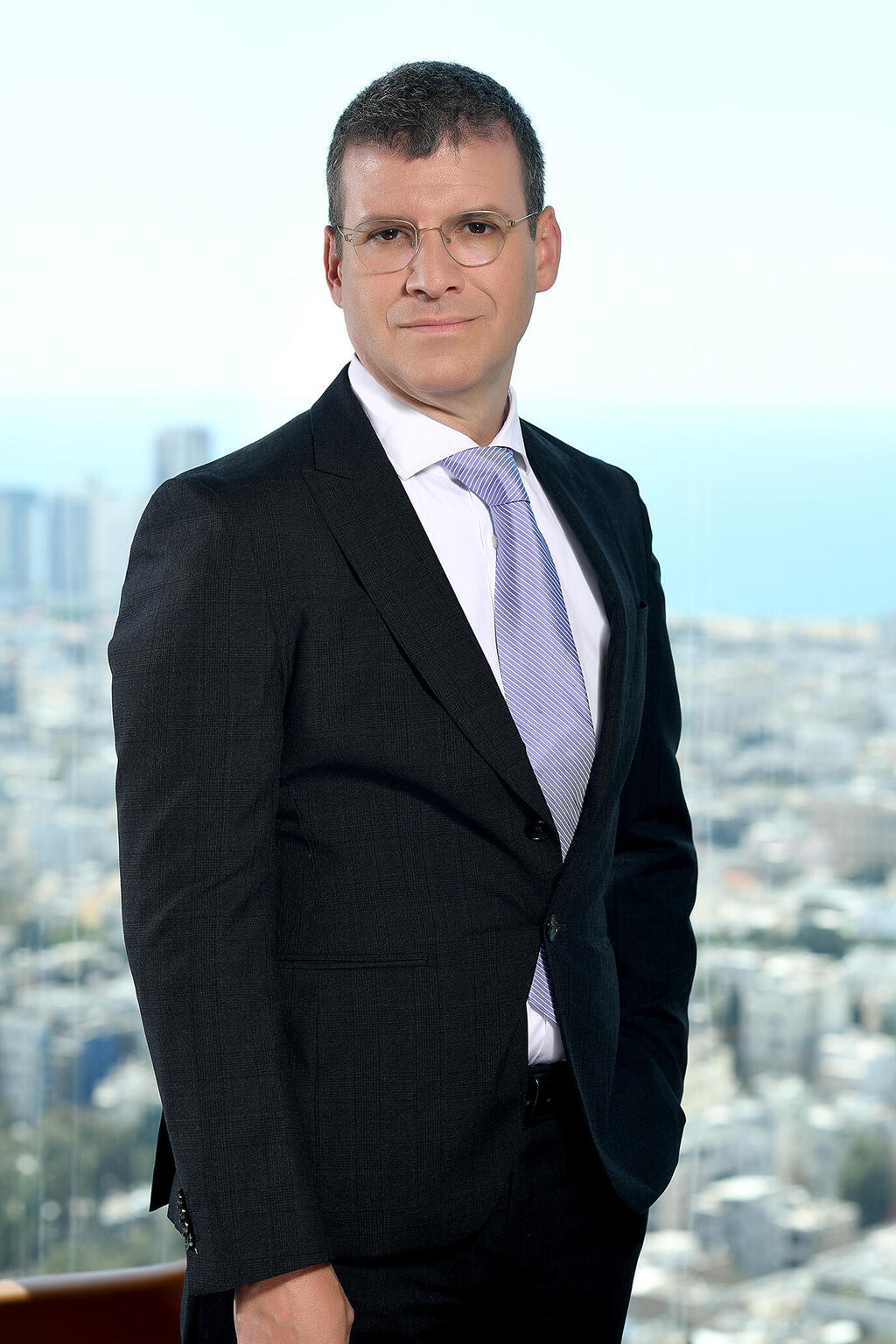 Har-Even further explains that besides acquisitions, the market will also see major mergers down the line.
"We are not yet at the peak of the acquisition and merger trend because there is still a lot of money in the market, but it can certainly be the trend that will characterize the economy in general, and hi-tech in particular, in the near future," he says.
But to anyone quick to eulogize the Israeli hi-tech sector, Har-Even recommends lowering expectations.
"Israel has arrived well-padded for the current period, which seems like a crisis, and I estimate that quite a few companies will use the money they have accumulated to buy up good companies at a cheaper price, which will help them continue to grow."