In a welcome development amid the challenging economic climate both in Israel and globally, the country's unemployment rate dropped by almost 10% in February from 4.1% in January to 3.7%, according to new data released by the Central Bureau of Statistics (CBS) this week.
This corresponds with a significant decline in job openings which may suggest that unemployed Israelis are now more inclined to take on jobs they may have previously rejected.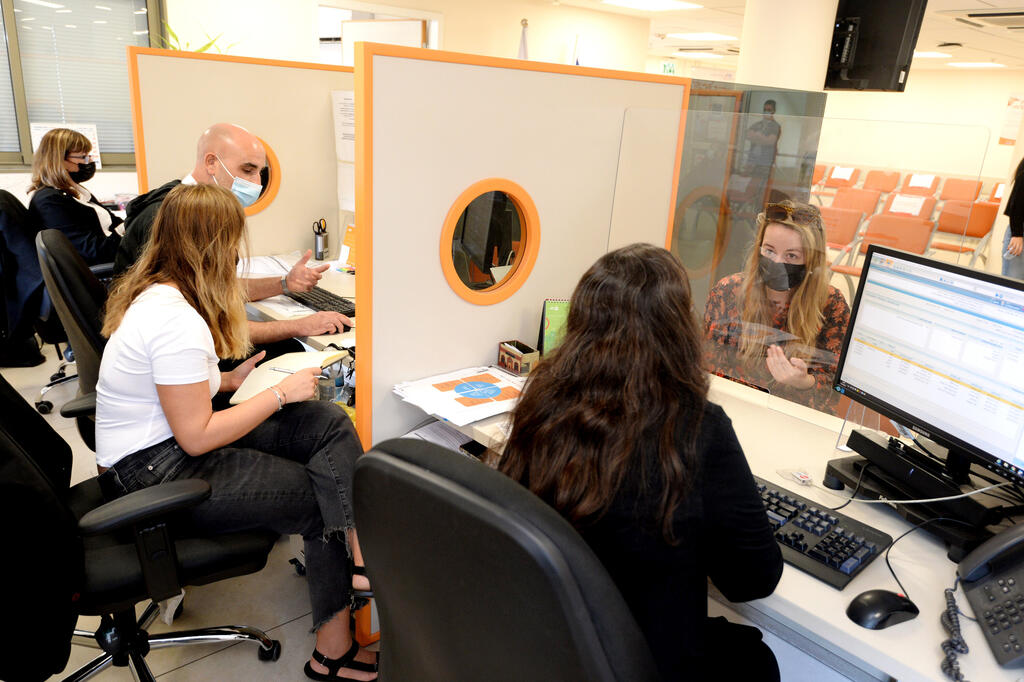 According to CBS data, there was a slight uptick in the employment rate in Israel in February, rising from 61.2% to 61.4%.
The labor market only includes those who are actively seeking employment or are currently employed and does not account for individuals who are out of work and are not actively seeking one.
A closer look into the data shows that the number of unemployed individuals in Israel decreased to 167,000 in February, comprising 3.7% of the total labor market, down from 181,000 in January at 4.1%.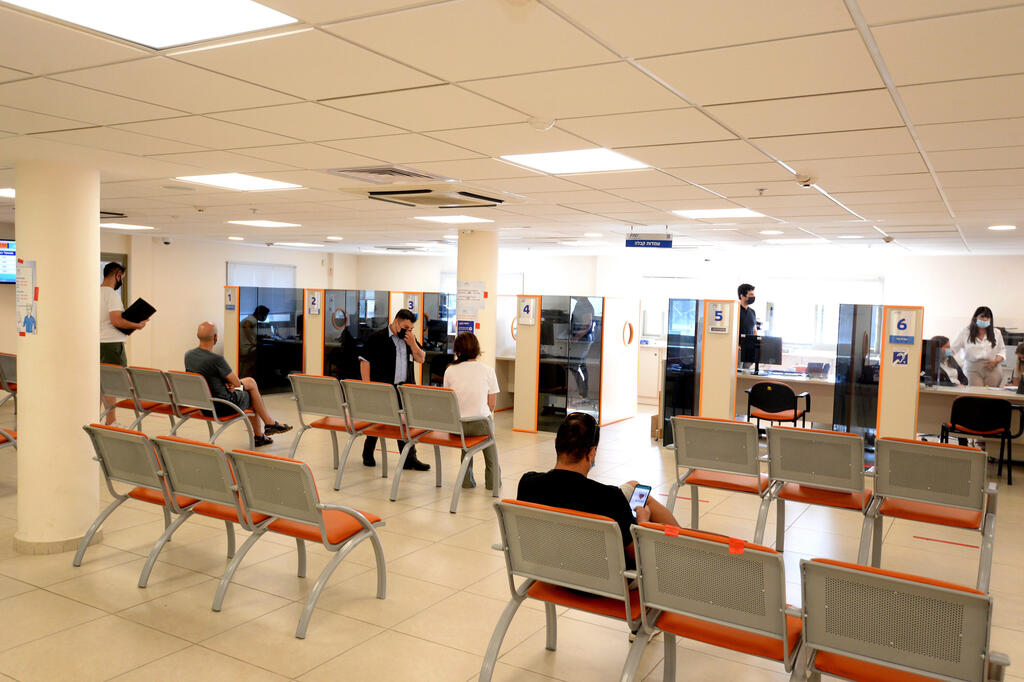 When accounting for individuals who were temporarily absent from their workplace due to economic reasons, the total number of unemployed men and women in Israel stood at 178,900.
When accounting for individuals who have lost their job due to layoffs or workplace closures within the past two years, the number of unemployed individuals in February was 191,600, representing 4.3% of the labor market.