"We were in the taxi and he suddenly says: 'What do you say? Wanna get married?'," shared actress and content creator Maya Wertheimer on how her husband of six years, former Israeli consul general in New York Asaf Zamir, popped the question.
The two first married in a Reform ceremony in a somewhat star-studded event in the southern resort town of Eilat. But since marriages performed by Reform rabbis are not officially recognized in Israel, the couple has now tied the knot again, more formally this time, in a ceremony in New York City ordained by Mayor Eric Adams himself.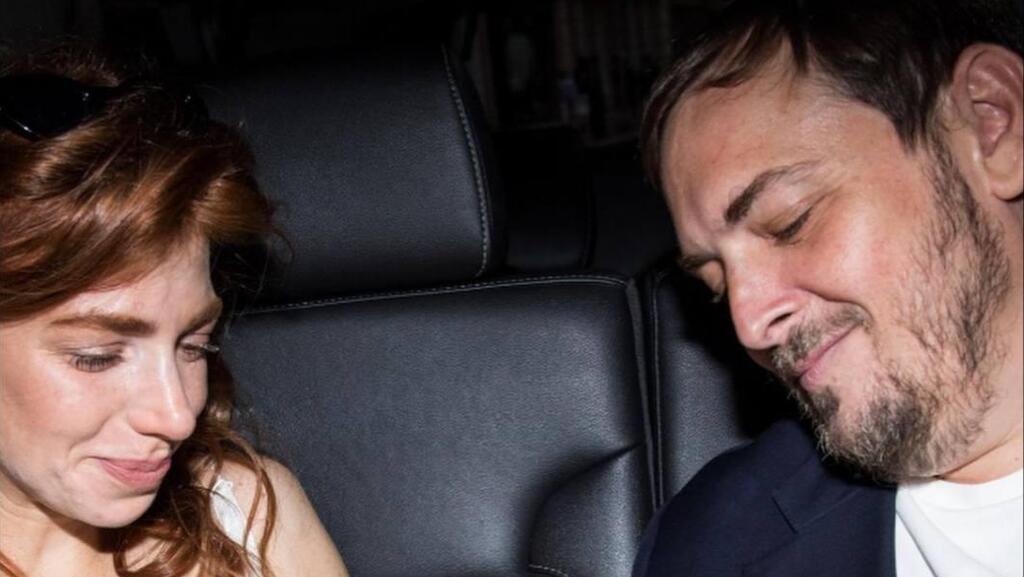 "The reform ceremony from the first time meant we weren't officially recognized as married," she said. "I was taken aback by the way he so casually popped the question this time. After all, this is Asaf we're talking about. He's the most romantic man in the world, and he just casually says it like that? No shoes? Wardrobe closet? I didn't know what he was planning.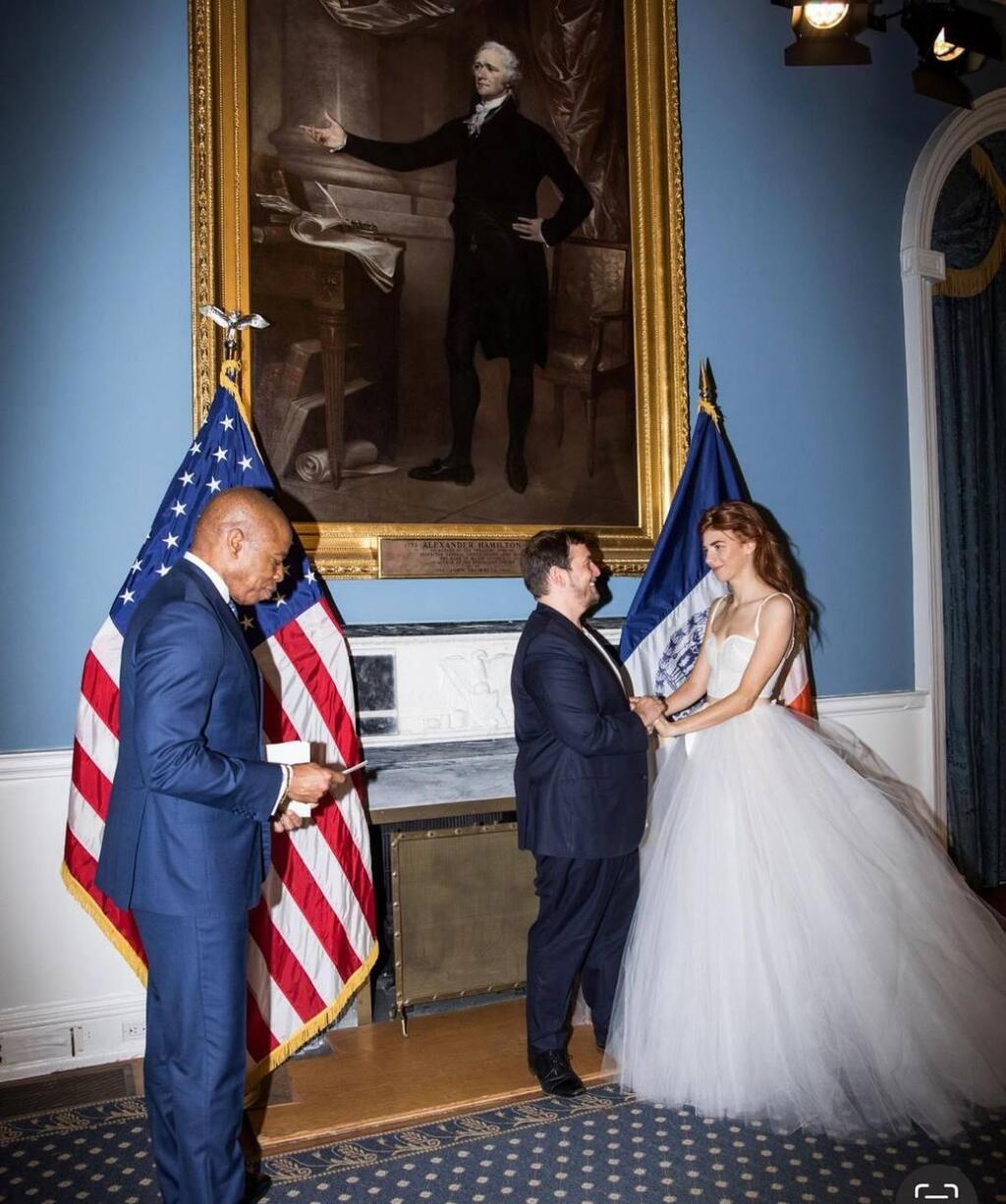 "Then I just took a deep breath and said 'What the hell?' The pics you see are from Friday, from the amazing wedding Asaf arranged without me knowing a thing. I know it might seem over the top. Congratulations to us."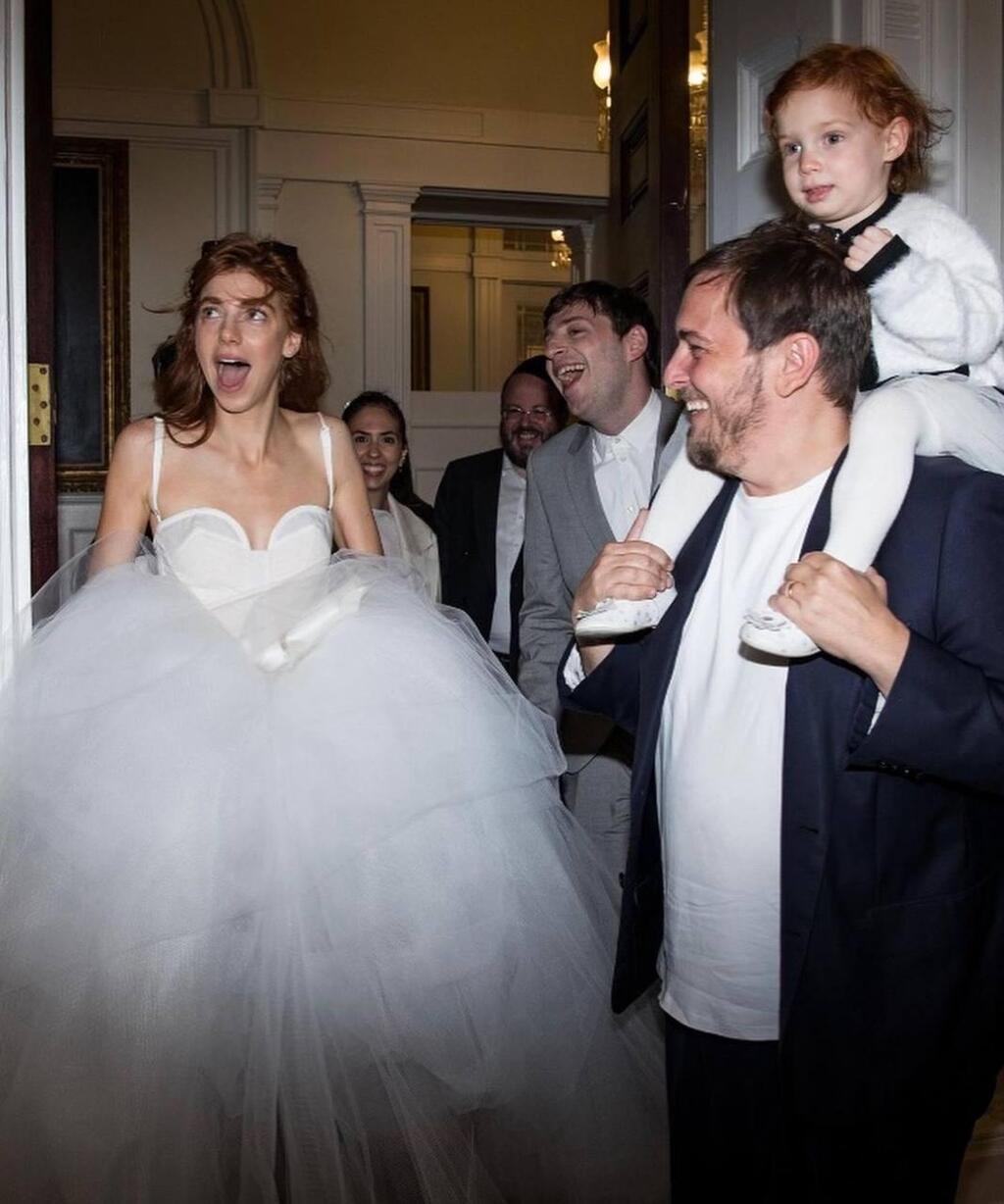 Wertheimer and Zamir first got engaged in August of 2016, having met a year earlier. They were married for the first time in May 2017, and their daughter, Asia, was born in January 2020. Coincidentally, their daughter is now a full-fledged social media star in her own right.