Noa Kirel released on Sunday morning a new and unplugged version of the song that represented Israel in Eurovision and came in third place, and she calls it "Unicorn - The Hope Version."
"Unicorn," written by Kirel herself together with Doron Medley, Mai Sepadia, Yeyon Yaha was adapted into the new version and presented with a music video featuring photos and clips of the hostages, IDF soldiers and demonstrations of support for Israel from around the world.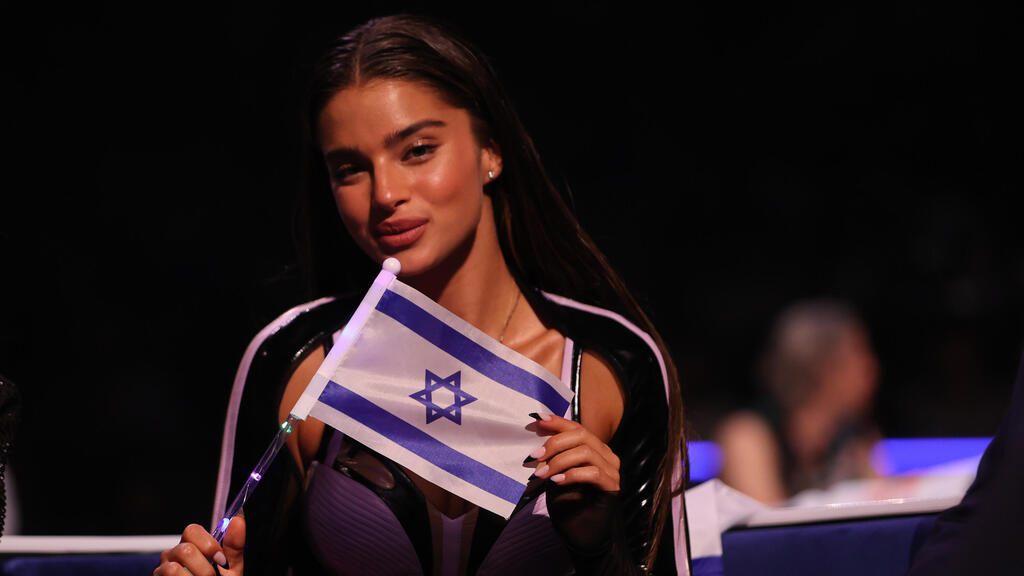 "When I represented Israel at Eurovision with this song, I never thought that a few months later it would take on a completely different meaning," Kirel wrote on her Instagram account. "In joy and sadness, we will stand strong against the world, together. Because that's the only way we will win."