The ongoing
actors' strike in Hollywood
also has effects on Israel's entertainment industry after filming of the new season of the series Tehran, was halted just five days before its completion.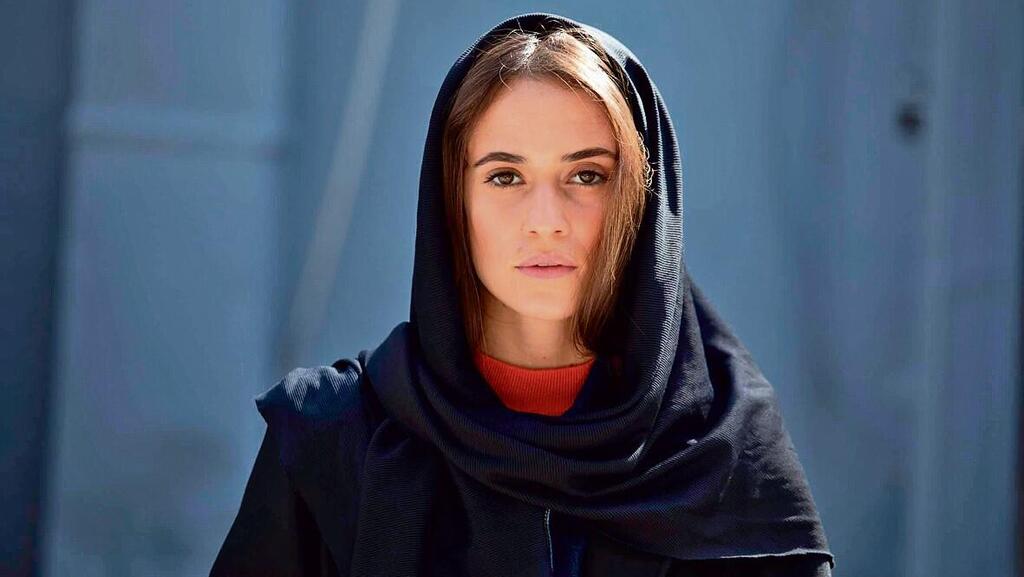 Produced by Israel's public broadcaster Kan, the series was purchased by Apple TV which is closely involved in its production. Niv Sultan who plays in a lead role said she was heading to Greece where filming took place, to pack her things and bring them home.
SAG-AFTRA - Hollywood's largest union, representing 160,000 film and television actors - and the Writers Guild of America (WGA) are demanding increases in base pay and residuals in the streaming TV era plus assurances that their work will not be replaced by artificial intelligence (AI).
"This week was supposed to be the last for filming, but because of the SAG actor's union strike, we had to stop working. It feels strange after seven months of work," Sultan said.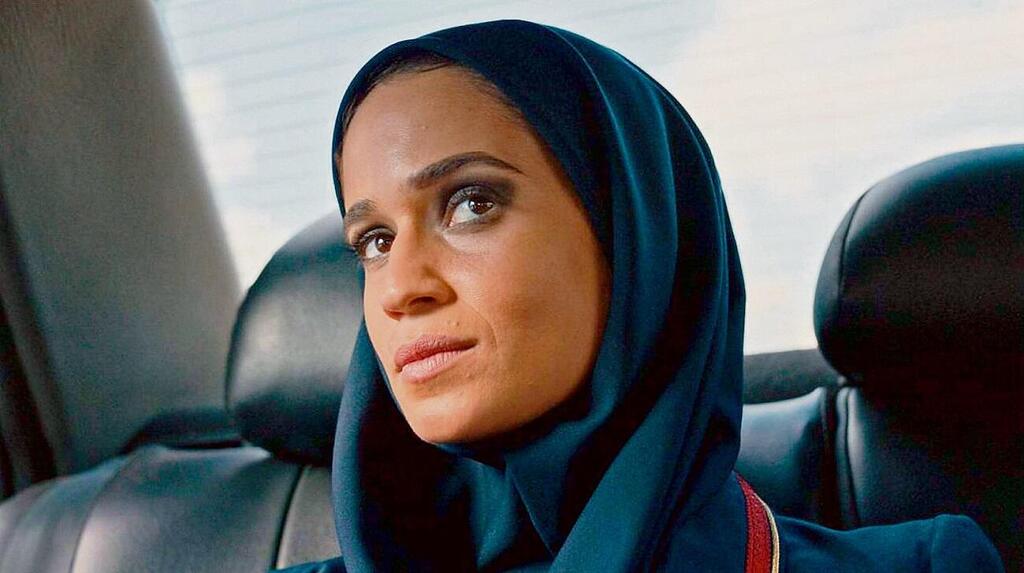 Glenn Close and Hugh Laurie (House) are also featured in the season. Since nearly the entire season had already been filmed and it's the missing five days may not prevent Tehran's scheduled release.