Gal Gadot will receive a star on Hollywood's Walk of Fame, the Los Angeles Chamber of Commerce said on Monday. She is the first female Israeli actor to be so honored.
Gadot, who is considered the most successful Israeli actor in Hollywood, will be one of 31 film industry professionals to achieve the star in 2024. Her "class" included Chadwick Boseman, who died earlier this year, Michelle Yeoh, Gwen Stefani and Ottis Redding, to name a few.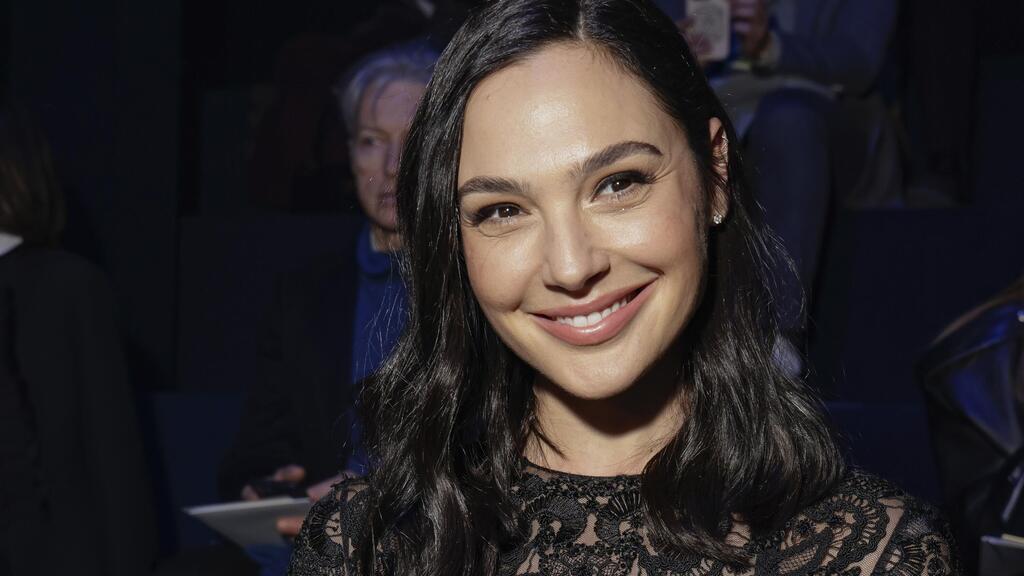 Gadot's first major Hollywood film role was in the 2009 production of Fast and Furious action film but it was when she was cast as Wonder Woman in Batman vs. Superman – Dawn of Justice in 2016, that she achieved global stardom. She appeared in two more films in that role, the last being in 2020.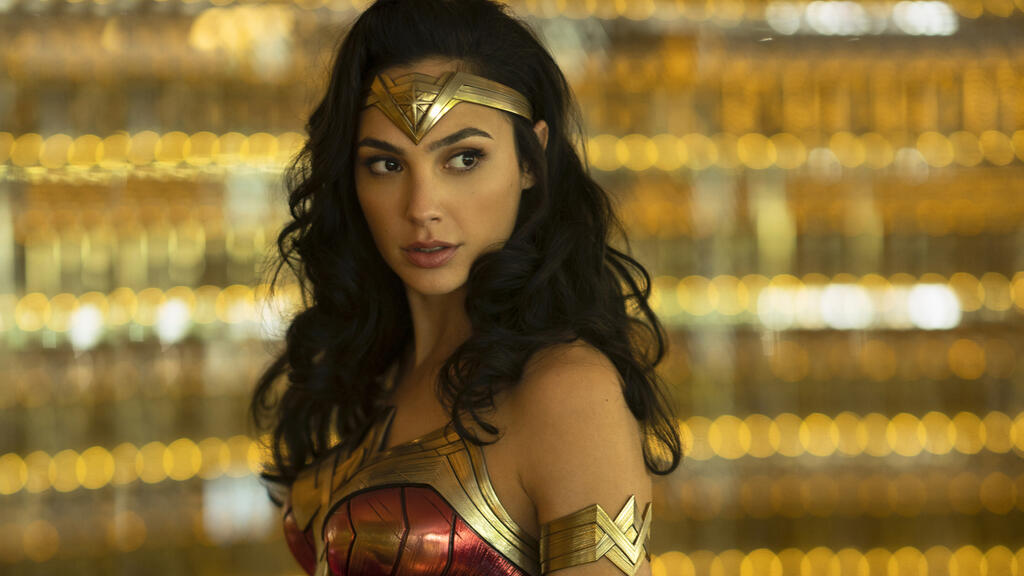 President Issac Herzog tweeted "You were always a star," when he heard the news
In an
interview earlier this month
, Gadot said she was looking forward to developing her own projects. The fact that I can go ahead and tell the stories that I'm passionate about – from ideas that I conceived, or from ideas that I find fascinating from people that want to partner with us – it's an incredible thing," she said.
Gadot's star will join the 2,730 others already on the Walk of Fame, a popular tourist must-visit site in Los Angeles. Every year 200 names are put up for consideration by fans, from the categories of film, television, radio, music and theater.