American actor Kevin Costner and his estranged wife Christine Baumgartner are in the midst of a
tense divorce
that has been playing out in court. According to court filings, the two are currently entangled in disagreements ranging from demands by both to hold on to kitchen utensils and their dog's bed.
Costner whose worth is estimated at about $400 million, claims that former wife Christine Baumgartner used $100,000 of his child-support payment for plastic surgery.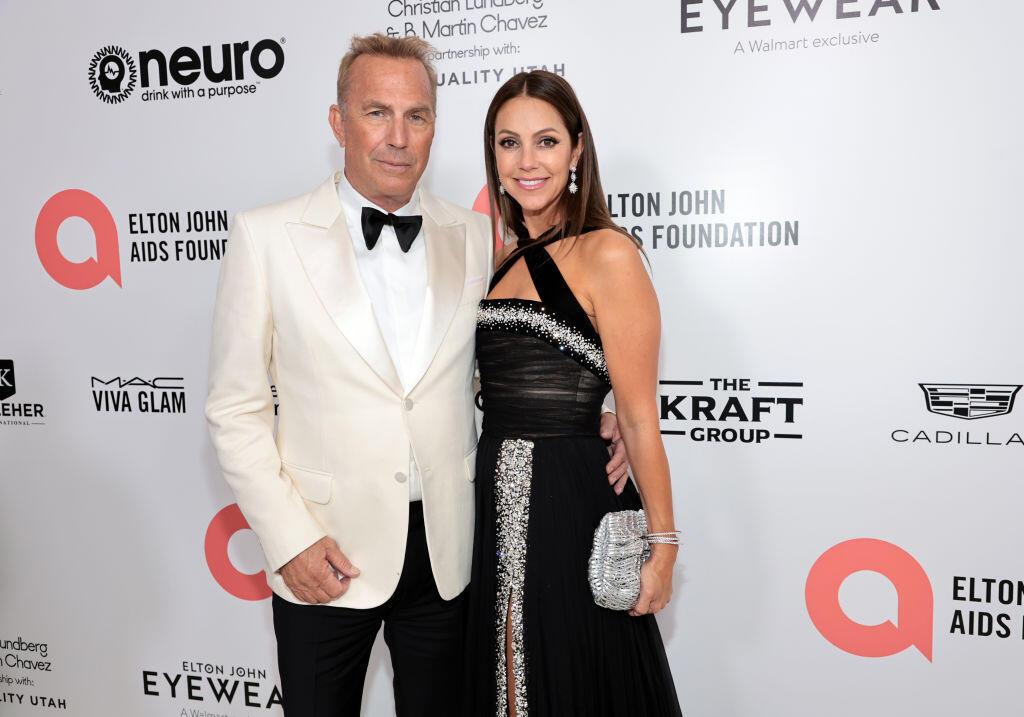 Court documents reveal that Baumgartner demanded to remove items from their shared home, which she was forced to leave after the two separated. Other than kitchen utensils and their dog's bed, she requested a blue-and-white beach umbrella, a juicer, and an exercise bike. Costner's attorneys refused, claiming Baumgartner was welcome to take toiletries, clothes, jewelry, and some Christmas decorations, but for anything else, required Costner's written consent.
"You have a star worth many millions arguing with his wife about whether she can take a salad spinner from the kitchen without an agreement in writing, it's petty beyond belief," one of the couple's friends told the UK-based Daily Mail.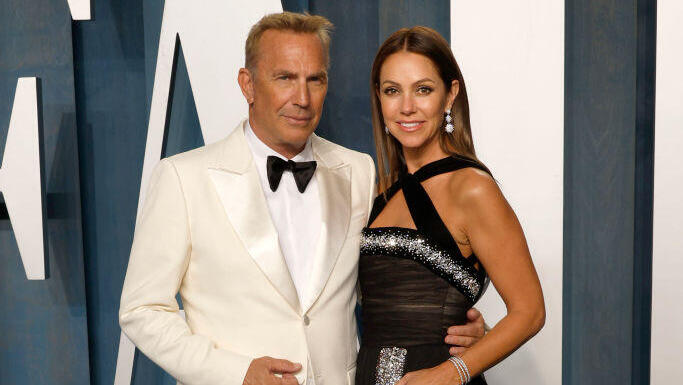 "Kevin has long had a reputation for being a tough negotiator in his professional life, the fact that the same approach is now being used in his divorce proceedings is raising eyebrows," another friend told the paper.
Costner's attorney, Jacqueline Misho, reportedly sent a warning to Baumgartner's council, saying "It is not a good idea to bite the hand that feeds you."
Beyond their current fight over items from the home, Costner claimed that Baumgartner spend funds allocated for their children not only to pay for plastic surgery but also to purchase a new car. Her attornies have yet to respond, Although she argued in court that the amount of child support Costner was paying, was not enough for their three teenage children.
According to the filings, even the way the two informed their children about the divorce became a source of contention between them, Costner was not physically present during the conversation, which he attended on Zoom from Los Angeles. In response, the actor said that Baumgartner left him no choice after she repeatedly postponed the scheduled talk and chose to have it specifically when he was away.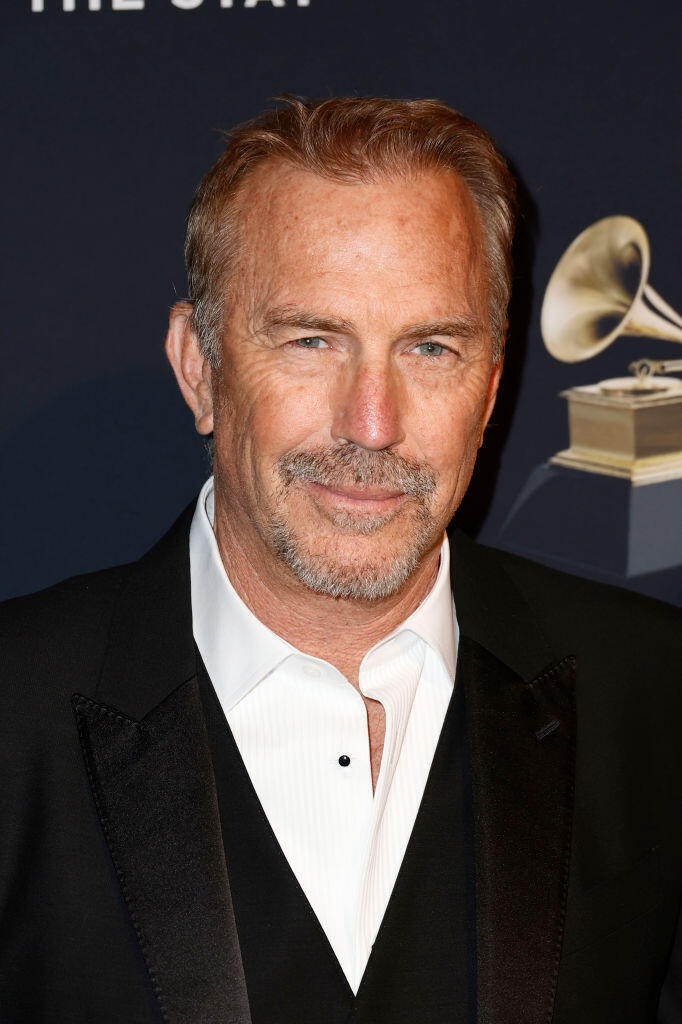 The two's current legal skirmish revolves around their shared home, which Baumgartner initially refused to leave. "Christine wanted this divorce. She knew about the provision in the pre-marital agreement requiring her to vacate the home— she just chose to ignore it." Costner's attorney said.
Baumgartner claimed then that she was willing to abide by the terms of their prenuptial agreement but wants to ensure that her husband agrees to pay enough to provide for herself and their children, to sustain the standard of living to which they are accustomed.
"I have our three children to think about. My goal has been, and continues to be, maintaining as much stability for our children as possible," she wrote.
Costner said he was willing to pay a sum of $52,000, in child support but the court ruled he must pay $129,000 per month.