For the fifth time in their history, and first since 2014, the Connecticut Huskies have won the NCAA men's basketball tournament, beating the San Diego State Aztecs by a score of 76:59, and this occasion also has an Israeli angle.
The Connecticut squad features Israeli power forward Yarin Hasson. Towering at 6'9" and weighing 205 lbs, Hasson is an impressive physical specimen but took no part in the final game against San Diego. It's okay. We can wait.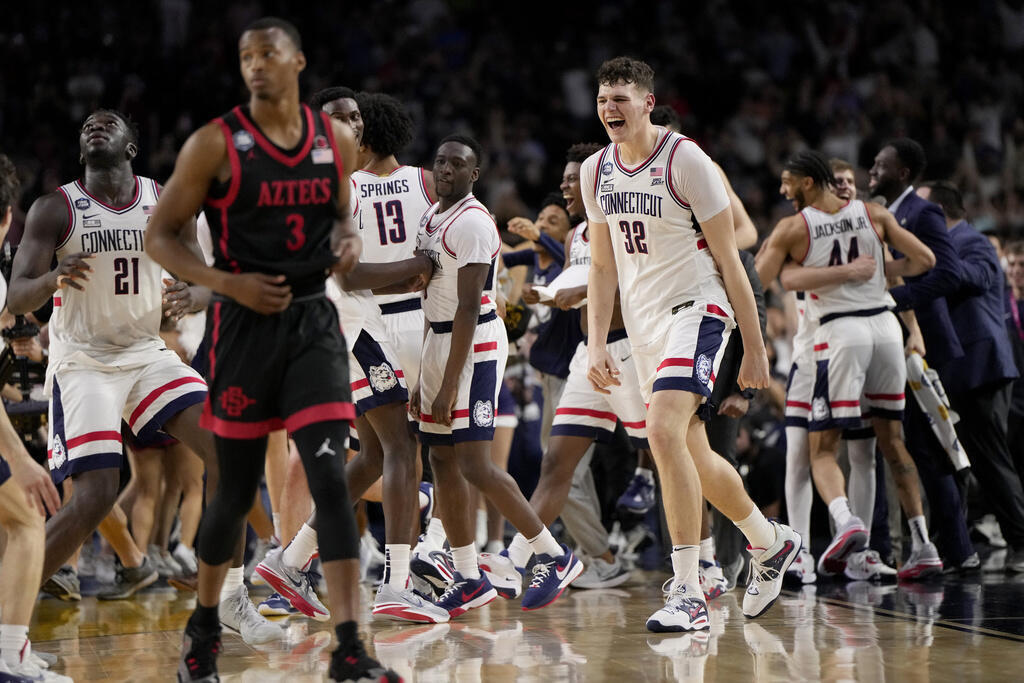 The Huskies displayed a ruthless playing style that completely dominated the game against a team that had never before advanced past the round of 16.
UConn's senior guard Tristen Newton and junior forward Adama Sanogo delivered the goods with 19 and 17 points, respectively, helping UConn to win the NCAA men's basketball championship.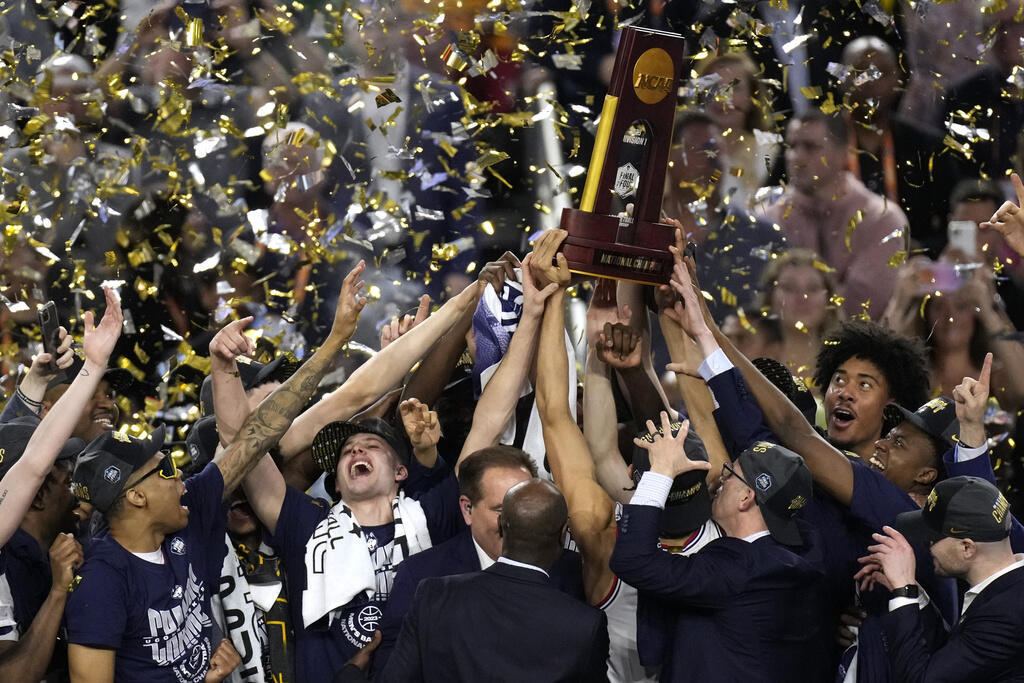 San Diego State initially took the lead, but their offense faltered for 11 minutes and eight seconds, allowing UConn to take a commanding lead. The Huskies went into halftime up 36-24.
UConn has now won its fifth championship, joining an elite group of only five other schools, UCLA, Kentucky, North Carolina, Duke, and Indiana. All of UConn's championships have been won since 1999, with the most recent coming in 2014.