Marvel Entertainment chairman Isaac 'Ike' Perlmutter was laid off as part of Disney's move to cut 7,000 staff members.
Disney informed the 80-year-old Israeli-American over the phone on Wednesday that his division Marvel Entertainment — which is separate from Marvel Studios — would now be absorbed into other units. Perlmutter's division focused on consumer products, game licensing, and arena shows.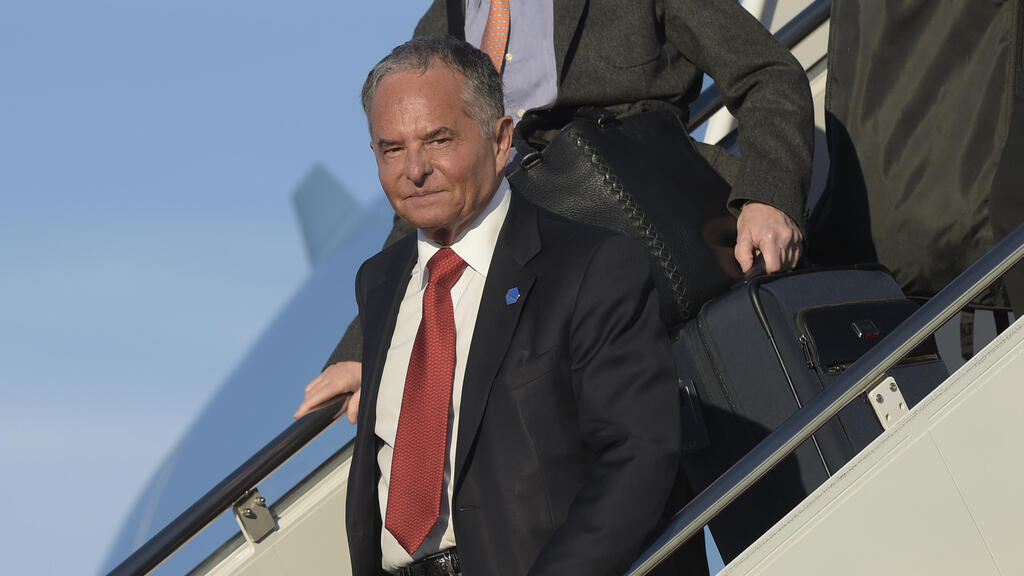 A Disney spokesman confirmed the job eliminations at Marvel Entertainment but declined to comment further. Since leading the $4 billion sale of comic book publisher Marvel to Disney in 2009, Perlmutter had been an important but controversial figure within the company and has become one of its largest shareholders as a result.
Disney also terminated the employment of Co-president Rob Steffens and chief counsel John Turitzin. Meanwhile, Dan Buckley, the president of Marvel Entertainment, will remain with the company but would report directly to Marvel Studios boss Kevin Feige.
Although he played a significant role in the development of early Marvel cinematic projects, Perlmutter had not been involved with the movie franchise since 2015 due to a conflict with Feige over the production of Doctor Strange.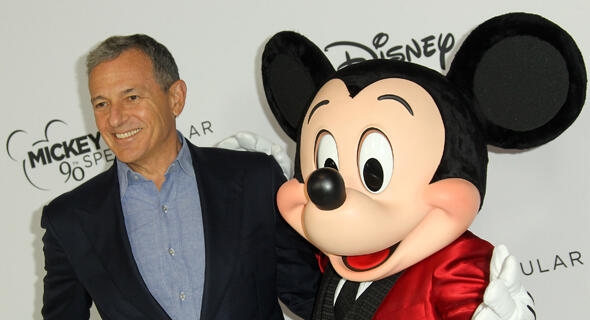 In 2019, Perlmutter's involvement with Marvel's screen output was further reduced when he lost oversight of the Marvel Television division, responsible for non-Disney+ Marvel shows such as Netflix's Daredevil and ABC's Agents of S.H.I.E.L.D. Since then, his primary focus had been on consumer products and comic book publishing.
Starting on Monday, Disney began the process of cutting 7,000 jobs worldwide, which accounts for approximately 4 percent of its total workforce. This move was part of a larger $5.5 billion cost-cutting effort aimed at improving Disney's financial performance and positioning the company for growth in the streaming industry.