After almost two years of a close romantic relationship,
Noa Kirel
and her boyfriend, model
Tomer Hacohen
, have decided to call it quits.
The two began dating a month after Kirel's breakup with Israeli singer Jonathan Mergui.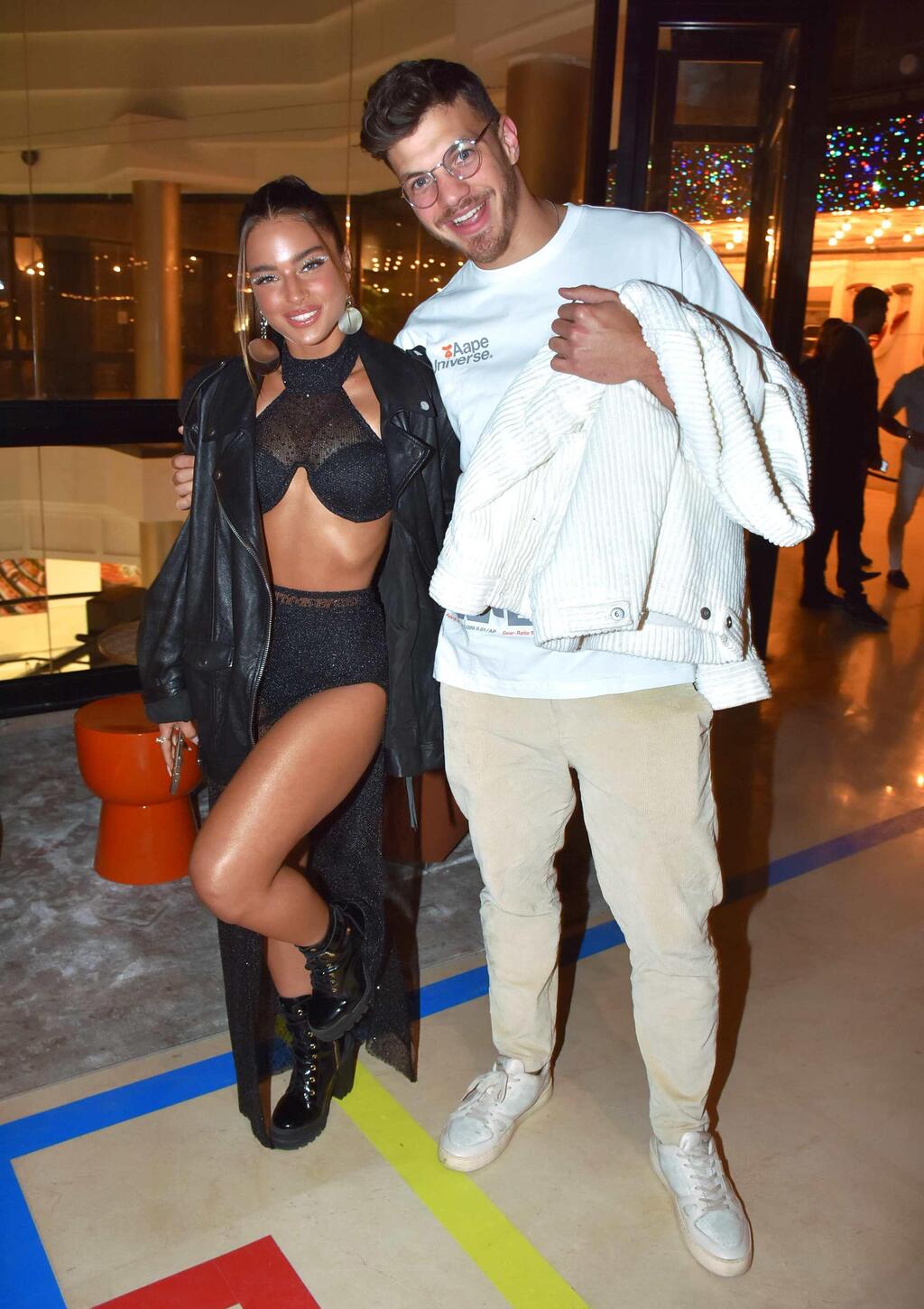 Kirel and her former partner presented a deep and loving relationship in front of the cameras, with Hacohen accompanying Kirel to the Eurovision Song Contest in May, and the two enjoyed shared vacations together. However, after a challenging period in their relationship, the two have decided to part ways.
Rumors about their relationship first started in October 2021, a month after Kirel's separation from Mergui.
The brief encounter that took place on the set of Kirel's music video, in which Hacohen starred, quickly turned into a romantic relationship, and the two had appeared in love on every occasion. Now, after almost two years, the two have decided to break up – to the disappointment of their fans.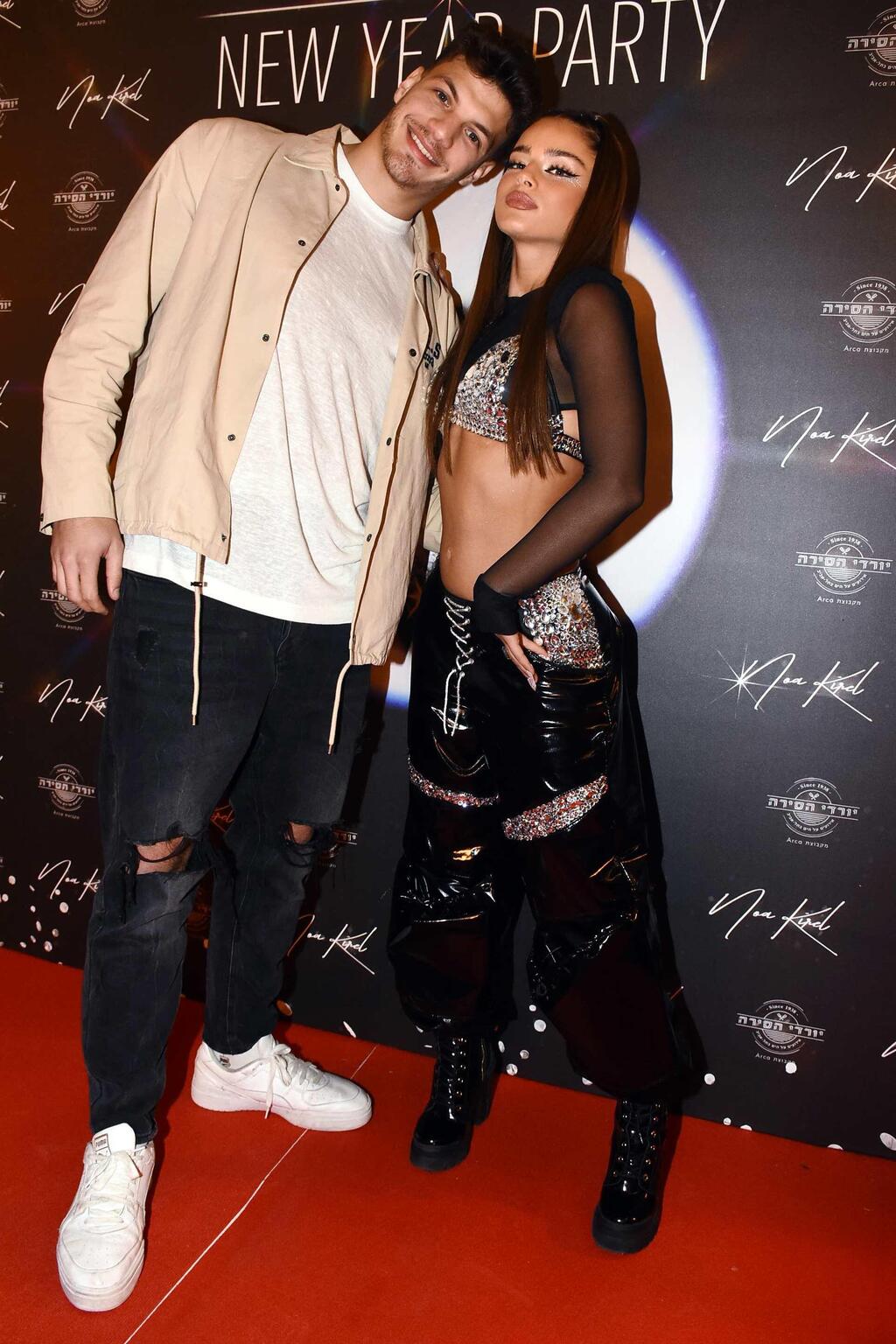 This year, Kirel's career reached its apex with a sold-out concert at Tel Aviv's Yarkon Park - and two more concerts scheduled at the venue – and representing Israel at Eurovision, where she won third place. Throughout their shared relationship. the two gave numerous interviews about their connection, which seemed like something that would last forever.
"Noa brings a lot of light and love to my life and I love her very much. Clearly, there are many challenges that arise from being in a public relationship, but the main challenge is to maintain our privacy. We keep our personal life away from the spotlight," Hacohen said in an interview with Ynet back in February.