After Israel's Eurovision representative Noa Kirel
won third place
in the competition, giving way to first place for Swedish artist Loreen, former Israeli Eurovision winner
Netta Barzilai
wowed the audience with her unique outfit during her performance at the competition's closing.
She did it through a stunning and outrageous outfit designed by young British designer Jack Irving, who was labeled an intriguing and promising designer after he presented an inflatable clothes collection at the London Fashion Week last winter.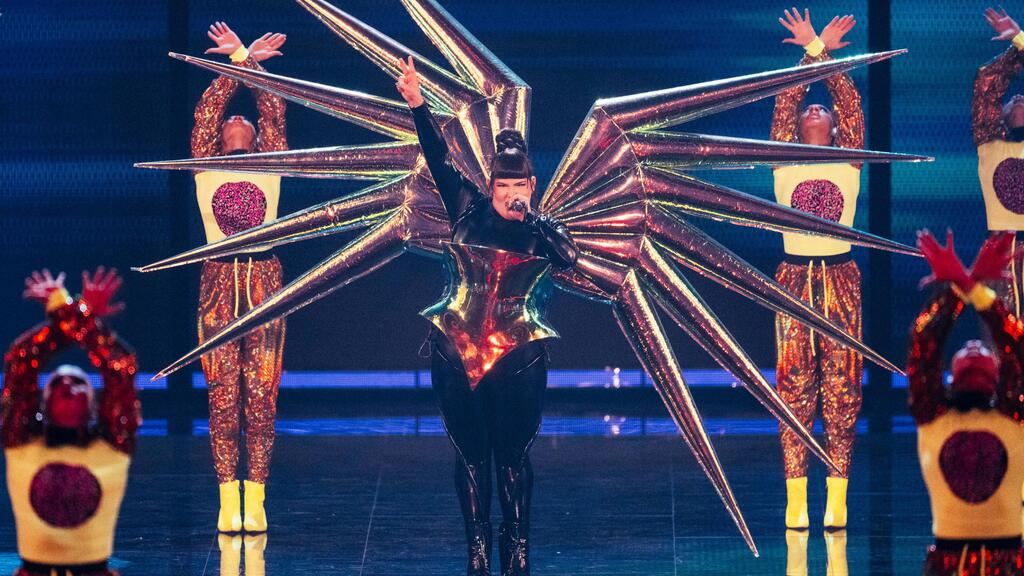 Barzilai, who won the song contest back in 2018, came to Eurovision in Liverpool with her new single, an adaptation of the 1985 hit "You Spin Me Round" by Dead or Alive, dressed in a tight, shiny black bodysuit adorned with a golden corset. Her costume design became a unique multi-armed mechanism during her show.
"Netta's look was assembled in parts in Israel and the UK," stylist Itay Bezaleli, who was also in charge of Kirel's outfits, told Ynet. "We were contacted by Eurovision on behalf of Jack Irving, who wanted to design a dress for Netta, and of course we agreed immediately. He created the arms in London, and we made the corset and bodysuit in Israel."
"The entire process was done over Zoom for several months," he added. "It was a painstaking job. It's hard to create designs when you see everything only via a screen."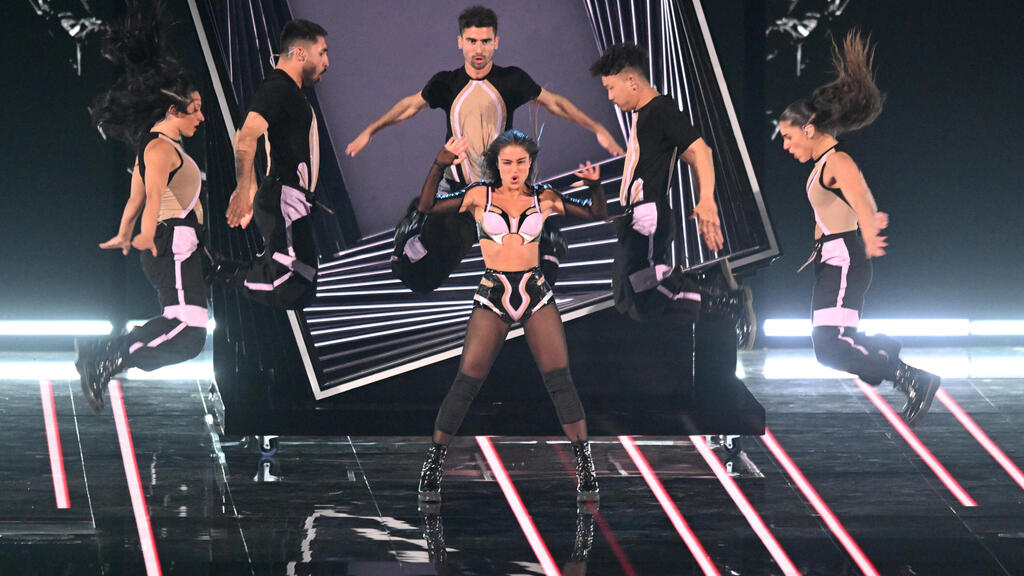 One of the challenges faced by the team who created the outfit was the complex arm-opening mechanism which involved technology and pyrotechnics.
"Luckily, we had no problems during rehearsals," Bezaleli said. "Netta wears on her back a sort of backpack with engines that control the outfit. Inside the corset, there's a button that allows her to control the inflatable arms."
The Eurovision final is a chance for every performer to go all out and present the world with some wild and unique fashion statements, so until Eurovision 2024, which will be held next year in Sweden, here are some of the contest's 2023 fashion highlights.
Black and gold were the colors that stood out in the performance of Ukrainian duo TVORCHI representing Ukraine: musician Andrii Hutsuliak and Jimoh Augustus Kehinde. The elegant look combined perfectly with the song, which included a tribute to Michael Jackson with a golden metal sleeve.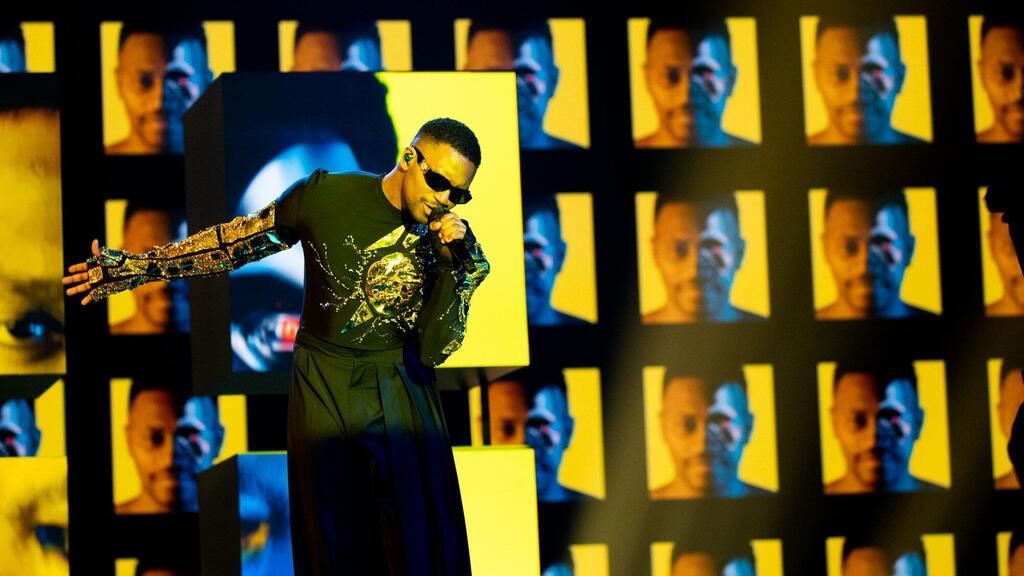 French singer La Zarra chose renowned French fashion designer Romain Thevenin to create her grandiose outfit. The iconic dress successfully combined drama and elegance, though fit poorly with the song.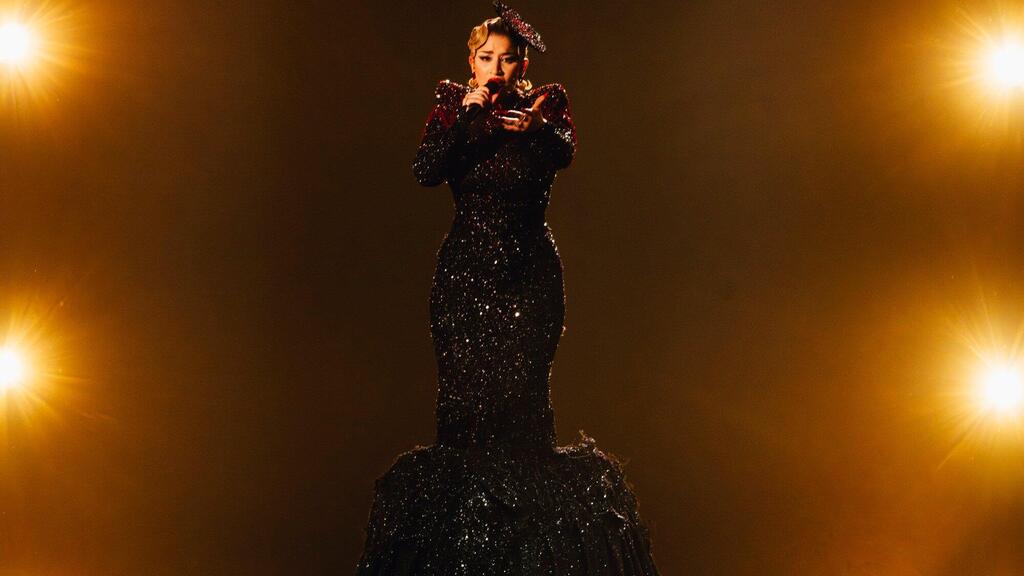 Swedish Eurovision winner Loreen returned to the stage with the same look she sported in the semi-finals: a tight-fitting bodysuit in a muddy brown color, alongside long and manicured fingernails.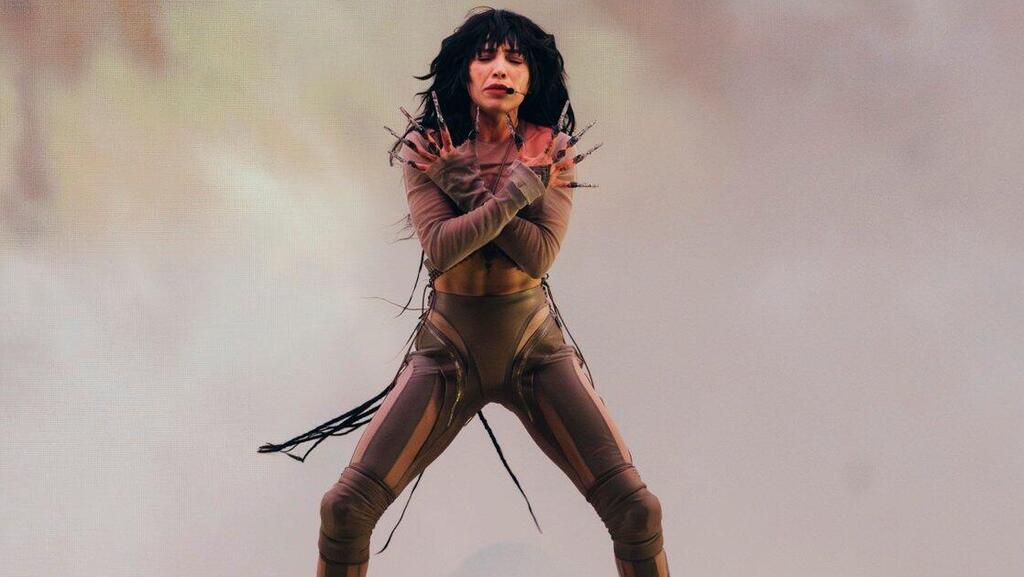 UK representative Mae Muller chose a low-cut, transparent dress that could have belonged to an H&M collection.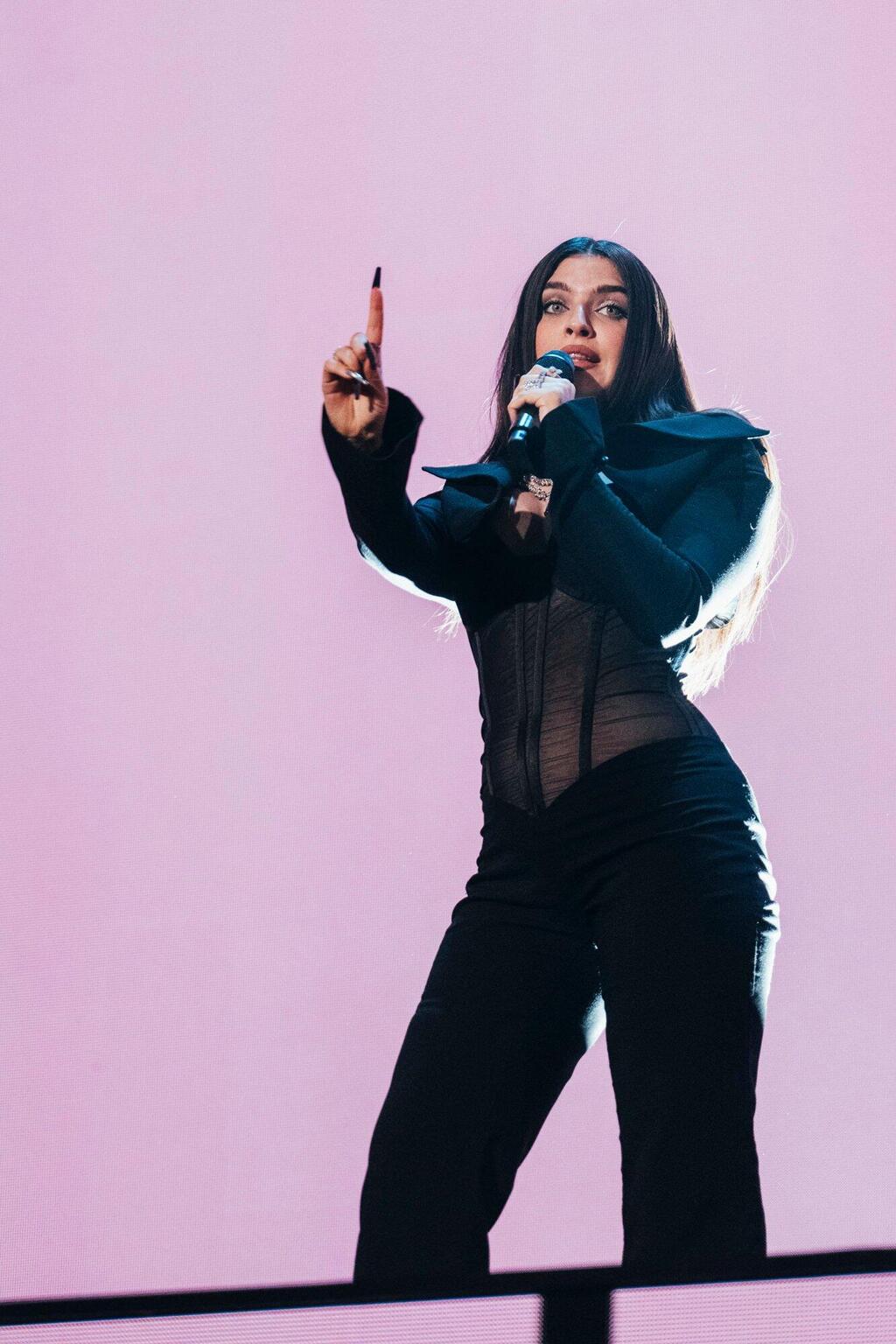 The two dresses that Polish singer Blanka wore on stage for her catchy song "Solo" didn't fill the bill. In both of them, she looked like an archaic relic from the 2000s trying to imitate Britney Spears.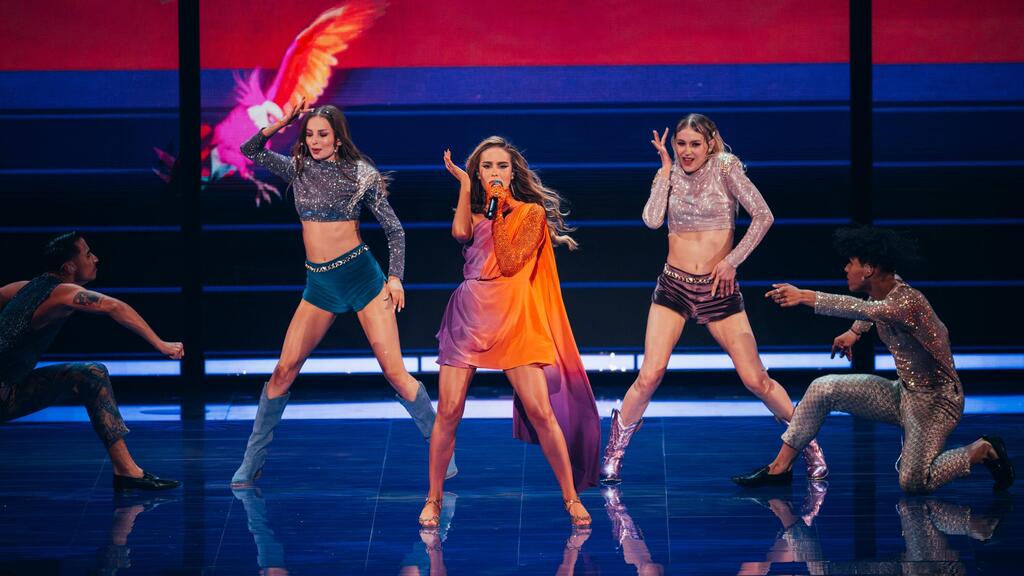 The German glam-metal band "Lord of the Lost" looked as if they came straight out of the fires of hell to Liverpool, with red outfits and collars that looked like flying swords. However, there is a close connection between the clothes, makeup, song and performance.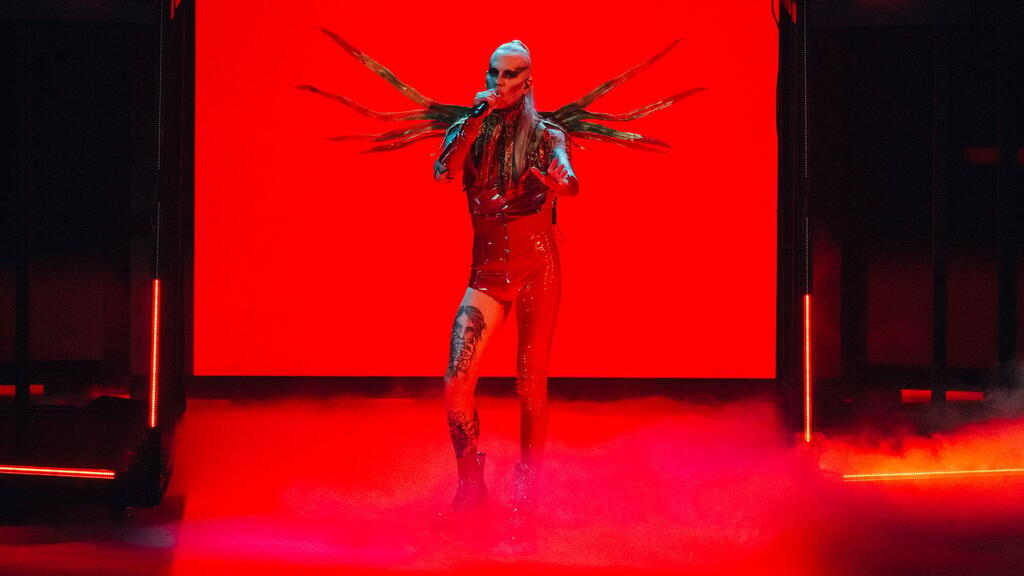 Italian singer Marco Mengoni is one of the most handsome people in Eurovision 2023. His song "Due Vite" matched perfectly with his outfit, which included long black leather pants and a bodysuit with glittering rocks.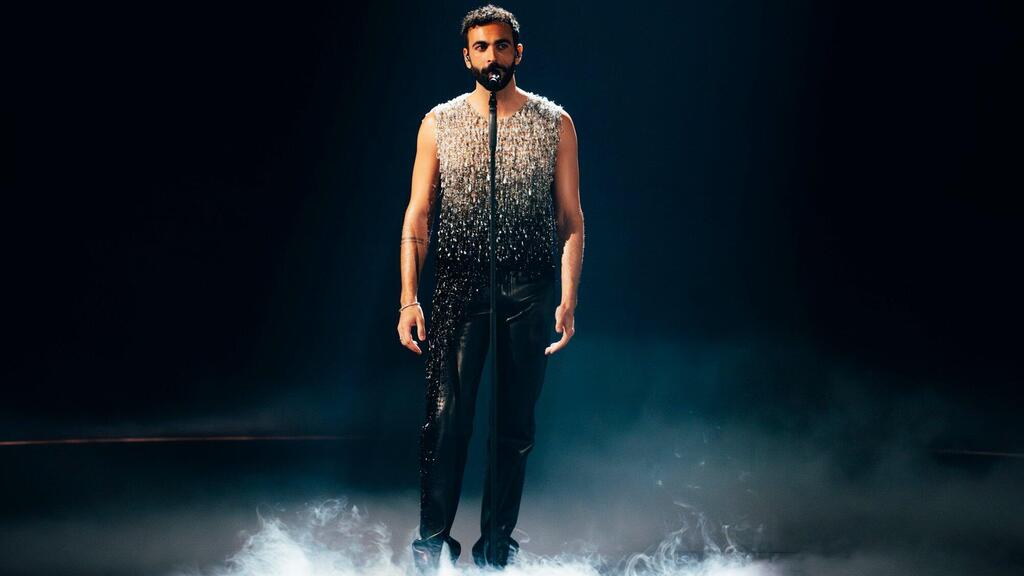 Even in the final, it was impossible to ignore Finnish musician Kaarija, who accompanied the song "Cha Cha Cha" with a particularly amusing look: black leather pants with sharp studs and a radiant green vest-shirt that exposed his torso.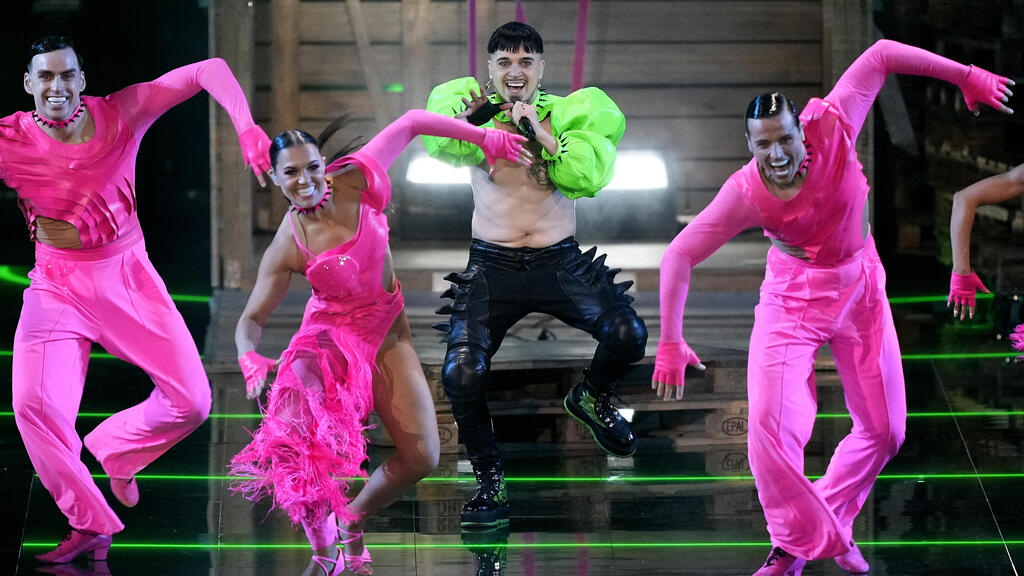 Croatian band Let 3, created a strong, parody-like look on stage through their long military-cut coats decorated with colorful prints. By the end of the performance, however, they remained wearing only white underwear and tank tops.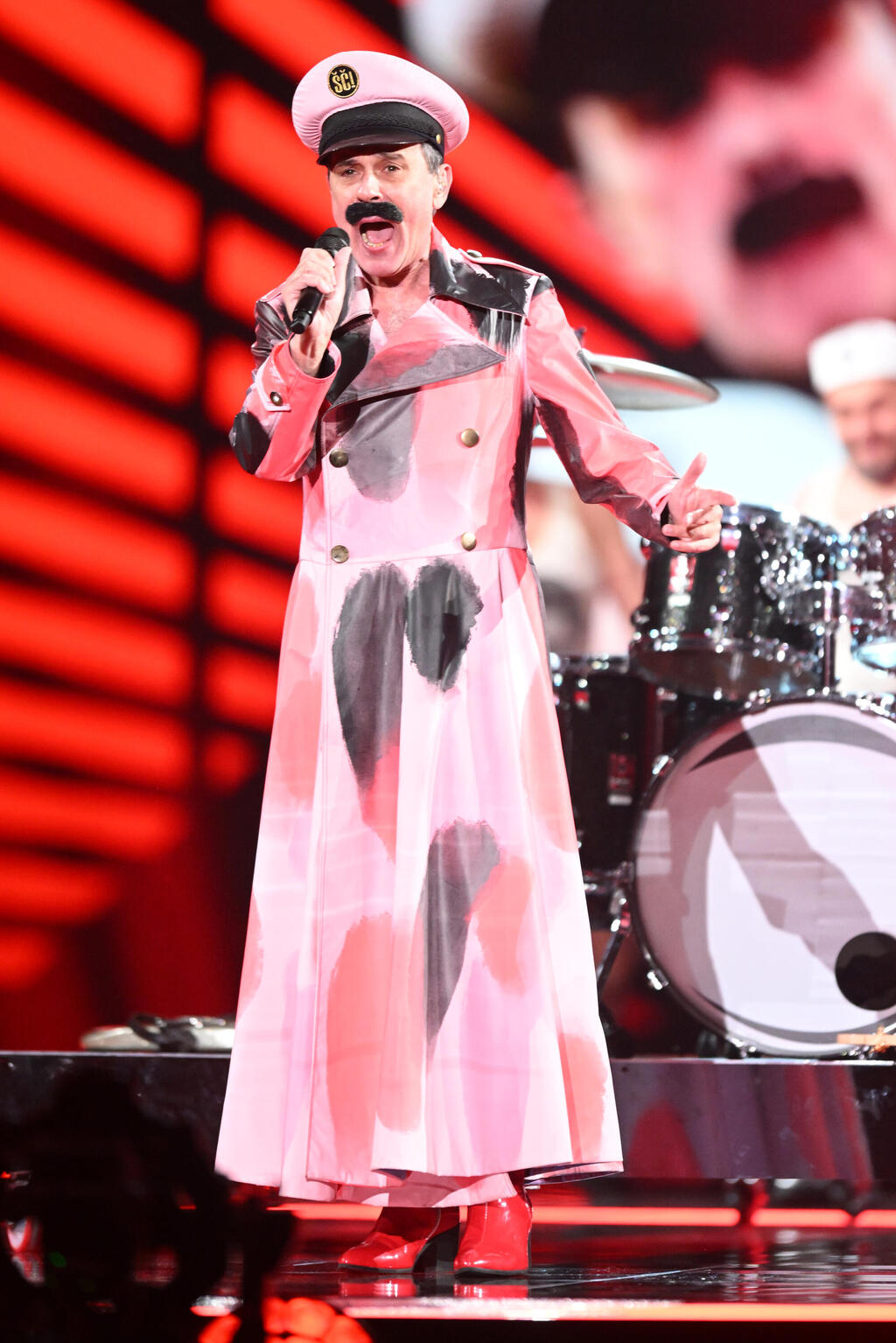 Czech band Vesna created a unique look with their long braids and baby pink costumes. Though they didn't look special separately, as a group they provided an engaging and dynamic look.