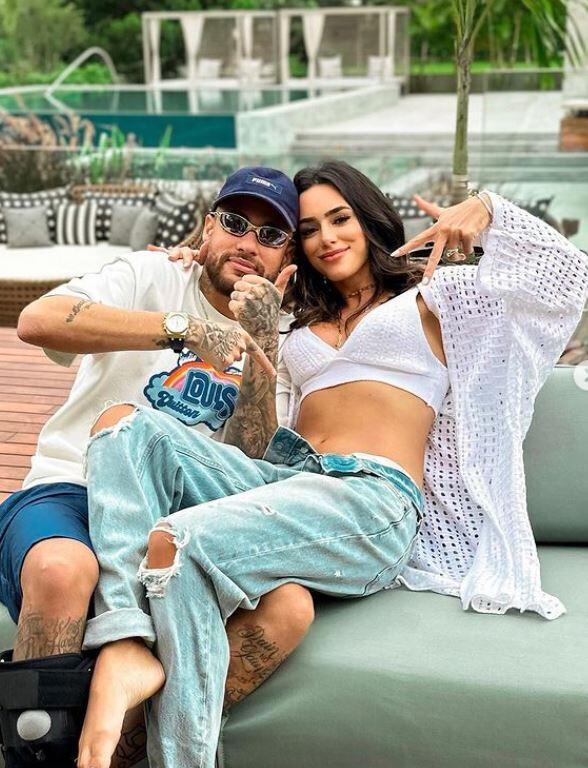 Brazilian soccer star Neymar and his new anchor and influencer partner Bruna Biancardi announced on Tuesday that they are expecting their first child together.
"We dream of your life, we plan your arrival and the knowledge that you are here to complete our love makes our days much happier," the two said in a joint Instagram post. "You will join a wonderful family, with a brother, grandparents, aunts and uncles who already love you very much… Come quick son, we are waiting for you."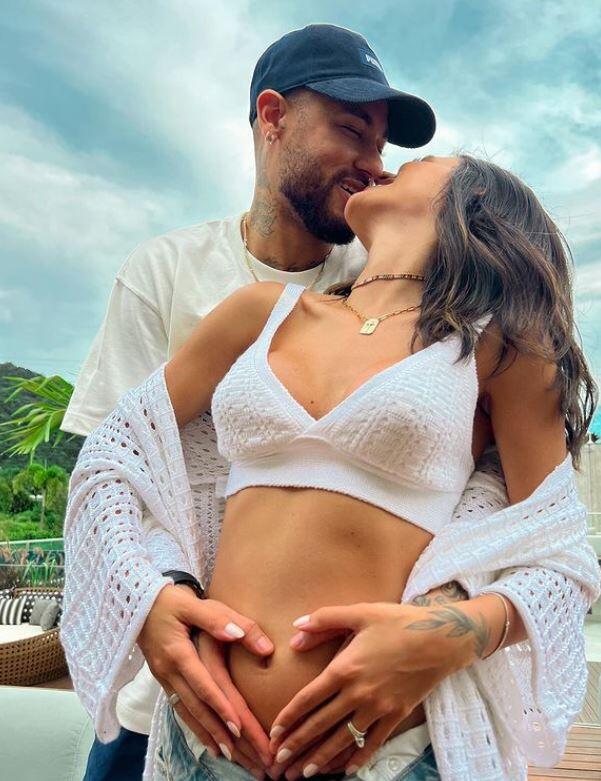 Of course, alongside the happy caption, Neymar and Biancardi included a sequence of couple photos emphasizing the baby bump.
Reports of romantic involvement between the two first surfaced in 2021, and in January 2022, Neymar and Biancardi officially confirmed their relationship on Instagram. However, in August of the same year, they announced they were breaking up, only to reconcile shortly thereafter.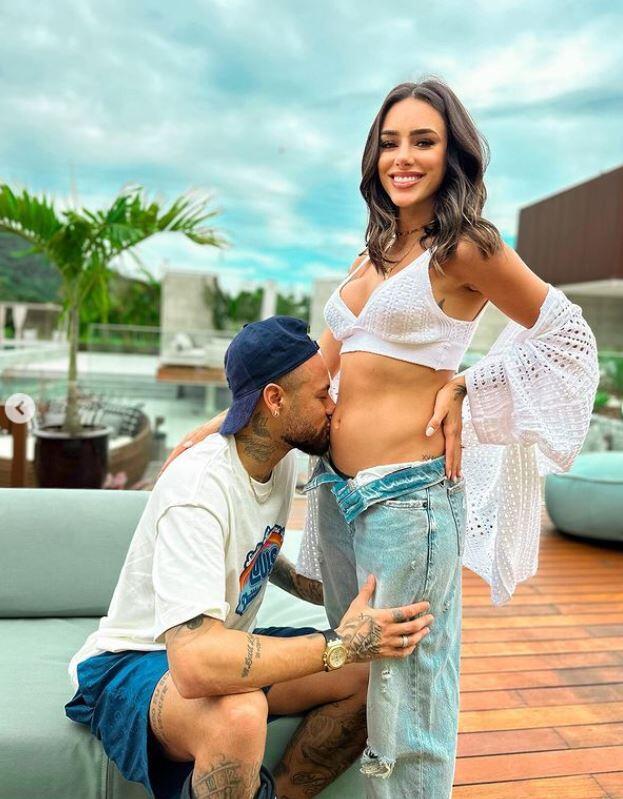 Earlier this year, rumors began circulating that the couple was engaged after Biancardi was seen sporting a diamond ring on her left hand. In addition to their impending arrival, Neymar also has a son born in 2011 from a previous relationship with Carolina Dantas.