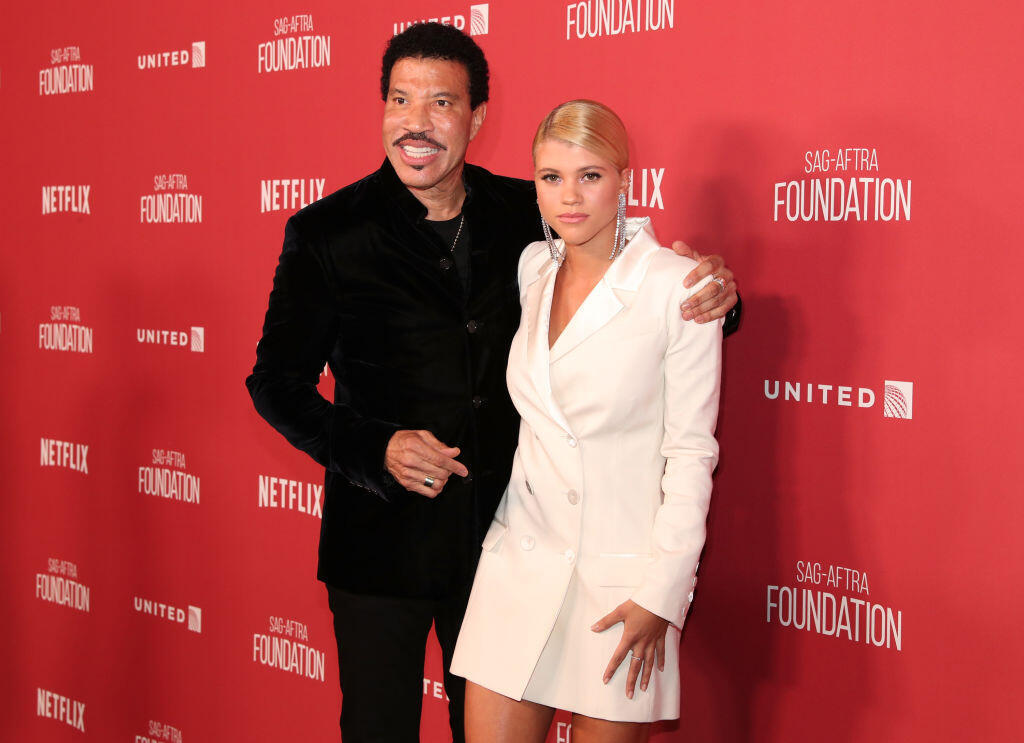 Attention Jewish reader Scott Disick:
Your ex-girlfriend
Sofia Richie
(24), daughter of legendary singer
Lionel Richie
, has officially converted to Judaism. On Tuesday, Richie took to Instagram to inform her followers that the conversion process was successfully completed.
"What a magical day. I want to thank Cantor Natan Lam for helping me during my conversion journey. It was one of the best experiences of my life. Today is the day," she wrote in her story, signing off with five Star of David emojis.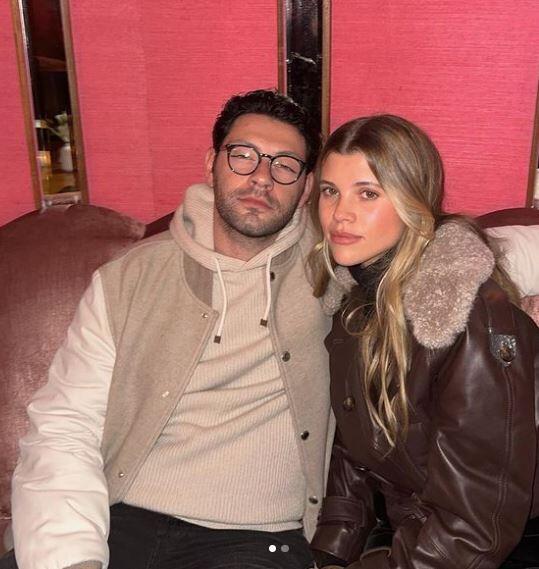 In April of last year, Sofia Richie, who had split from her previous partner Scott Disick just months prior, accepted a marriage proposal from Elliot Grainge, a businessman and manager of a Jewish record company. After a year and a half of marriage, the couple is still going strong.
Despite her father Lionel Richie's concerns about her past relationship with Disick, sources close to the couple have reported that Richie's family and friends are pleased with her new partner and the relationship they share.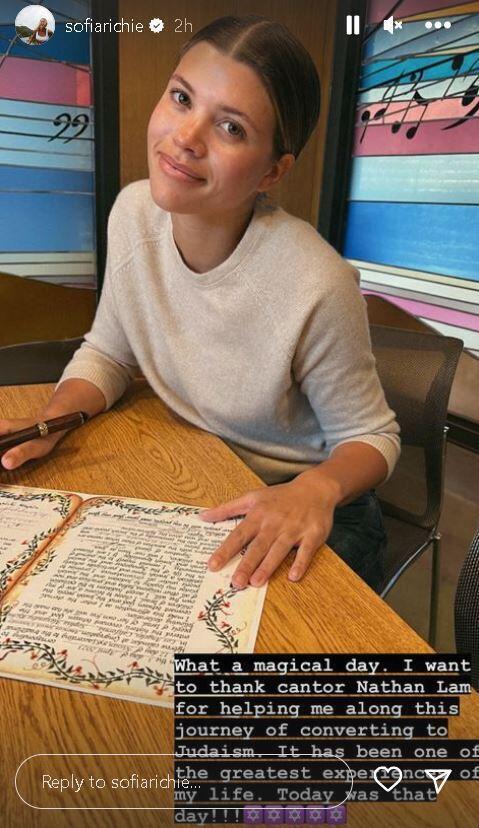 Elliot Grainge
(30), the man who guided Sofia Richie through her conversion process, was born in London in November 1993 to a Jewish family. His mother, Samantha Berg, suffered complications during childbirth that left her in a coma for 14 years before she passed away in an English hospital. Following her death, Grainge's father, Lucian, remarried Caroline, and Grainge gained a half-sister named Betsy.
As for Grainge's financial situation, his personal fortune is estimated at around $30 million, so there is no need for Richie's father Lionel to worry about his daughter's well-being.