Simon Leviev
, the convicted con artist and subject of the Netflix documentary "
Tinder Swindler
," sent a video to BBC in which he blamed his then-girlfriend, Israeli model Kate Konlin, for lying their relationship.
The British broadcaster finally spoke with Konlin herself, who opened up about Leviev and the nature of their controlling relationship.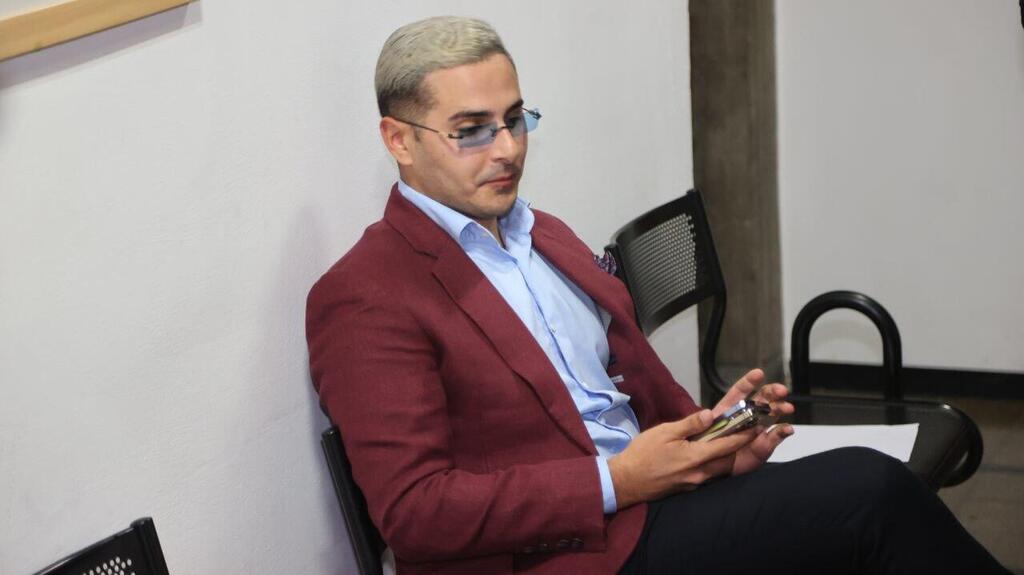 "Of course he'd call me a liar," Konlin told the BBC, responding to the accusations Leviev leveled at her.
"He's called every woman who has spoken out against him a liar. He doesn't want me to tell my story of emotional abuse."
The Israeli model's story aligns perfectly with the
countless other women
, many of whom were exposed in the documentary.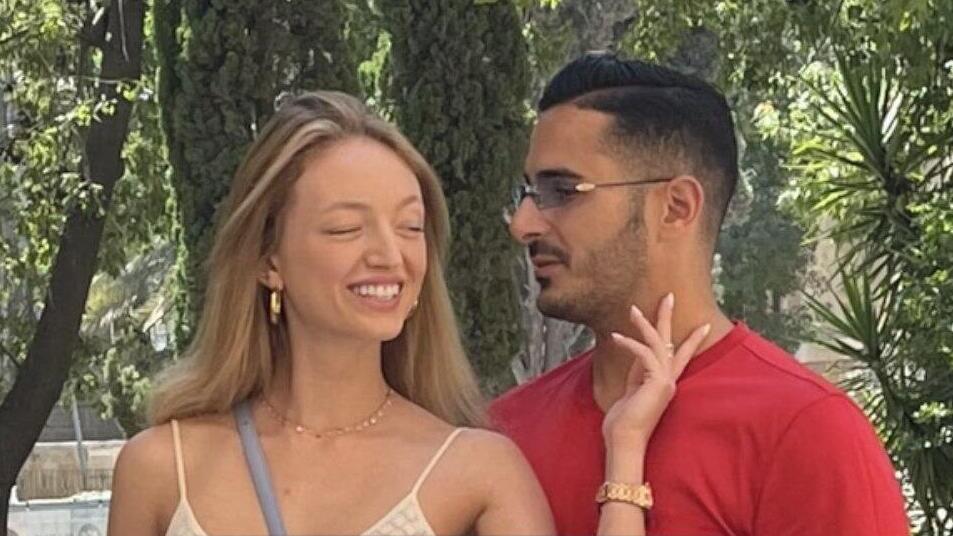 Shimon Heyada Hayut (who legally changed his name to Simon Leviev) initially reached out to Konlin on Instagram, and the two hit it off.
Leviev accompanied her to modelling shoots, cleaned her home, sent her long and loving voice notes, and quickly got on her friends' good side. Konlin described the initial stages of their relationship as "love bombing," claiming that he acted "obsessed."
After their honeymoon phase, however, Leviev began criticizing her appearance, distancing her from her friends, and asking to borrow thousands of dollars at a time.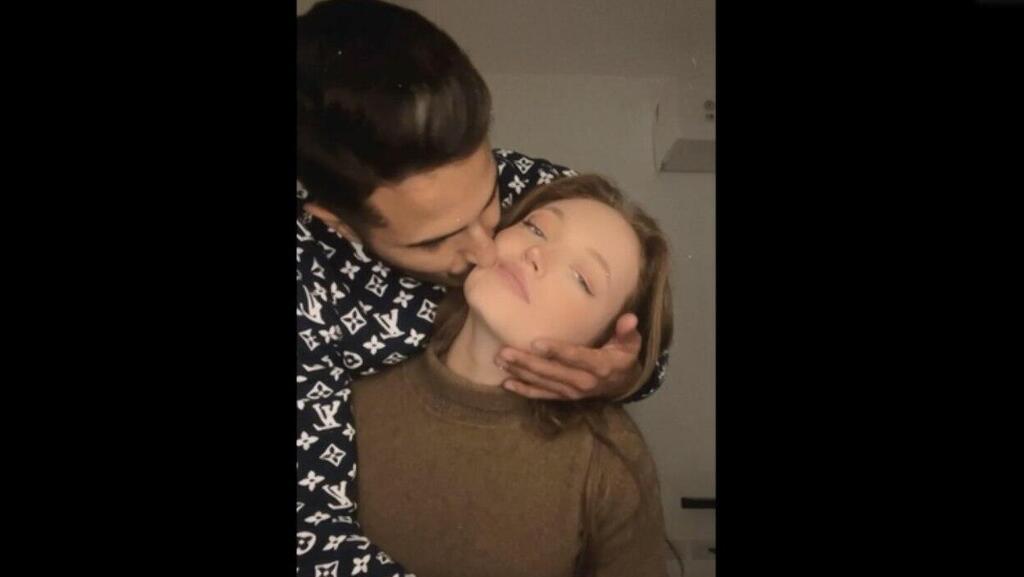 In one of the voice notes Konlin sent BBC, Leviev is heard shouting as he explains why he cannot pay her back: "Kate, I'm a millionaire! And that's a fact. At the moment, I'm stuck. Understand? I'm stuck! Do you understand that in your screwed-up brain? That bird brain of yours. I'm stuck, Kate. I didn't steal from you. You gave it to me of your own free will. You lent it to me. I'm stuck, that's all."
Although she's only 23, Konlin had already gained a reputation as an international model who had been on the cover of Vogue Japan, Grazia Italy and Wallpaper magazine in the UK.
She told BBC that she was financially secure, hence he took advantage of her vulnerability.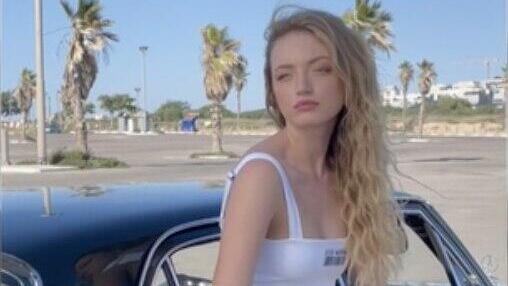 Konlin admitted she watched Netflix's The Tinder Swindler while sitting next to him on the sofa, and felt obliged to accept his version of events.
As the relationship grew to be more manipulative, and the red flags became harder and harder to avoid, she decided to leave after one of their arguments escalated.
When she started packing her belongings, the argument turned physical and Leviev pushed Konlin and cut her foot on a step with a rough edge, she shared. Only then did the fight come to a halt, and Konlin called an ambulance as Leviev shouted out that nothing had happened to her.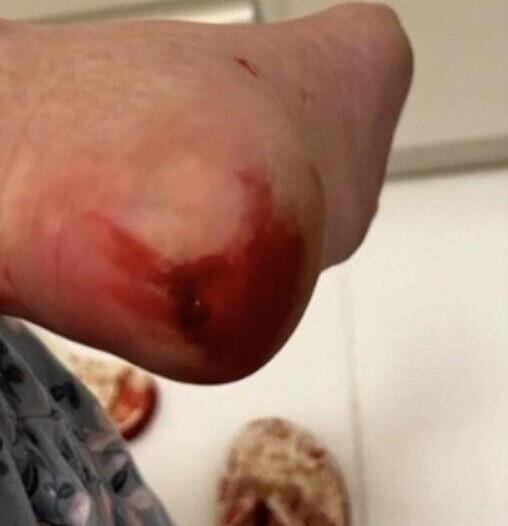 After going to hospital, she filed a complaint against Leviev with the police.
Today, Konlin is able to open up about her story, and says that she is "stronger and more beautiful" than when she was with him.
Following the release of The Tinder Swindler, her modelling career took off again.