Israeli actress Liraz Charhi has been cast in a role for Roland Emmerich's ambitious gladiator TV series
Those About to Die
alongside legendary Welsh actor Anthony Hopkins.
The show, which will be available on NBC's streaming service Peacock, will explore the previously untold, dirty aspects of the gladiator blood sport in ancient Rome.
Charhi, star of Israeli hit TV hit show
Tehran
, will play Berenice, queen of the conquered Judeans.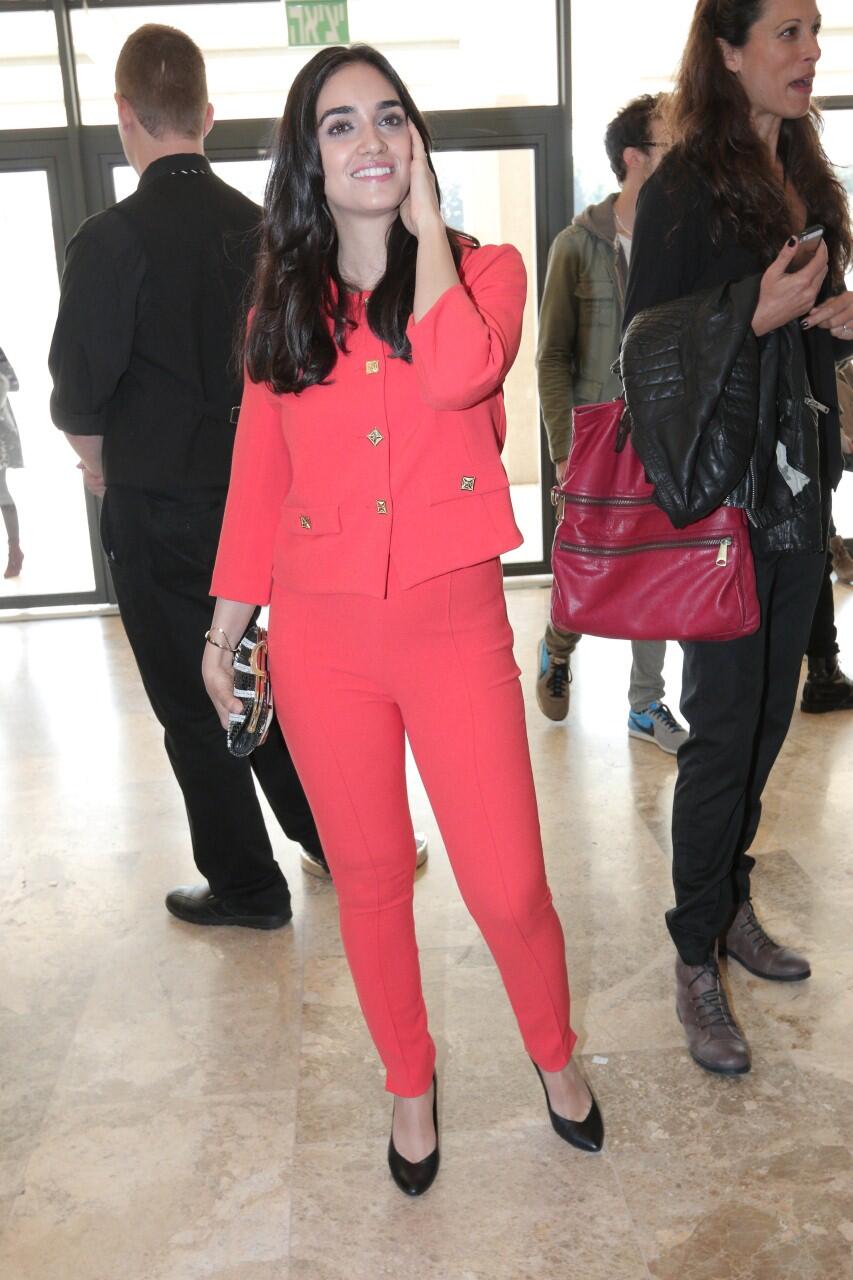 The show is based on the 1958 novel of the same name, written by American novelist Daniel P. Mannix. The book itself, which is based on actual documented evidence from the Roman time period, became the basis for the Ridley Scott movie Gladiator, starring Russell Crowe.
The script for the show was written by American film and television writer Robert Rodat, who wrote the original screenplay for the war epic "Saving Private Ryan".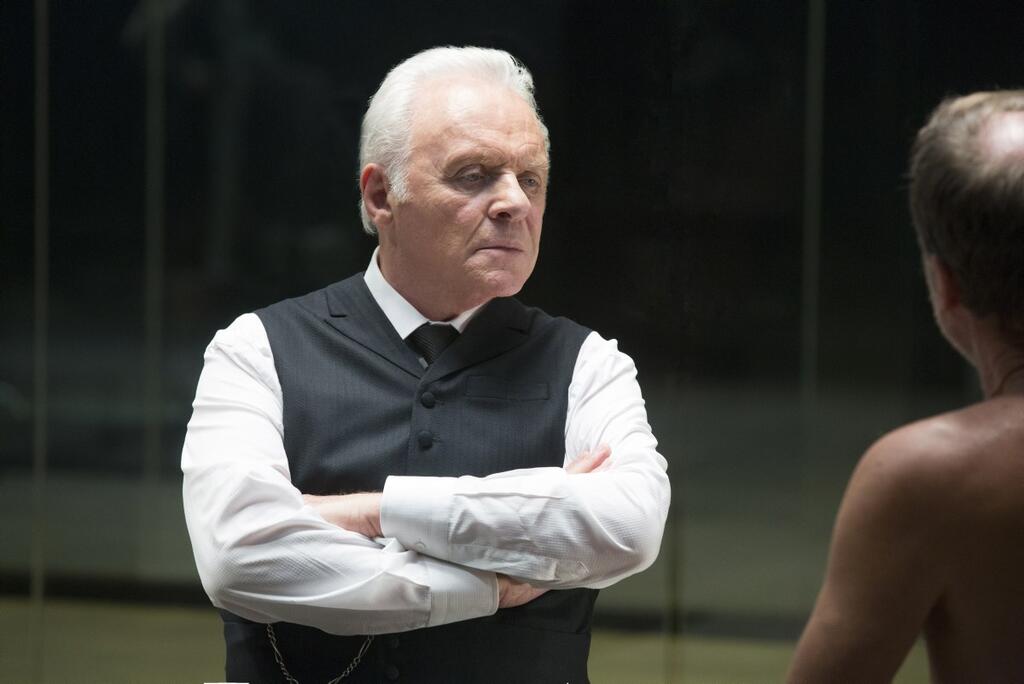 The show, which is being shot these days at the Cinecittà TV studios in Rome, will also feature Iwan Rheon, who played the villainous Ramsay Bolton in
Game of Thrones
and British actor Rupert Penry Jones, who played the mayor of Gotham in the 2020 adaptation of
Batman
.
Charhi, the daughter of Iranian Jewish immigrants, is also a singer and her musical collaborations with Iranian musicians became associated with the recent wave of anti-government protests in the Islamic Republic.