Pop icons Backstreet Boys' concert which was scheduled to take place Saturday at Live Park in Rishon Lezion was canceled due to the ongoing conflict between Israel and Gaza Strip terrorist factions. No alternative date has been announced.
"The cancellation is following risk assessments. Every case is examined according to the threats. The location and the performance venue are different from Hayarkon Park," the military said in a statement, referring to the concert of singer Aviv Geffen which was held at the Tel Aviv venue the night before despite looming rocket threat.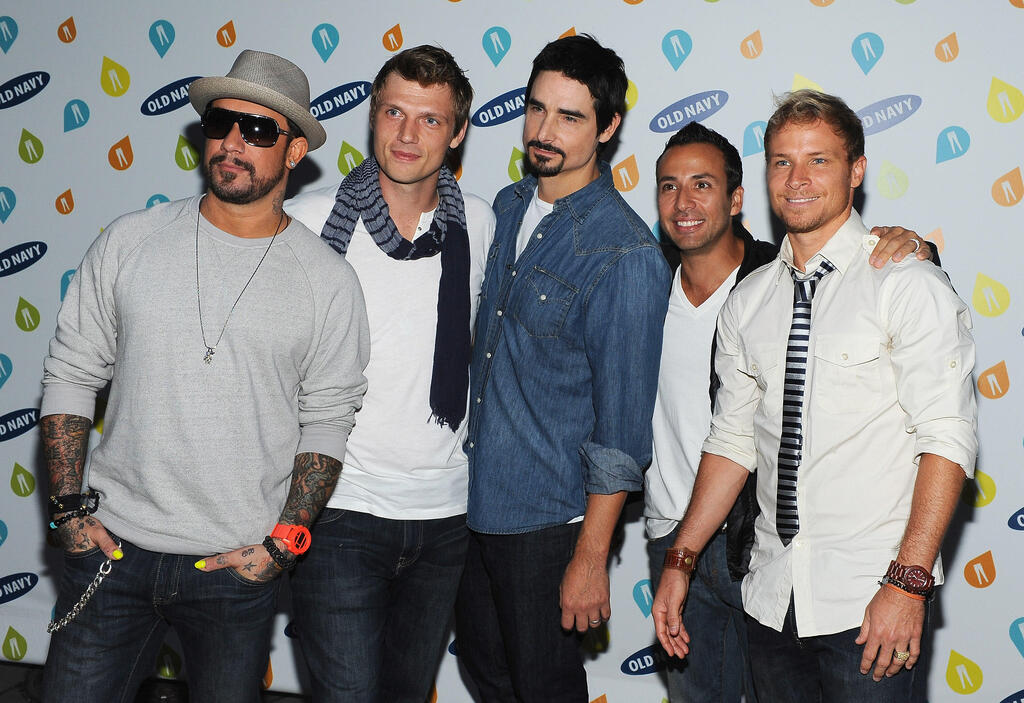 After performing in Egypt and Abu Dhabi, the band was expected to return for their third visit to Israel, after having performed in the country twice before - in 2015 and 2018.
This isn't the first time the band had to cancel a show in Israel due to fighting in Gaza as the same scenario happened in the summer of 2014 during Operation Protective Edge.
Organizers originally announced that the show would take place as planned subject to developments in security. "At this stage, we are operating as usual, while keeping track and updating constantly with the various authorities abroad and in Israel", said the statement from Live Nation Israel production company.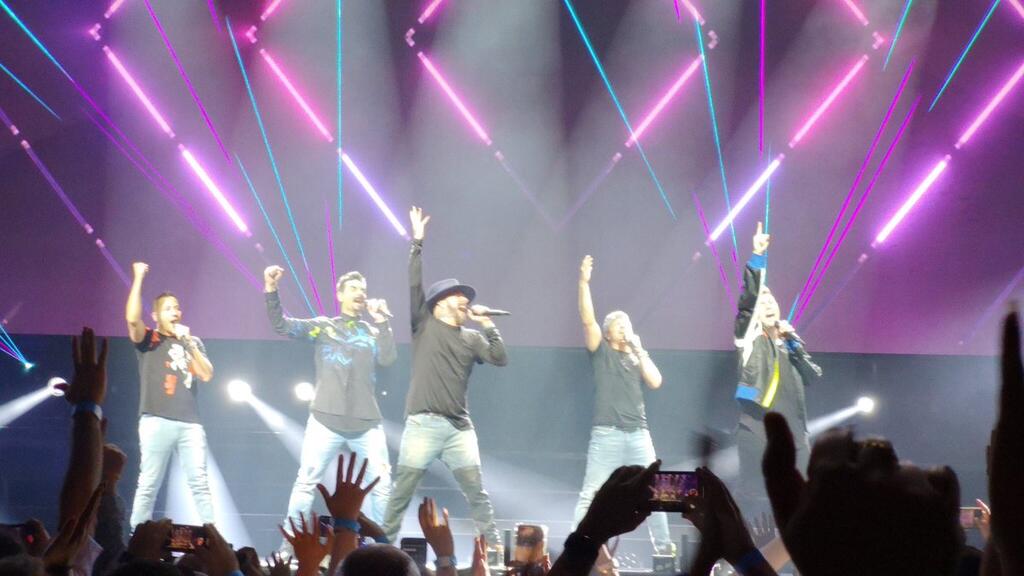 "It is important for us to let you know that both the production team in Israel and the band's management and production team are currently proceeding according to the predetermined schedule and are at the height of preparations for the show."
Backstreet Boys was formed in 1993 and quickly became one of the most successful boy bands in the world, selling over 130 million albums copies worldwide to date.
Over their 29-year existence, the band has released 10 albums, including their latest, the holiday album A Very Backstreet Christmas, which was released in late 2022.