It has been a month and a half since supermodel Yael Shelbia and her popstar boyfriend Omer Adam boarded a plane and temporarily relocated to Dubai.
But it seems like the Israeli beauty just couldn't stay away from home for too long.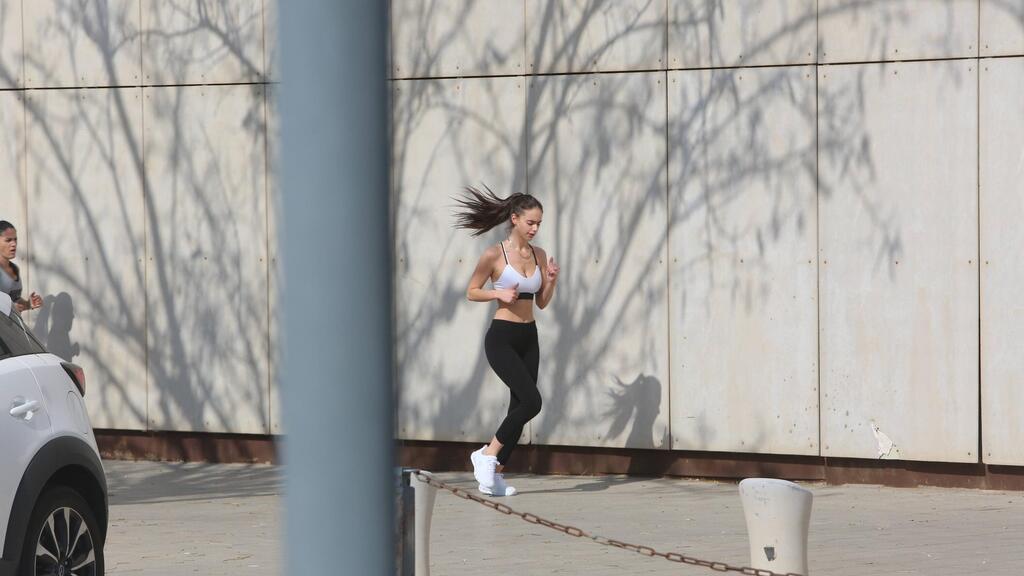 And it seems Shelbia just couldn't skip a good workout on a warm morning and was spotted by Ynet paparazzi jogging in Tel Aviv on Wednesday, looking stunning in a white crop top and black leggings.
We caught the 21-year-old at a fitness studio near the Tel Aviv port where she used to train before her relocation to Dubai, stretching and running a couple of warmup laps through the alleys around the building, which made us sweat too.
After wrapping up training, Shelbia walked toward her car but not before waving us goodbye with a big smile.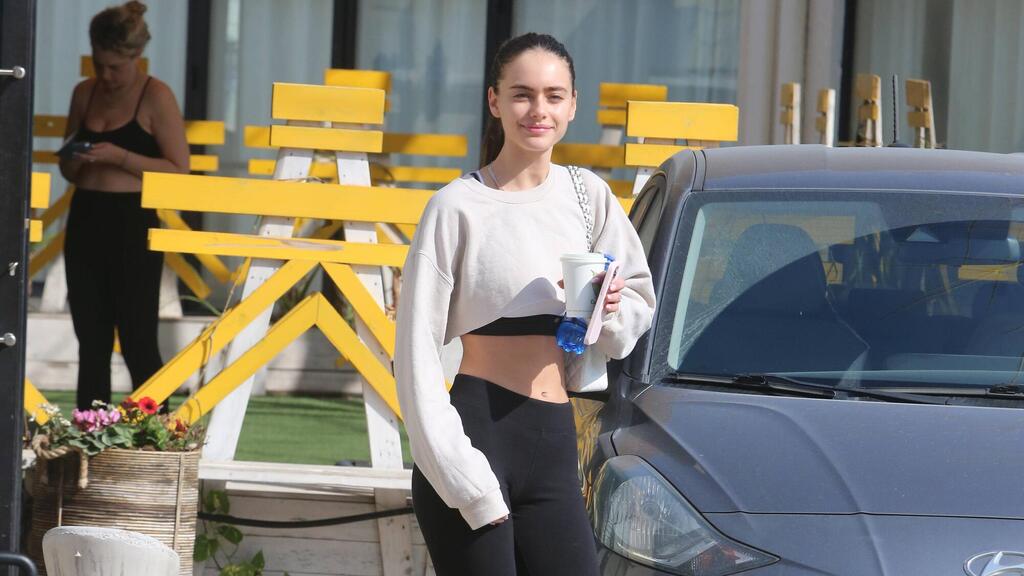 It's unclear whether Shelbia's homecoming signs the couple may have had a change of heart about living in Dubai or she may have come to Israel for work. But whatever the reason for her visit, her fans are thrilled to see her back in Israel. And with her star power and stunning looks, it's no surprise that she continues to captivate audiences both at home and abroad.