Israeli up-and-coming supermodel Yael Shelbia traveled with the rest of the crew of Israeli fashion retailer Renuar to Morocco for a summer campaign photoshoot.
During her visit there, we managed to catch her for a short interview in which she opened up about her religious values, relationship with Israeli popstar Omer Adam, and
their move to Dubai
.
On Saturday, the first day of the Middle Eastern photoshoot, all the models strutted their stuff and Shelbia was nowhere to be found. The reason behind her absence was that the model, born to a religious Orthodox family, keeps Shabbat.
"I've kept Shabbat since I was born, I always kept Shabbat, and it's the thing I love most about living a religious life and I really make sure to stick with it," she said.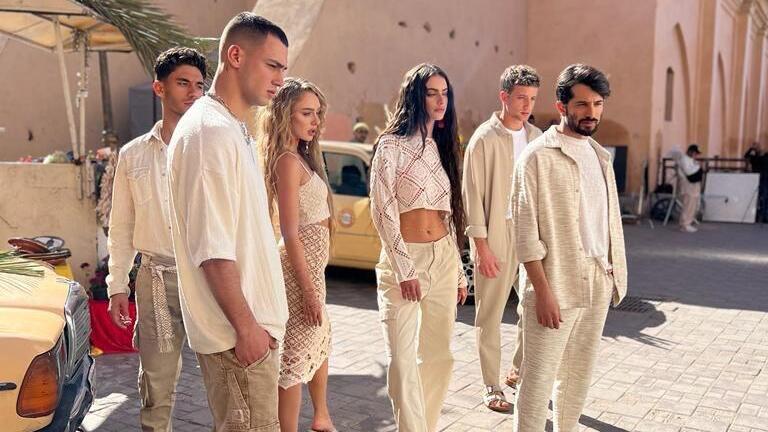 She said that as opposed to Dubai - where she now lives, Morocco has much more tradition. "Dubai is not a place that has history, its pretty new," she explained.
When asked about her relocation with Adam, she described it as a temporary affair and emphasized that Israel is her home.
"I'm going to be there for the near future and then I'm coming back to Israel in February and then I'm flying to New York, God willing, and I have all sorts of plans for the upcoming period," she said. "I didn't really move to Dubai. I'm Israeli, I live in Israel, and I'm just going to travel a bit.
"It's part of my job and I really want to lean into it."
Aside from being the face of major Israeli retail brands Castro and Renuar, the young Israeli model has since appeared in a number of
international modeling campaigns
. In 2019, Shelbia was chosen to lead Jenner's skincare range "Kylie Skin", and was
ranked number 7
on the list of The 100 Most Beautiful Faces of 2022, along with two other Israeli belles - Gal Gadot and Eden Fines.
She has received even more public attention recently due to her relationship with Adam. The
Israeli power couple
has already been subject to pressure from the public, anticipating their wedding and waiting for him to propose.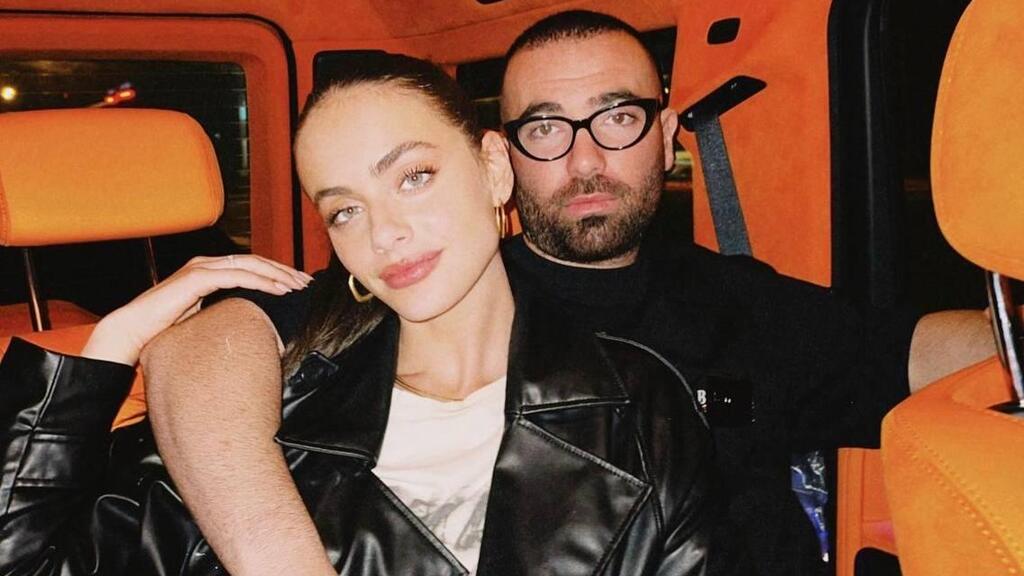 "It's insane pressure," she admitted. "I feel like every day that goes by and I don't have a ring on my finger - if I didn't get engaged or married in secret - then something bad has happened. Slowly slowly, guys, at ease, we're enjoying ourselves, we're happy, I'm only 21 years old."
Nonetheless, she said she's happy that everyone sees a bright future for them. "It warms my heart," she said.
Shelbia shared that the move to Dubai was a big step for the
couple
. "It's huge, it's different, we're learning to get to know one another in a different way," she said while explaining that they enjoy the anonymity outside of Israel.
"We have quiet, we can travel, go shopping, go to the grocery store, go to a restaurant or a local café, things we wouldn't do in Israel."
While she admitted that didn't expect to be in a relationship in this time in her life, she claimed that "you can't turn love away.
"I'm the happiest I've every been and I'm content that my life led me here."