Indonesian Minister of Youth and Sports Affairs Dito Ariotedjo said Sunday that Israel was not among the 69 countries that have been confirmed for participation during the Association of National Olympic Committees (ANOC) meeting.
"I don't see Israel [in the participants' list]. So it won't be a problem," he said, as quoted by Antara news agency.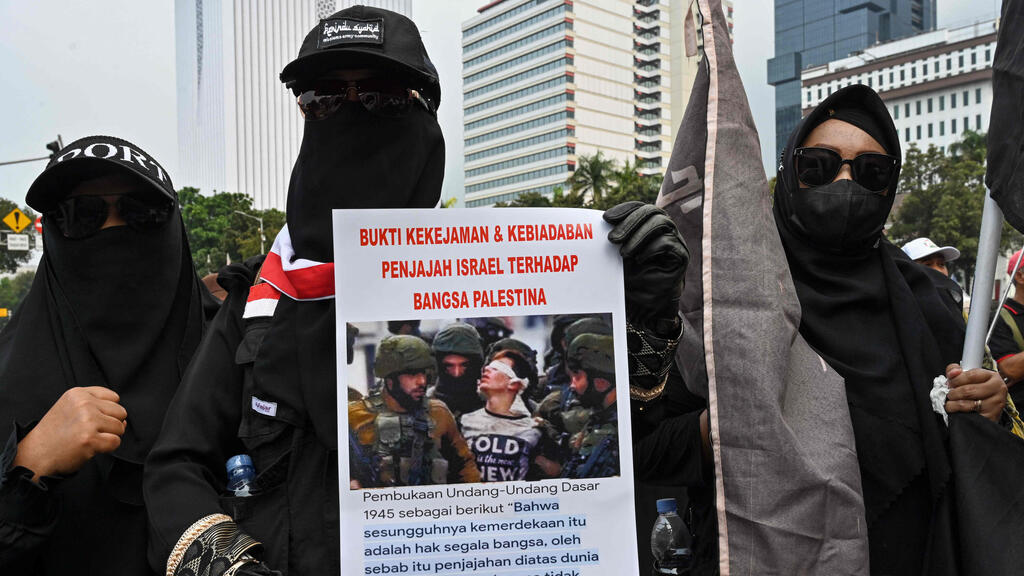 The ANOC will take place between August 5th and 12th on the island of Bali, with the participation of 1,600 athletes from 130 countries. Indonesia was granted the right to host the games on the condition that all participating countries would be allowed to compete. Recently, there have been reports that the Indonesian government announced that they will not allow entry for Israelis to the competition.
Meanwhile, Israel has been pressuring the International Olympic Committee (IOC) and ANOC to intervene to ensure Israeli athletes are allowed to travel to Bali. Organizers have already prevented Israeli athletes from attending the main delegations conference taking place these days in Bali.
The Olympic Committee of Israel stated: "After many conversations with the heads of the International Olympic Committee in recent months, a letter was sent to the President and CEO of ANOC clarifying that Israeli athletes will participate in the ANOC only if they are given equal conditions to those of other countries.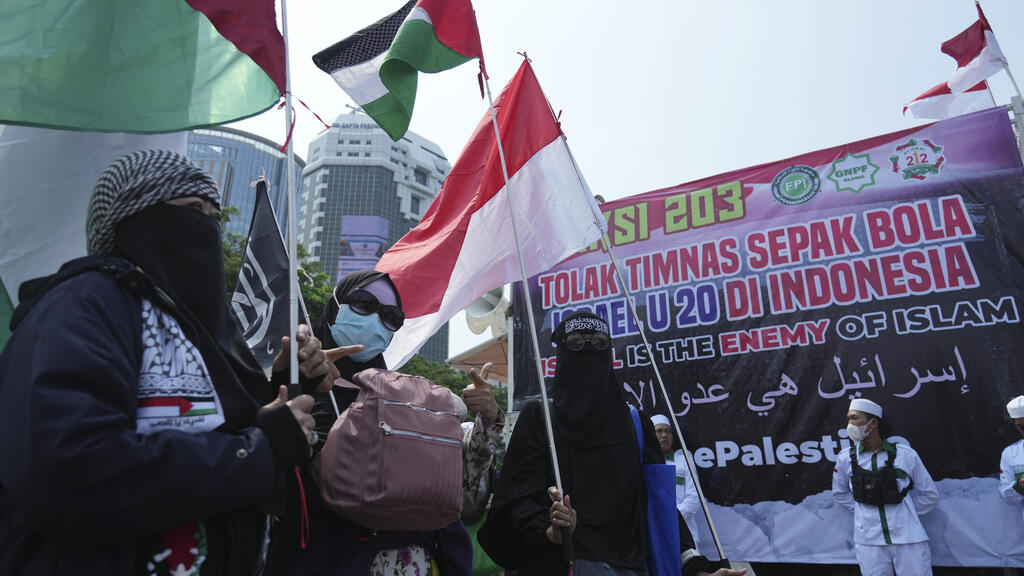 It should be noted that the IOC is in continuous contact with us on the matter, and we are confident that they will uphold the equality and right of the State of Israel to compete in any competition worldwide, as has been done throughout the year."
Following a meeting between FIFA President Gianni Infantino and President of the Football Association of Indonesia (PSSI) Erick Thohir in Doha, FIFA has decided, due to the current circumstances, to remove Indonesia as the host of the tournament.