Daniella and Adriana were spotted on Monday morning at a Tel Aviv shopping mall, spending some mother-daughter quality time together.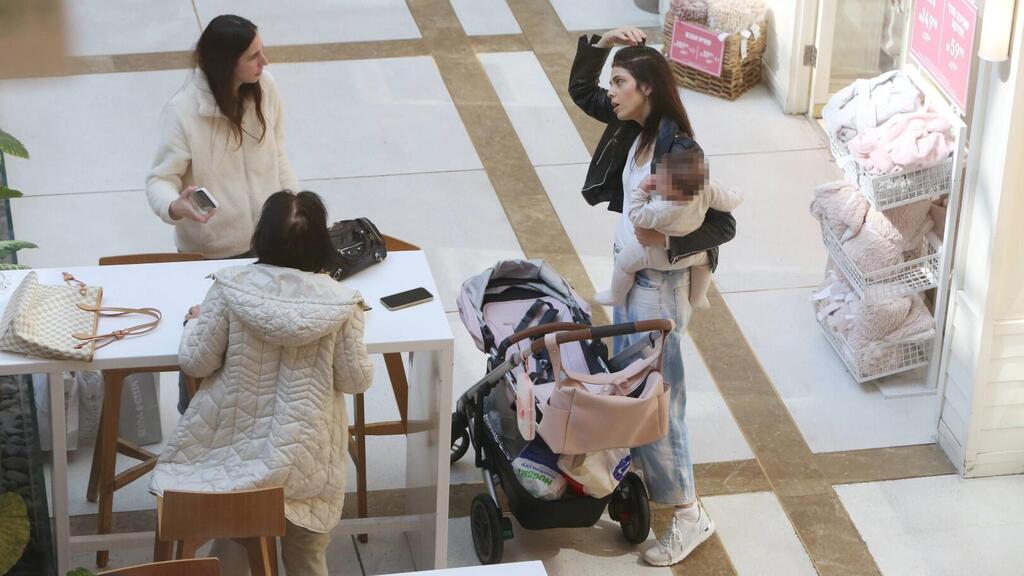 The two were accompanied by Daniella's sister Sharona Pick and their mother - Israeli songwriter Mirit Shem-Or.
Daneilla held Adriana in her arms while chatting with the girls. Later, she placed her infant back in her stroller and the two carried on with their day.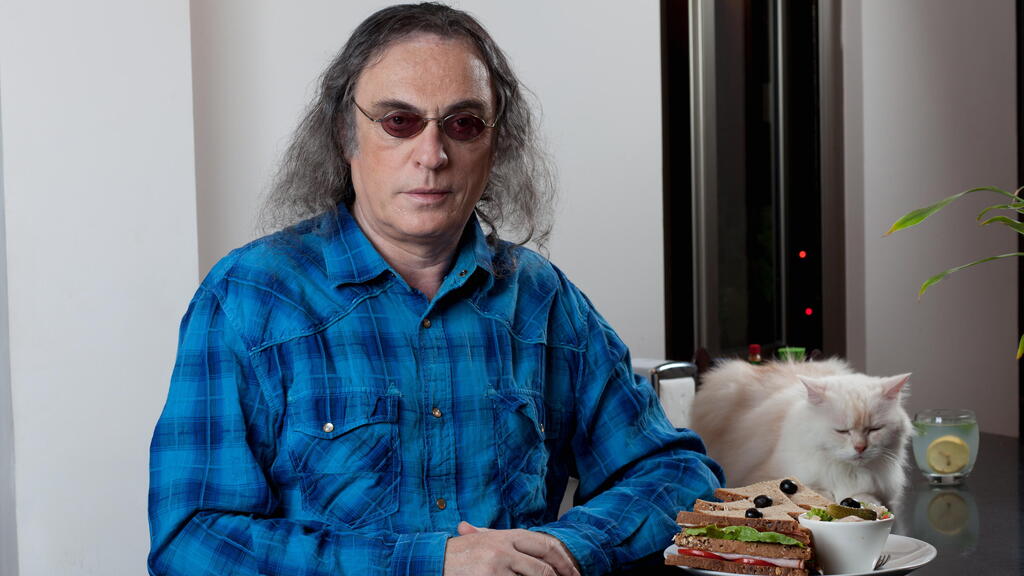 The couple's attorneys filed a request for their client to be appointed executrix of her father's estate and
administrator of the inheritance
until the rightful heirs - his children from his later marriage - come of age.
The inheritance has an estimated worth in the tens of millions of shekels, and includes an apartment in a luxurious building in the heart of Tel Aviv.
Tarantino, 59, and Pick, 39, first met
in Israel in 2009, during the Holywood director's visit to promote his film "Inglorious Bastards," which describes a fictional account of the fight against the Nazis during WWII.