With their numbers greatly dwindling, remaining kākāpō populations are constricted to just four small islands off the coast of New Zealand. Wellington is supporting efforts to create an appropriate natural habitat for the preservation of the bird whose hardships have been widely documented.
Researchers are using DNA sequencing on the vast majority of the remaining kākāpō population to help the endangered species overcome various issues, mostly health-related.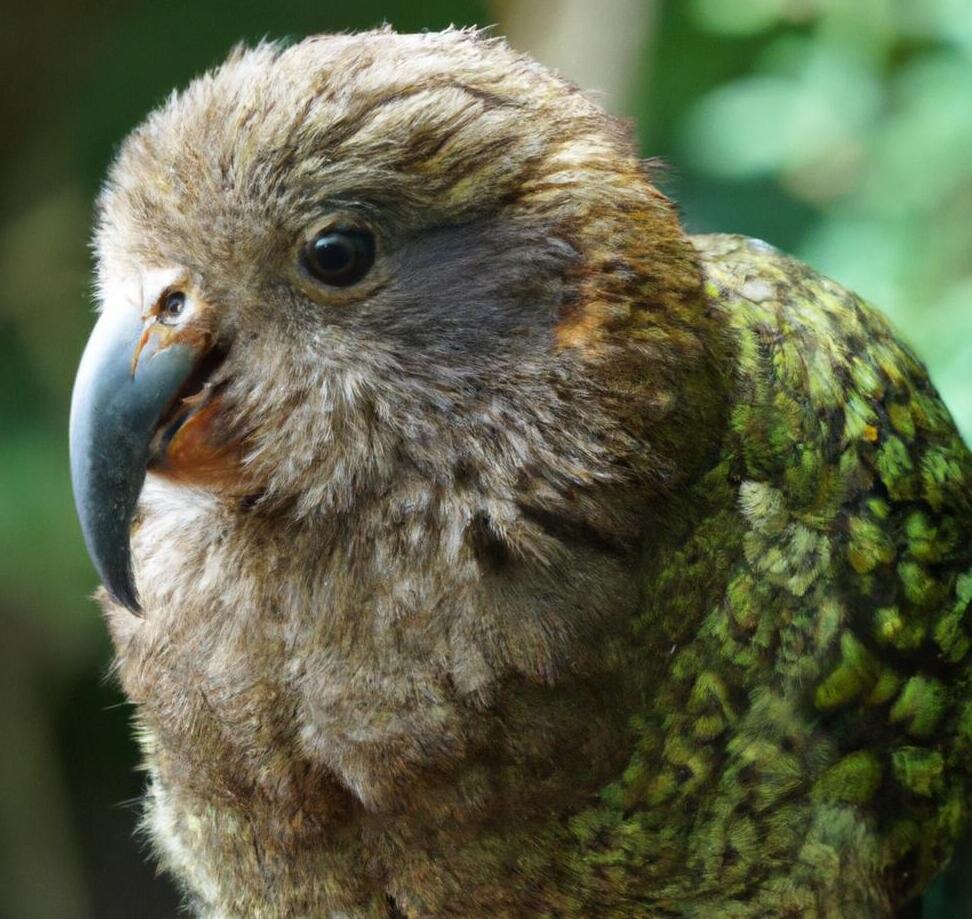 The kākāpō is a flightless nocturnal parrot, native to New Zealand, which possesses special traits such as a unique mating ritual and an extraordinarily long life span. The kākāpō are abnormally large for a parrot. Male adults can grow to be more than 60 centimeters (24 inches) long and weigh between 3-4 kilograms (6-9 lbs). There are only 247 individual birds left who are under constant supervision.
The kākāpō's ancestor was separated from other parrot species when New Zealand broke off from the mainland over 70 million years ago. Due to a lack of predators, the kākāpō lost its ability to fly. The arrival of Polynesian and European settlers introduced invasive predator species such as cats, rats and lemurs, which pushed the kākāpō's to the brink of extinction.
The DNA sequencing of 169 specimens has not only aided in the kākāpō's fight against extinction but has also been beneficial for other endangered wildlife, both in New Zealand and globally.
Scientists are working to understand the genetic factors behind the kākāpō parrot's low reproduction rate and susceptibility to various diseases. This would allow more accurate predictions about the growth pace of chicks and their susceptibility to disease, thereby improving their chances of survival.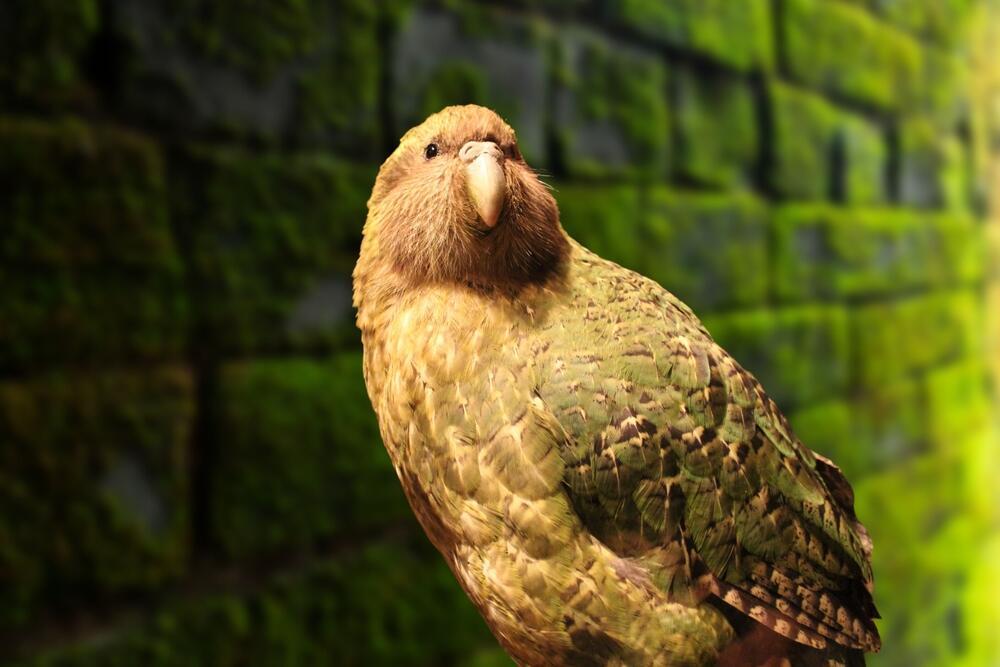 Dr. Joseph Guhlin of Otago University in New Zealand teamed up with peers from all around the world to investigate the issue. Their findings were published in the Nature Ecology and Evolution Journal. Together, they developed innovative techniques and identified critical factors for the conservation of the kākāpō.
Dr. Guhlin's research yielded two significant outcomes. First, the team gained new insights into the kākāpō through DNA sequencing. Second, the study generated qualitative data that would allow researchers to recreate the team's methods. These tools are vital for identifying genetic traits critical for survival.
"We succeeded in achieving the highest quality of data for every endangered species in the world. This data is available for researchers who will further investigate the kākāpō as well as other endangered species," Dr. Guhlin says.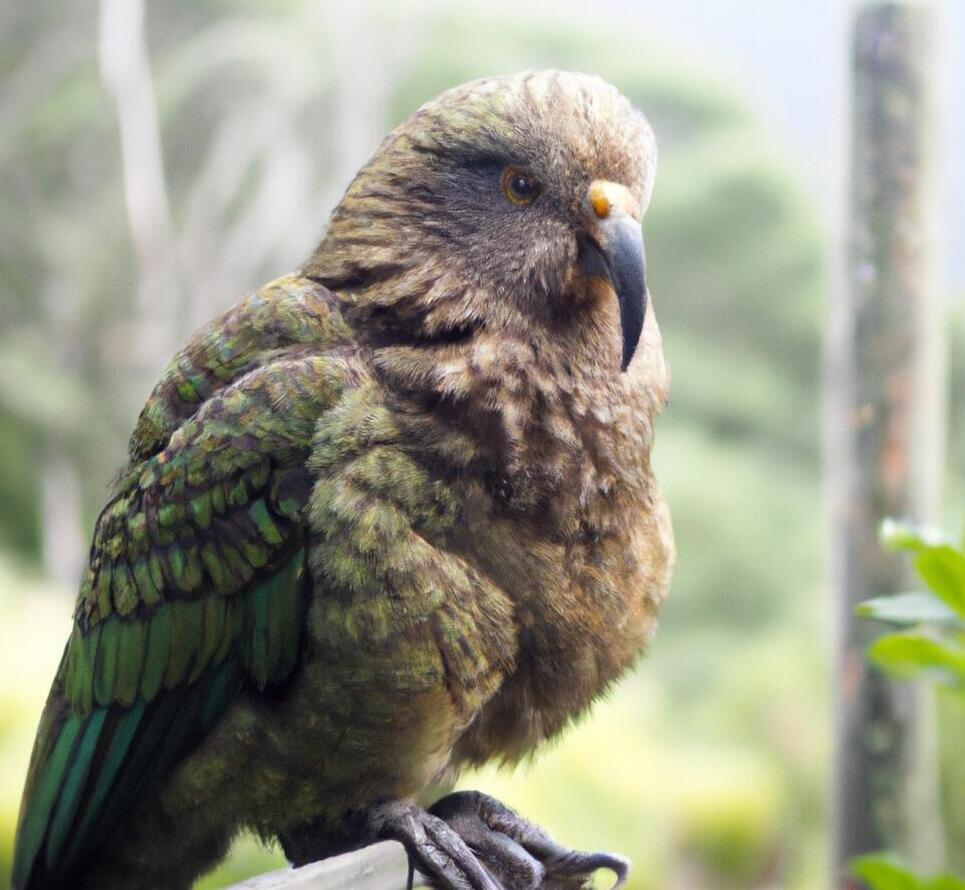 Dr. Andrew Digby works in the Kākāpō Recovery Programme which aims to restore the population of the parrot. "The kākāpō parrot suffers from various diseases and a low reproduction rate. By understanding the genetic reasons for these issues, we can help decrease them. This allows us to to predict the chicks' growth and their susceptibility to diseases which can positively impact their survival," says Dr. Andrew Digby.