In a recent phone call with his lawyer, a distressed R. tearfully said, "Save me, what's happening here is unbelievable. I am constantly cornered, they took my clothes, and I have nothing to eat. I won't last here.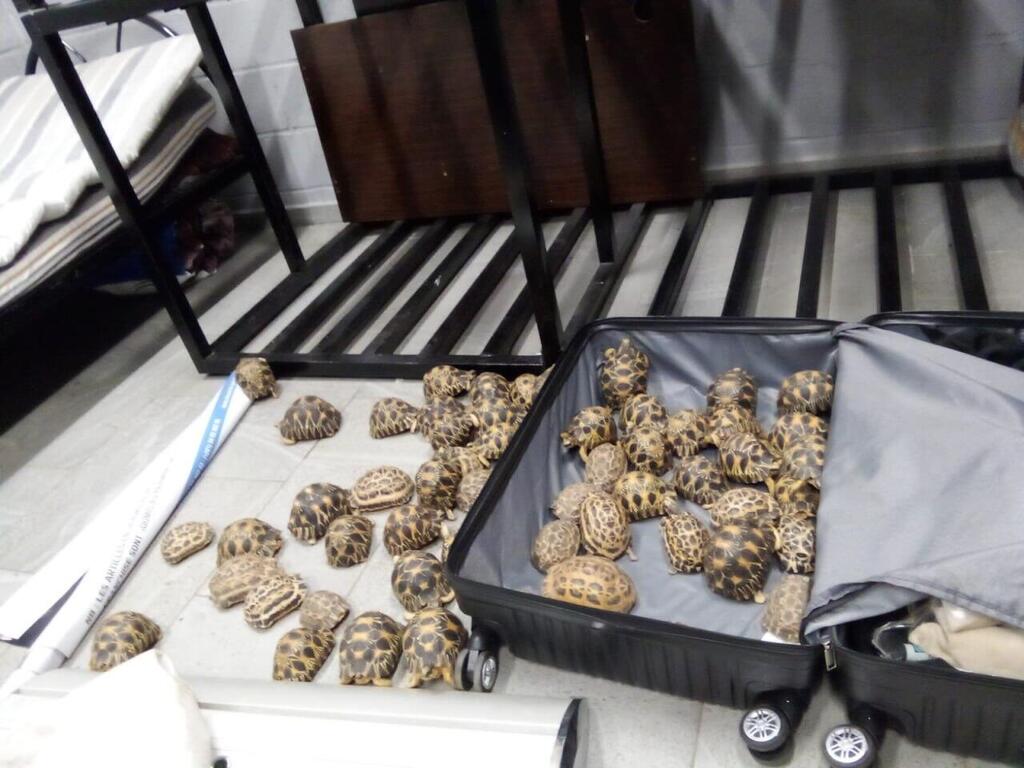 "I sleep in a crowded room with 150 people, each of us having little space. It's rough here; I feel threatened as anyone can harm me. Just last week, someone tried to touch me, and when I protested, he hit me twice. The nights feel neverending, and I long for morning to come. I gave the jailer my food to get my tefillin, but then another person asked for money. When I refused, he punched me in the eye and took my tefillin away."
In Madagascar, smuggling rare tortoises is regarded as an extremely grave offense, and the prosecution aims to sentence R. to a minimum of 10 years in prison along with a $100,000 fine. His trial is scheduled to begin on August 11.
In the interim, he has already spent 48 days in detention and has been transferred four times thanks to the Israeli Foreign Ministry's intervention. The ministry raised concerns about the harsh conditions of his confinement. For instance, R. is expected to pay $200 per week for kosher food, but he alleges that other inmates frequently steal it from him.
A crowdfunding campaign has been launched to raise a quarter million euros for R.'s legal defense and associated expenses. The campaign includes recordings of R. describing his challenging circumstances in prison. Numerous prominent individuals, including Hassidic rabbis, commissioned IDF officers, businessmen and even former beauty queen Rana Raslan, have stepped forward to contribute to the cause.
The local customs authorities discovered the small amphibians concealed in R.'s suitcase. Upon conducting a thorough inspection, the officials were astonished to find 59 tortoises, each of which can command a price of up to $8,000. The 39-year-old maintained that he worked as a plumber and asserted during the investigation that he believed it was permissible to transport tortoises from Madagascar to Thailand, his intended destination. According to the customs authorities in Madagascar, the animals were wrapped in clothes and R. failed to provide them with food and water during the journey.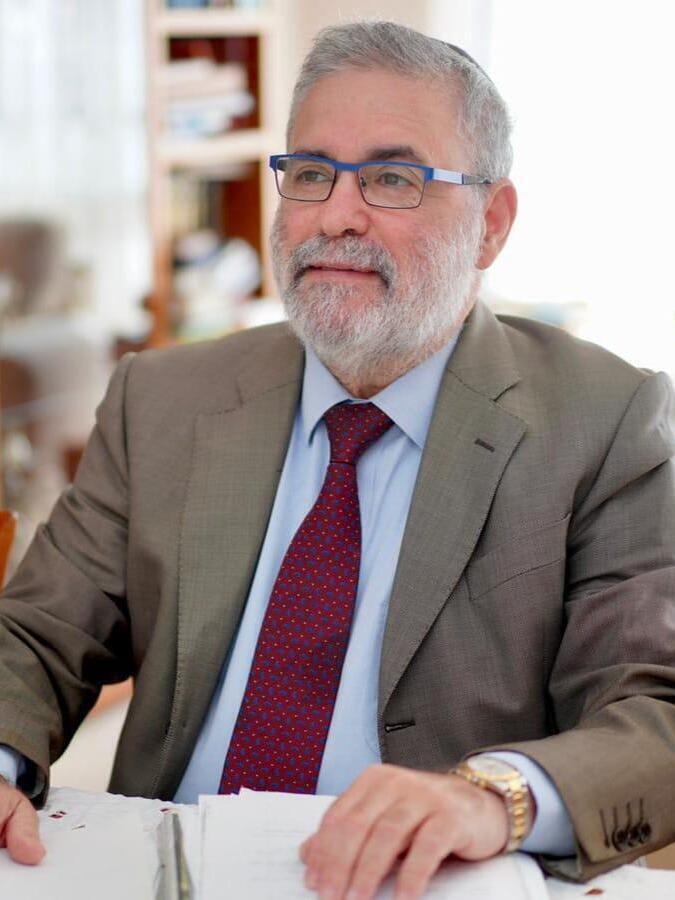 R. attorney Mordechai Tzivin, said, "My client is an ordinary citizen with a clean record. He was unaware that taking tortoises out of Madagascar was prohibited, and he made no attempt to conceal them. It is reasonable to assume that an average person, especially a foreigner, would not have regarded this as a criminal act."
Tzivin further conveyed, "The conditions in the prison, considered one of the harshest in the world, are tremendously challenging for him both physically and mentally. I sincerely hope that law enforcement authorities in Madagascar will soon recognize my client's innocence, putting an end to the tremendous suffering he is enduring."