Two marbled polecats were recently spotted wandering around the Gaza border, a rare sight of an animal that once freely roamed throughout the southern regions of Israel.
"I was on my way to Kibbutz Ein Hashlosha with my colleague during lunchtime when suddenly I noticed something strange on the side of the road in an open area," Barak Gardi, who photographed the little furry fellas, said.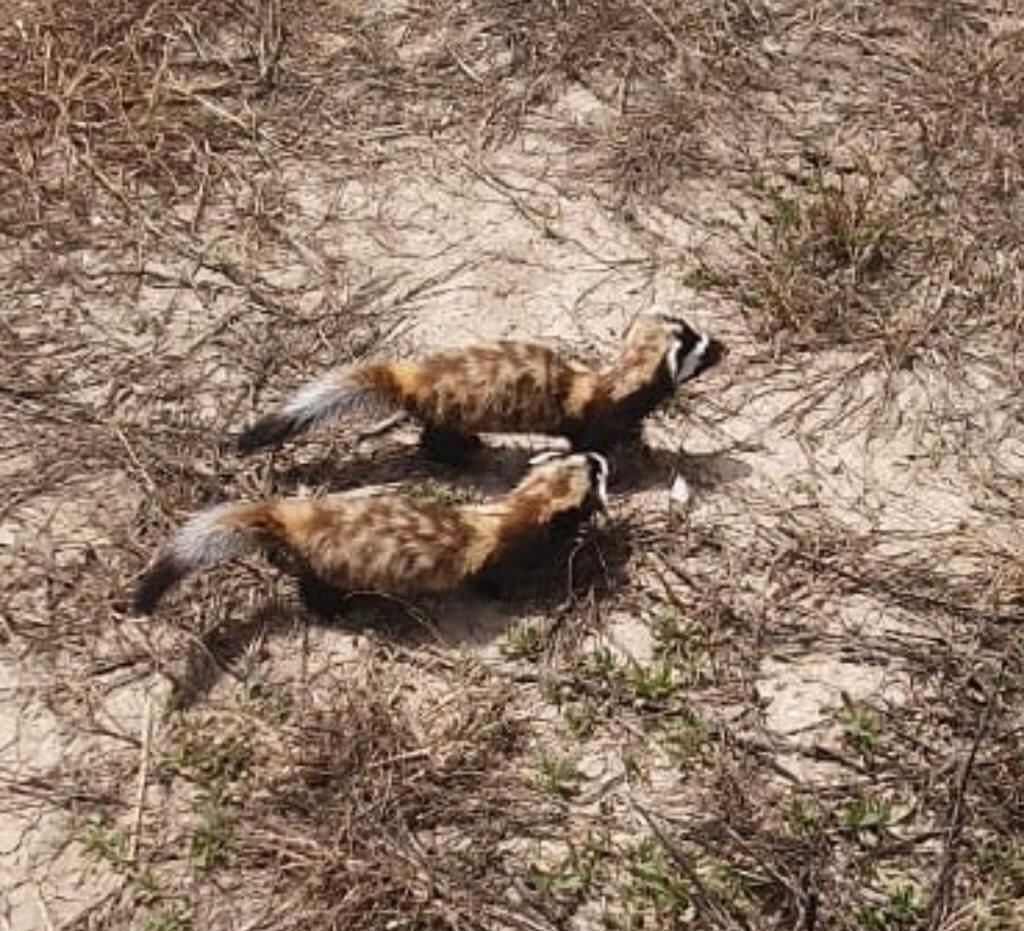 "I immediately stopped the car, got out and saw animals. I knew right away that this was something rare, and that I had to document the sighting and report it. I called the Nature and Parks Authority and reported it.
I get to see a lot of animals, not long ago I untangled a milvus that got stuck in a fence," he added, referring to a mid-sized bird of prey. "This time it was an animal that you don't see much."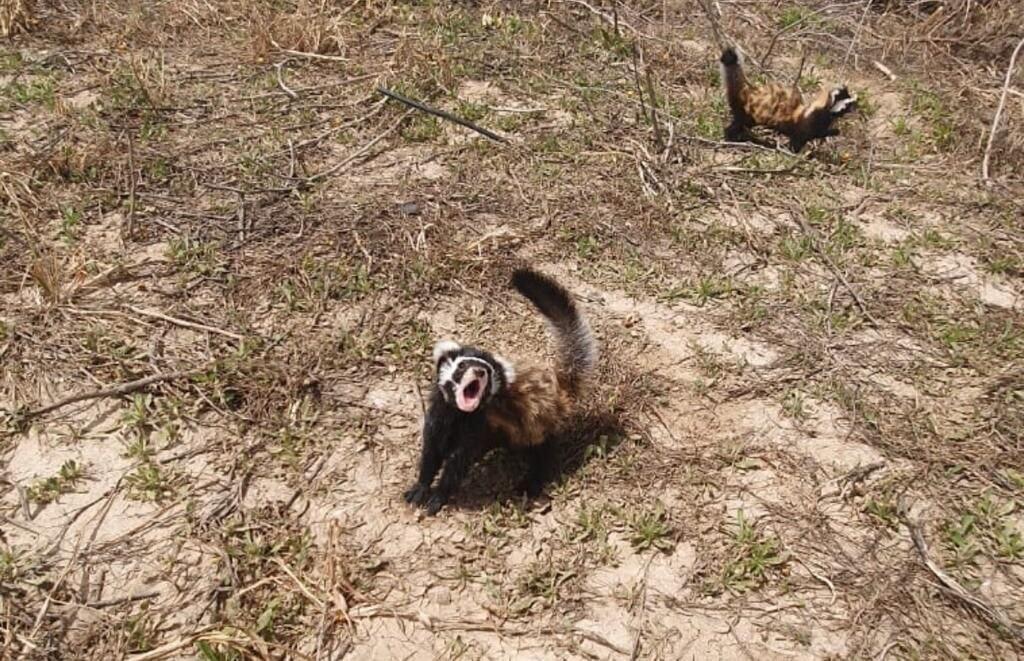 Nature and Parks Authority ecologist Dotan Rotem said the marbled polecat can expel a foul-smelling secretion from enlarged anal glands under its tail if feeling threatened. The small mammal can also bark to deter an attacker and alert other polecats that are within hearing range.
The marbled polecat lives in the temperate regions of Europe and Asia and spends the winter hibernating. Marbled polecats mate from March to early June, and females have a special ability that allows them to time the birth of their cubs for favorable conditions, such as when prey is abundant.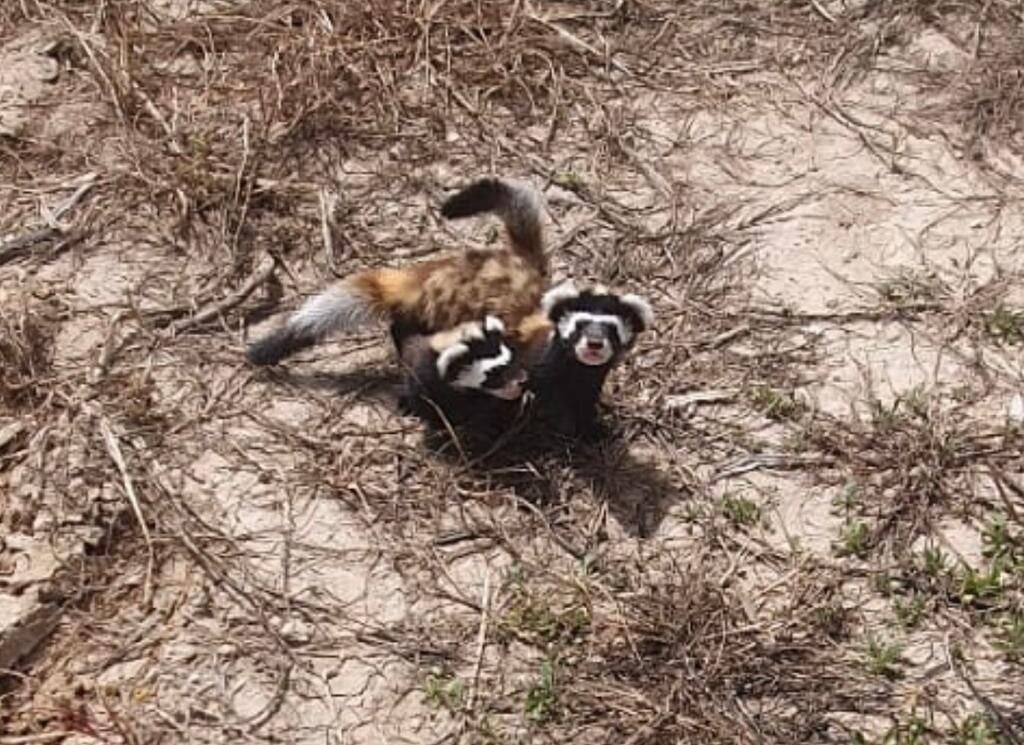 The polecats are known to eat various types of rodents and thus can help farmers to control unwanted guests on their crops. The Agriculture Ministry even recommends leaving holes for animals such as polecats and mongooses to pass through when fencing agricultural land, which can help reduce damage caused by rodents and the use of pesticides.
"Unfortunately, polecats have become rare in Israel and the sighting before us is very rare," said Rotem. "Loss of habitats as a result of urbanization, the proliferation of roads that cause the fragmentation of habitats, as well as the use of various pesticides, have led to a significant decrease in the polecat population in Israel and it is classified as an endangered species."
First published: 23:07, 04.18.23